Our story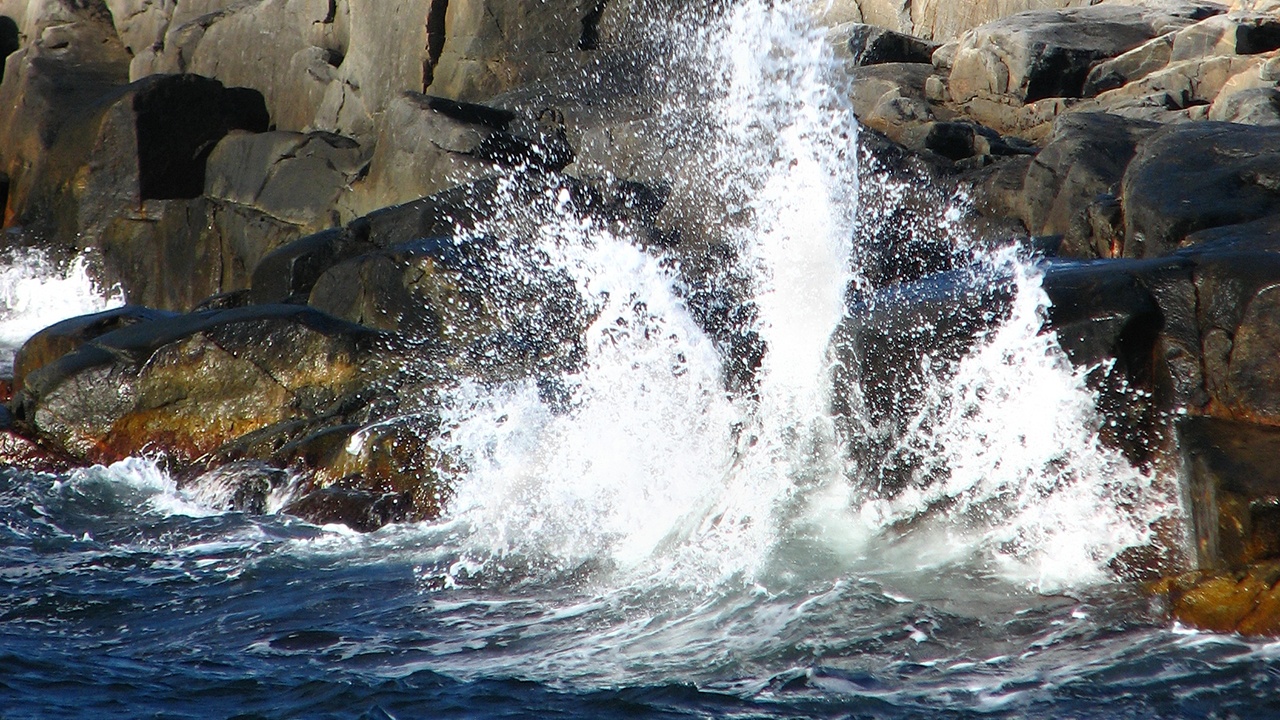 MacGregor – designed to perform with the sea
Ambition drives us
We shape the offshore and marine industries through the most value-creating services and solutions. Working daily together with owners, operators and shipbuilders, we innovate, design and engineer solutions that last for a lifetime. We build on long-term relationships and being a reliable partner. Our work starts from understanding the industry landscape and our customers' needs. It continues with designing value-creating solutions and providing lifetime support through on-site and remote services that maximise safety and performance, and minimise downtime. We are determined to stay close to our customers and provide long-term support for their business.
MacGregor sets industry standards
We continue to build on our strong foundations to further strengthen our position as an industry leader. We operate in an environment which has always been challenging, and getting where we are today has taken courageous individuals working together with a shared vision. The sea is powerful, we respect this; it has always been there to provide us with challenges, sparking the energy to develop new solutions. Over time, the global environment has become more demanding with an increasing focus on the smart use of resources. We support our customers through eco-efficient solutions and by constantly developing new ways to improve efficiency.
Throughout our history we have successfully navigated the waves of economic change, taking us through the peaks and slumps of the shipbuilding industry. Today we can be proud that half of the world's oceangoing vessels are equipped with MacGregor products. We have earned our customers' trust over and over again, and continue to see significant development opportunities to help them also in the future.
We are a family of innovators
Our origins are varied, set in different times and places, but we have always been united by a desire to deliver customer-driven services and solutions. Our founders all started by the sea, in most cases setting up family-owned companies that developed close relationships with shipyards and shipowners. They shared the passion that still drives us today; to engineer solutions that make the sea more accessible, safer and more manageable for those whose livelihoods depend on its changing conditions.
We serve our customers with a wide portfolio of strong brands and services and the capability to deliver tailored, market-leading solutions for load handling, cargo handling, mooring and essential auxiliary equipment. This means, for instance, that we optimise the care and handling of cargo to suit a particular ship type's profile, increasing its capacity, efficiency and productivity, while reducing its environmental impact and unproductive time in ports. Our global team of experts understands our customers' operations, and through a constant dialogue, provides the most value-adding solutions. The bold spirit of our founders lives on in MacGregor's innovative engineering and an uncompromising drive to solve customer challenges to help them succeed has been at the heart of our business from the start. All the companies that form the MacGregor family have stories about the courage that drove our early colleagues – and still drives us today – to brave new frontiers even in the harshest conditions.
A history of industry-advances
The MacGregor brothers developed the first steel hatch covers in the UK town of Newcastle-upon-Tyne in 1929 and founded the company. Our history of innovation goes even further back to the 19th century, when Pusnes and Porsgrunn were founded in Norway. In 1911 Roald Amundsen approached Pusnes to equip his Polar expedition ship, Fram, with an anchor winch that could operate reliably in harsh weather conditions. In 1919 German engineer Max Hatlapa founded an engineering company in northern Germany to start the development of winches, and then later steering gear and compressors. Triplex, established in Norway in 1933 to serve the fishing and anchor-handling industry, has earned recognition as a symbol for safety and quality. Today we deliver that same quality and reliability to our customers through all of our products; MacGregor, Hatlapa, NMF, Porsgrunn, Pusnes, Rapp, Triplex and TTS. Our determined and bold spirit means that we are forward-looking, intent on innovation and product development. We constantly aim higher, and even though we can never control the sea, we can make it safer and more accessible for those who make it their workplace. Together we will continue to write the new chapters in the MacGregor story.
Our global team of professionals share values and combine cultures
We operate all around the world, wherever ships trade. Our united way of working is guided by our shared values every day. Integrity steers all our thinking, behaviour and the way we nurture the relationships with our customers and other stakeholders. Quality is valued in our processes, products and services and helps to improve our customers' performance. Safety is essential in everything we do. Our customers can rely on us to put safety at the forefront of our designs, deliveries and services so that they can run their operations without unpleasant surprises, and we all have a safe working environment. Living up to our values, together with our proven track record, gives us integrity as a market leader and thought-leader within our industry. This integrity propels us forward, and is an important factor in our ability to continue to deliver what our customers need to succeed; solutions that are designed to perform with the sea.
Designed to perform with the sea