Sustainability
Our vision is to be the recognised leader in customer centric sustainable cargo and load handling through helping our customers to both reduce their emissions and improve competitiveness
Our solutions improve both sustainability and profitability
MacGregor is a world-leading provider of cargo and load handling solutions with sustainability and performance at its heart. Our vision is to become the recognised customer centric leader in sustainable maritime cargo and load handling by continuing to shape the marine and offshore industries through the most value-creating services and solutions.
MacGregor is a part of Cargotec's programme and roadmap to become a 1.5 degree company by significantly reducing our own emissions, and helping customers to reduce emissions on ships operating with our systems onboard. Read more about the Cargotec sustainability programme.
MacGregor's climate roadmap is built on a holistic, fact based approach with the objective to deliver a quantitative reduction in emissions. The work is focused in three main areas:
Sourcing & manufacture with a particular focus on steel

Energy efficiency improvements in our equipment during their use phase

Customer operation emission reduction achieved through improved asset utilisation and operational efficiencies
The maritime industry has started its journey towards a more sustainable future driven by the IMO roadmap and external legislation like EU fit for 55, as well as stakeholders' demands and their own initiatives. Whilst a lot of the industry transformation emphasis is on future fuels and propulsion technologies, the core reason that the maritime industry exists is to efficiently transport cargo and carry out safe & reliable operations at sea.
This is where MacGregor, as a world-leading provider of cargo and load handling solutions, has a key role to play. Our products and services help customers mitigate environmental risks, optimise cargo flows and port turn-around times, and reduce overall operational costs with a focus on safety and maximising equipment availability.
Driving industry change
Ever since the MacGregor brothers developed the first steel hatch covers in Newcastle-upon-Tyne in 1929 and founded the company, we have been a family of innovators united by a desire to deliver customer-driven products and services.
MacGregor continues to drive industry change by developing new value-creating solutions that improve our customers' operating efficiency and reduce emissions through new solutions, with examples being:
Sustainable management
MacGregor has implemented a new Certificate of Approval, which is approved by Lloyd's Register Quality Assurance, and includes approval of all three standards in one certificate; ISO 9001 (Quality), ISO 14001 (Environment) and ISO 45001 (Occupational Health and Safety).
We support and follow Cargotec's sustainability roadmap through our business-specific sustainability action plan and targets. MacGregor's sustainability performance is reported through the sustainability section of Cargotec's annual report.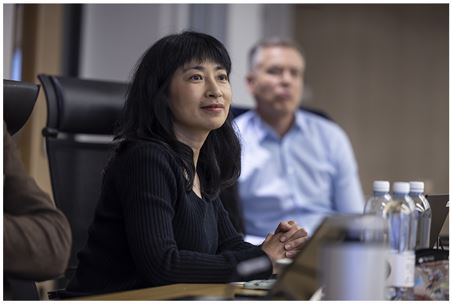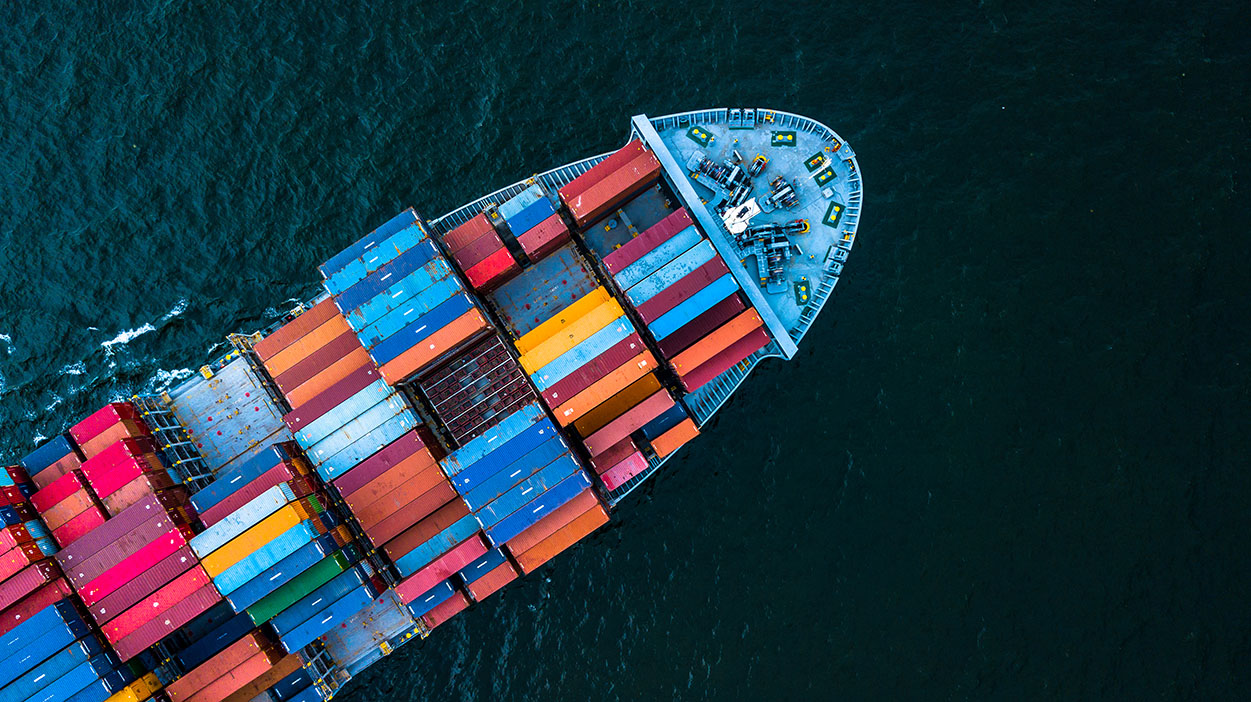 Ship emissions message needs to carry the full load
Ambitions to lower the environmental impact of shipping make more sense if all of the ways ships can reduce greenhouse gas emissions are fully recognised, according to cargo and load handling solution provider MacGregor.
Podcast with Leif Byström
Our new President Leif Byström is discussing with Robin Thuillier, Director, Communications about the sustainable solutions that we develop to create new value for shipbuilders, owners and operators.