Upgrade & damage repairs
Extend the service life of your cargo handling equipment and maximise its profitability.
MacGregor upgrades & damage repairs deliver a longer, more efficient service life to cargo handling equipment. Our modernisations and upgrades can help minimise operational downtime and increase the safety, performance, efficiency and service lifetime of your equipment.
Upgrades
Upgrades are an effective way to react to changes in an operational environment. They typically make use of new technology, which is even more reliable and easier to service.
We take full responsibility for the design, materials and installation of our upgrade deliveries.

The upgrades are carefully pre-planned operations carried out with minimum effect on ships' schedules.

Especially appointed conversion teams utilise our global resources for efficient project execution.

Access to easier maintenance: new equipment is based on state-of-the-art technology and adapted to enable easier service and maintenance access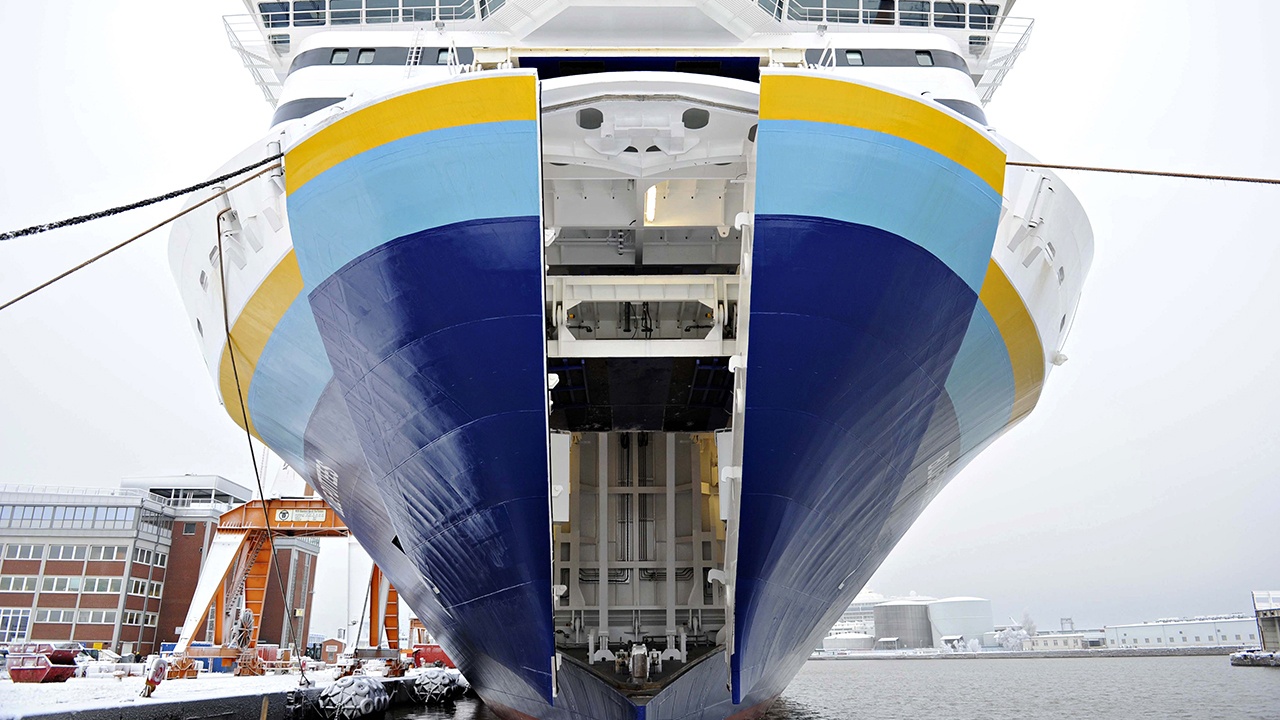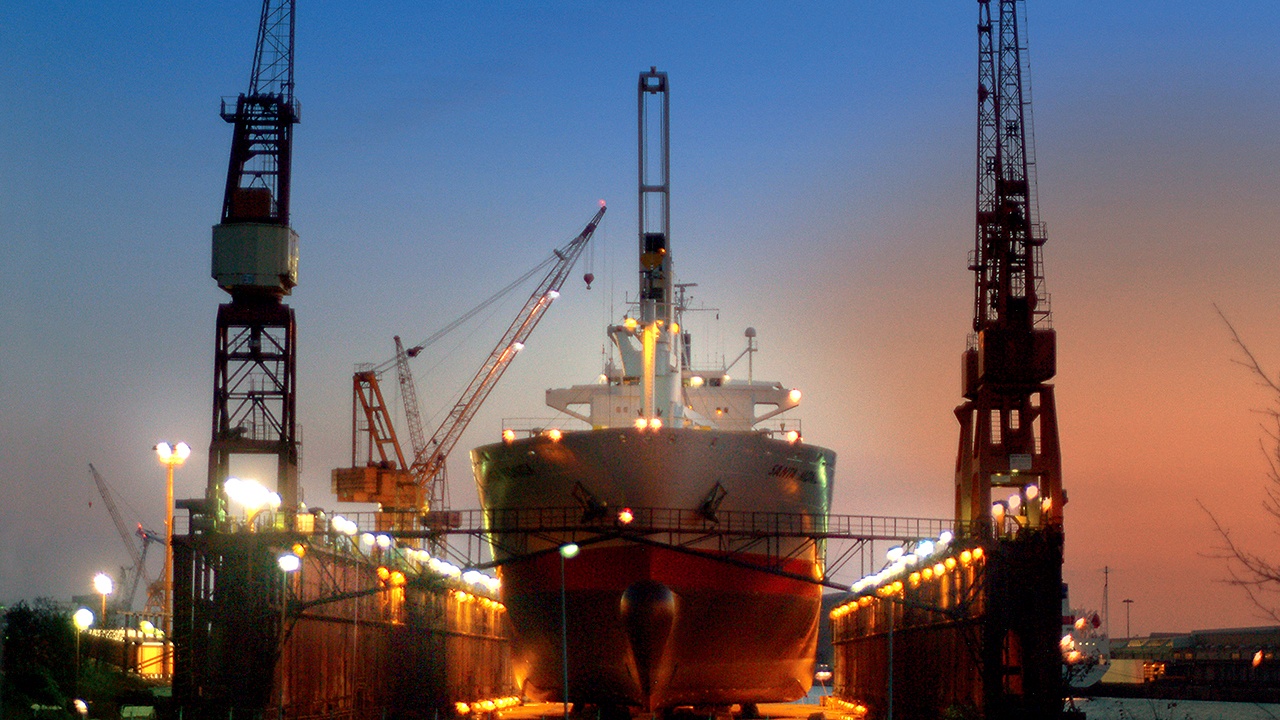 Damage repairs
MacGregor offers the complete capability to carry out damage repair on your equipment to ensure a quick and safe return to operations as an alternative to replacement. With in-house engineering and design capabilities all repair work is verified and where applicable class approved giving complete peace of mind. MacGregor can facilitate repairs on-site or in one of our regional workshops.
Accident damage or general repair

Engineering and design verification

Class-approved repair schemes

Standard repair kits
High-quality genuine MacGregor spare parts
MacGregor understands the importance of fully functional equipment, fleet availability and the need to reduce downtime. We know it is crucial to deliver timely, accurate and compliant spare parts that support and enhance your operations. Combining this and our 24/7 availability we are confident that we help you in your daily operations. We supply original spare parts and components from our regional warehouses. With extensive knowledge as a major equipment manufacturer, we can also offer customised spare parts and reliable alternatives for non-MacGregor equipment. MacGregor is the Original Equipment Manufacturer (OEM) for the following brands:

Ankerlökken Marine

Allset

ASCA

Becker

BMH Conver-OSR

Grampian Hydraulics Flintstone

Greer Marine

Hamworthy

Hatlapa

Hydralift

Hydramarine

Hydramaskin

Hägglunds

Interschalt

KGW

Kocks

Krupp Fördertechnik

Kvaerner Ships Equipment

KYB - ASCA

KYB – Kayaba Industries / Navire Cargo Gear

LMG

Luezhoe

MacGregor


MacGregor-Conver

MacGregor-Hägglunds

MacGregor-Kayaba

MacGregor-Navire

Mongstad Engineering

MTT

Navire

Navire Cargo Gear

NMF

Nordströms

Norlift

O&K

Ozean Service & Reparatur

Platform Crane Services (PCS)

Plimsoll

Porsgrunn

Pusnes

Rapp Marine

Triplex

TTS

Velle Systems

Vestnorsk Hydraulikkservice (VNH)

Von Tell