Working together with customers to determine the best solution for the operating profile
Cargo Boost increases earning potential and allows more flexibility to meet operational and market changes.
Cargo Boost ensures more competitive vessels by maximising cargo space utilisation, efficiency and lowers emissions per transported unit of cargo.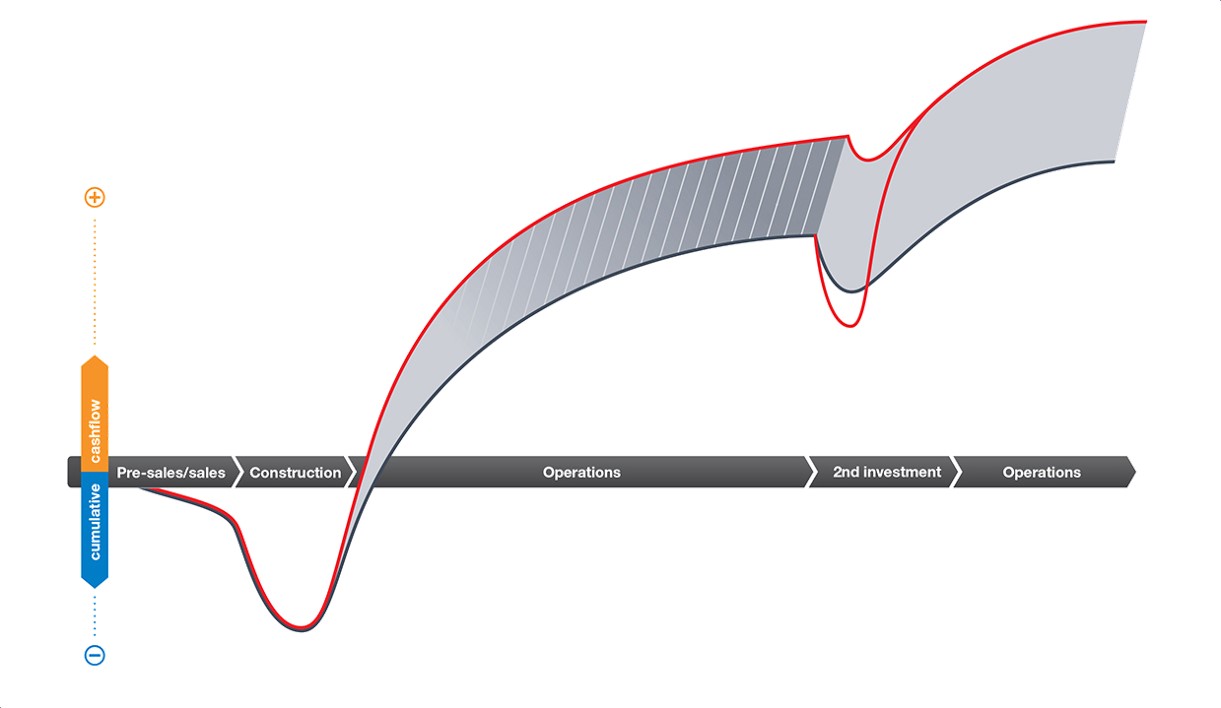 A modern, efficient and environmentally-friendly upgraded cargo system
Cargo Boost provides flexibility and makes the planning process easier, which means that different kinds of cargo mixes are also possible.