Sourcing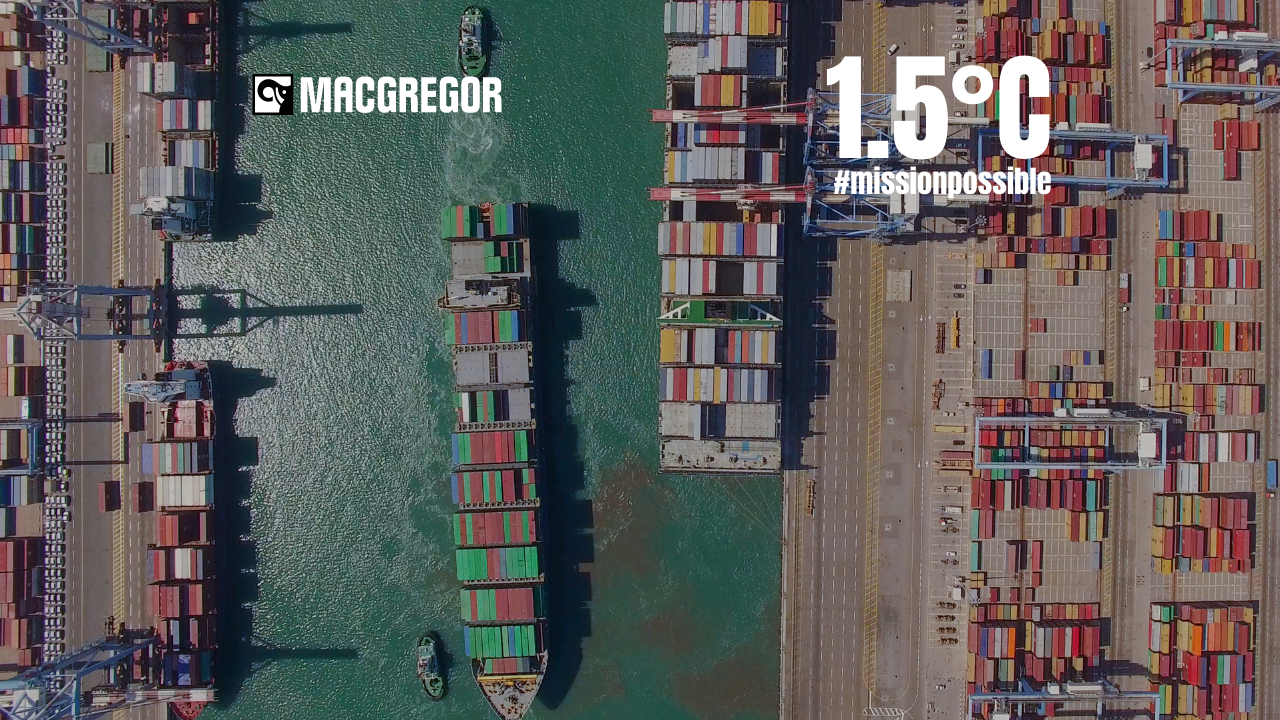 MacGregor's vision is to be the customer centric leader in sustainable maritime cargo and load handling by expanding our installed base through supply to over 50% of newbuild vessels; increasing global service share, capitalising on digital capabilities, achieving our climate targets and ensuring we meet customers' expectations on quality, time, cost and responsiveness.
By optimising performance, MacGregor and MacGregor's supply base will provide the market with the most value-creating services and solutions.
Our commitment to continuous improvement in all areas is key to MacGregor's supply chain success.
MacGregor sources the following categories of material:
Fabricated steel structures
Forgings and castings
Mechanical components and assemblies
Hydraulic components and assemblies
Electric components and assemblies
Others
MacGregor supplier portal
MacGregor Product Information
To guide your organisation to offer a product solution to meet our needs, please review our Products.
Sustainability / Code of conduct
MacGregor is committed to conducting business responsibly, managing and developing our business in a sustainable manner. Read more
If you are interested in becoming a MacGregor supplier, please review the download which outlines our quality and supplier requirements and contact us.
Cargotec Supplier Requirements