Sourcing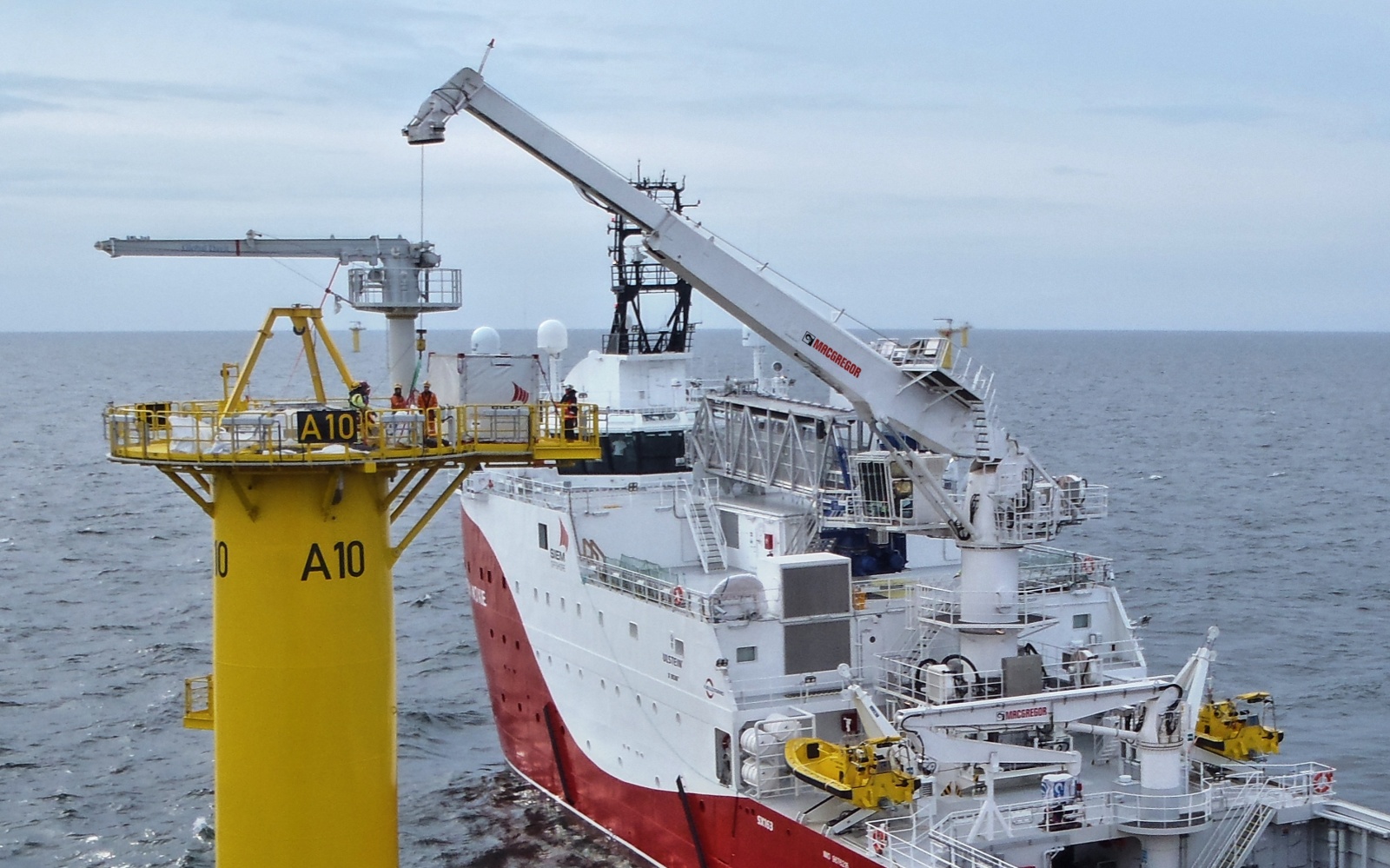 MacGregor sourcing
MacGregor's vision to shape the offshore and marine industries is founded on high-quality products and services that deliver peak operational performance, cost-competitiveness and innovations throughout the entire value chain.
By optimising performance, MacGregor and MacGregor's supply base will provide the market with the most value-creating services and solutions.
Our commitment to continuous improvement in all areas is key to MacGregor's supply chain success.
MacGregor supplier sustainability
MacGregor focuses on long-term sustainability to achieve the best value for customers, more eco-efficient operations, high health and safety standards and equality through:
Economic responsibility
Long-term economic performance
Anti-corruption practices
Environmental responsibility
Avoiding environmentally-wasteful behaviour
Social responsibility
Supporting fair and safe labour and social practices
MacGregor sourcing categories
MacGregor sources the following categories of material:
Fabricated steel structures
Forgings and castings
Hydraulic components and assemblies
E&I components and assemblies
Mechanical components and assemblies
If you are interested in becoming a MacGregor supplier, please review the downloads which outline our quality and supplier requirements and contact us.
Cargotec supplier code of conduct