Our values
Our united way of working is guided by our shared values.
Integrity
Integrity steers all our thinking, behaviour and the way we nurture the relationships with our customers and other stakeholders.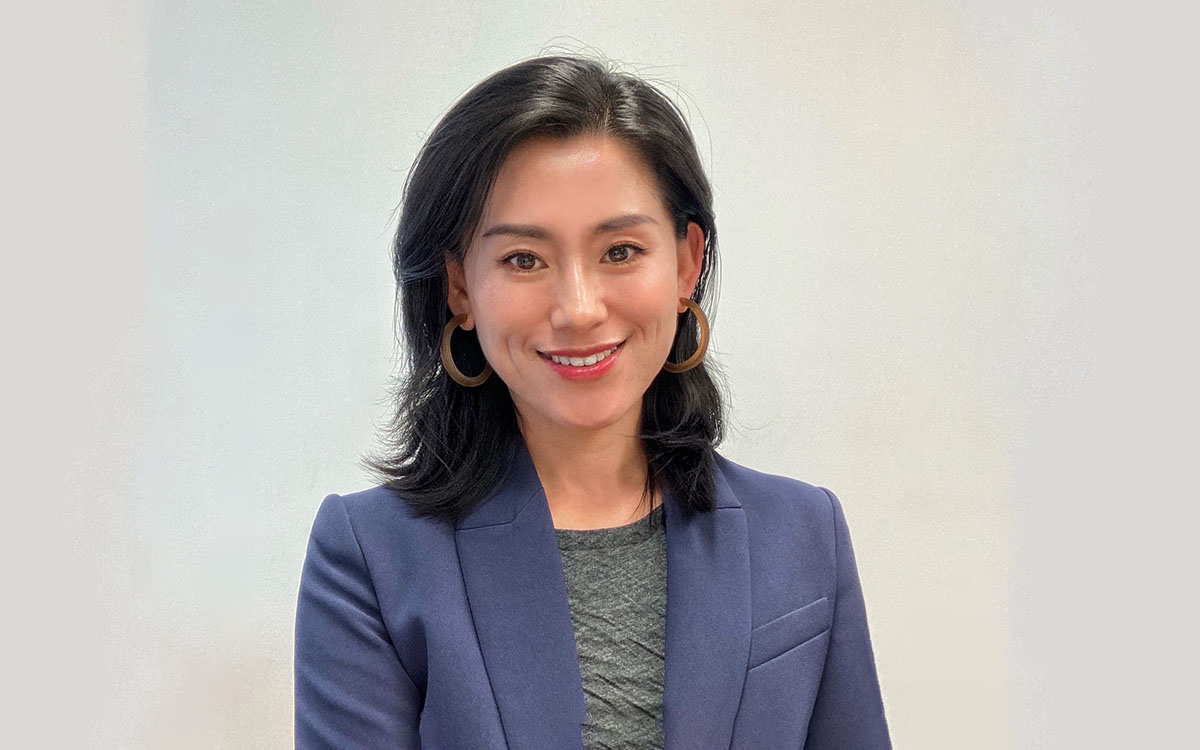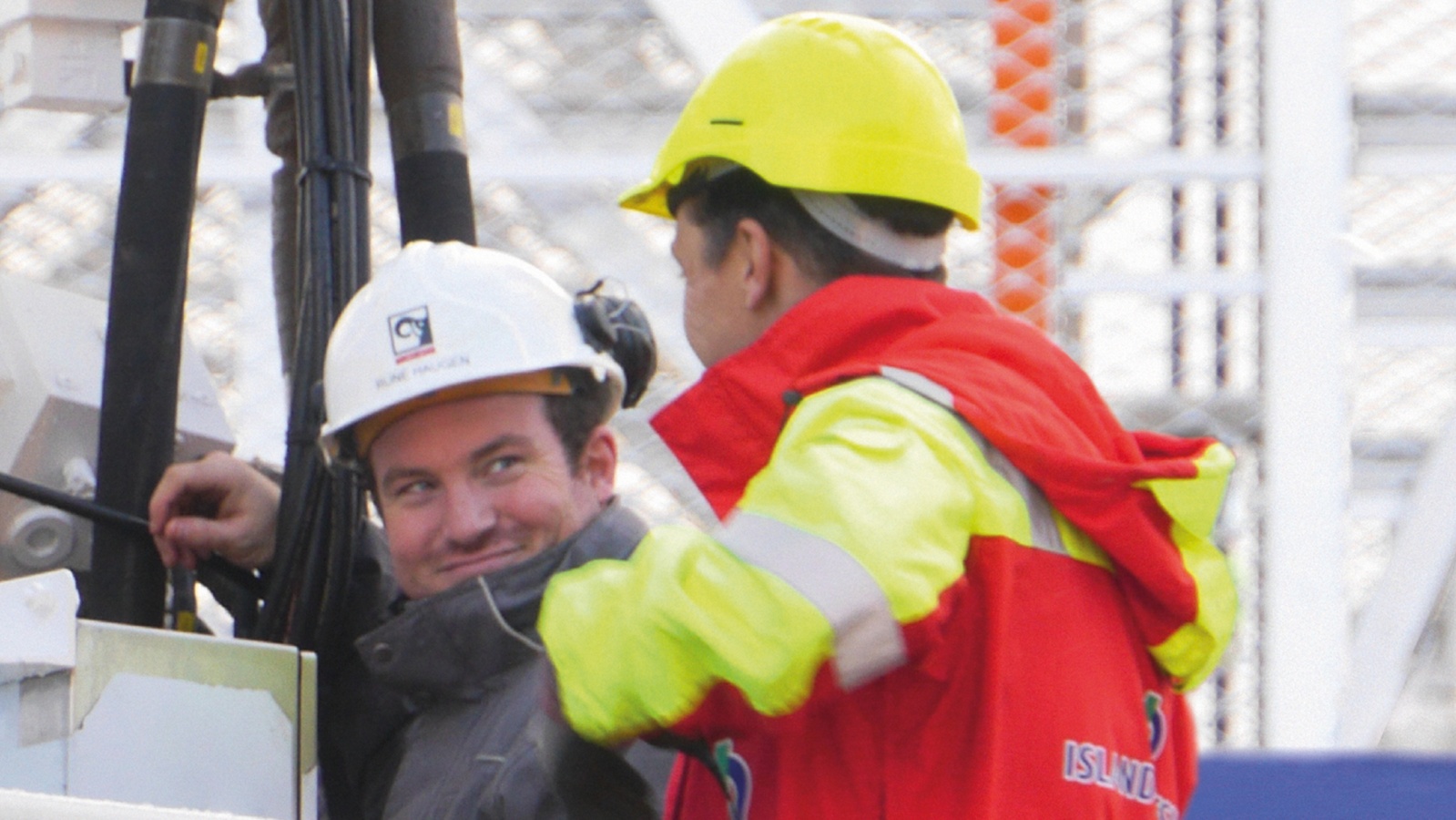 Quality
Quality is valued in our processes, products and services and helps to improve our customers' performance and our own competences.


See our Quality certificates:
QEHS Statement by Leif Byström
The new Certificate of Approval includes approval of all three standards in one certificate; ISO 9001 (Quality), ISO 14001 (Environment) and ISO 45001 (Occupational Health and Safety)
Safety
Safety is essential in everything we do. Our customers can rely on us to put safety at the forefront of our designs, deliveries and services so that they can run their operations without unpleasant surprises, and we all have a safe working environment.