Green conversion: benefit from a clean switch
11 Sep 2018
Reading time

calculated text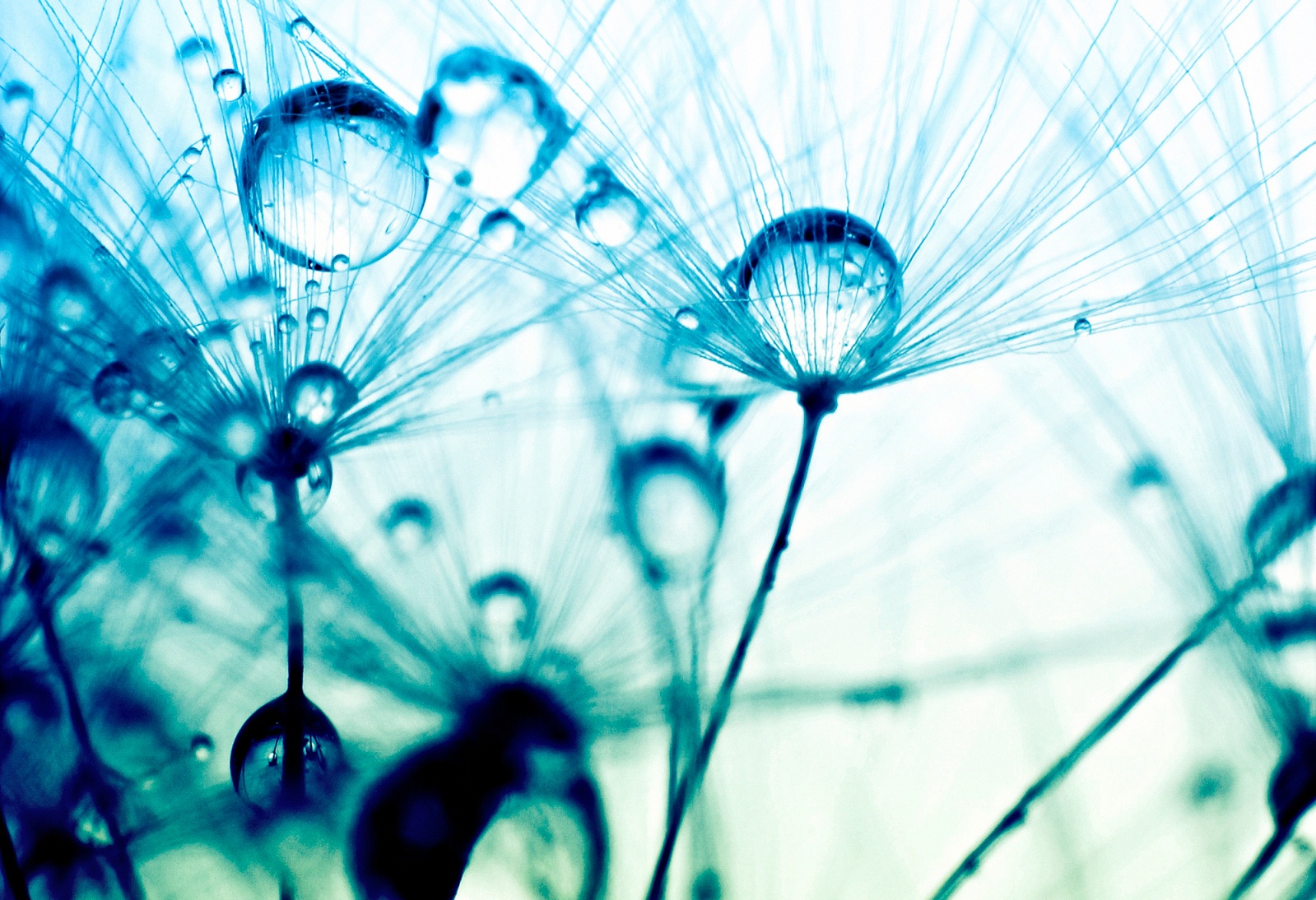 Reinforcing its commitment to environmental protection, operators can now use a MacGregor 'green conversion' service to switch hydraulic systems from traditional oils to biodegradable ones
The industry is gradually moving to the use of environmentally acceptable lubricants (EALs) and biodegradable hydraulic oils. Although some eco-conscience operators are automatically making the change, in many waters, tighter legislation is driving their uptake. To support customers looking to make the switch for any of their hydraulic systems, MacGregor now offers a 'green conversion' service.
"We initially decided to develop a solution for customers looking to convert to biodegradable hydraulic oils because lubricant manufacturers were not able to offer the service. This was a situation that could not continue," says Paul Cooper, UK Service Manager, MacGregor.
"Biodegradable hydraulic oils and EALs, which must also be biodegradable and non-accumulative, are a positive step for the environment," says Fredrik Daland Röhm, Head of Product Development, Global Lifecycle Support, MacGregor. "However, they must also offer the same or better performance as traditional oils and lubricants, because critical vessel equipment relies on their effectiveness."
Totally clean conversions
A MacGregor green conversion service combines the use of an environmentally acceptable hydraulic oil with a method that can very accurately measure the cleanliness of the hydraulic system. "This means that we can quantify how clean the whole system is after the conversion, which delivers peace-of-mind to operators and certifies environmental regulation compliance," explains Mr Daland.
Several RoRo vessels have already undergone a MacGregor green conversion as part of testing the service's effectiveness. The vessels' hydraulic systems were converted to using MacGregor GreenOcean HY 36 hydraulic oil. "Its performance is excellent and the customer is satisfied with the conversion process as well as the oil," notes Mr Daland.
Expanding EAL portfolio
Developed to deliver a proven, environmentally-friendly, safe and cost-efficient hydraulic oil solution, MacGregor has introduced GreenOcean to its portfolio of biodegradable hydraulic oils and environmentally acceptable lubricants (EALs).
"GreenOcean demonstrates our commitment to promote the highest levels of safety and environmental-friendliness in our products, services and solutions," says Fredrik Daland Röhm.
Currently, GreenOcean, along with GreenGrease and Greenfluid are exclusively approved for use by MacGregor's RoRo branch. Ongoing approvals to qualify their use with other products are underway and will extend to cover applications such as compressor oils, open gear greases, gearbox oils and subsea wire greases.