Bridging the continental construction gap
11 Sep 2018
Reading time

calculated text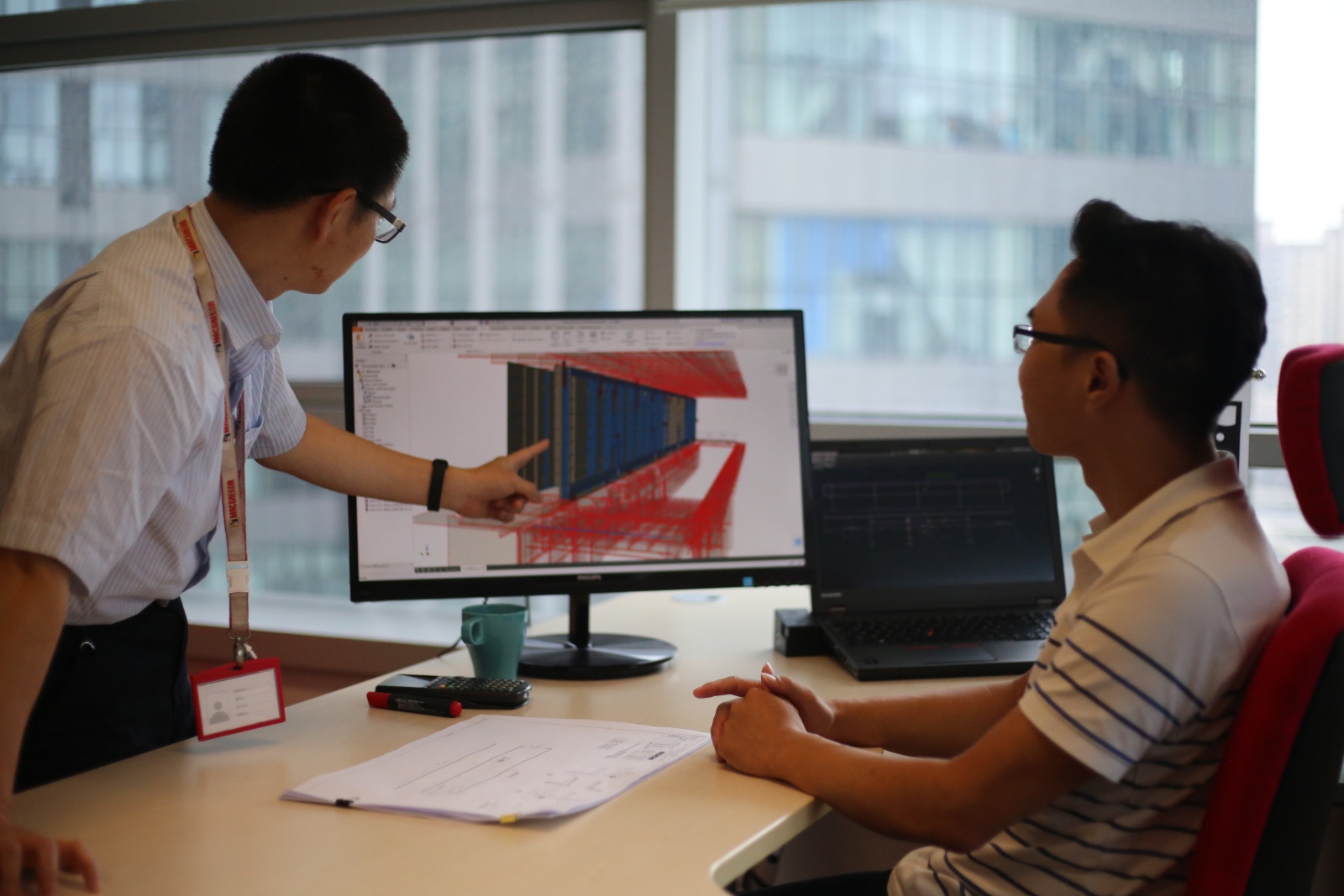 When European shipowners look to China for their new RoRo vessels, it often means navigating an unfamiliar process; Andreas Behr, Director Sales and Marketing, RoRo Division, explains how MacGregor's experience in this arena adds value
MacGregor is bridging the gap between shipowners who are looking to build their vessels in China and shipyards that are being contracted to build European RoRo vessels. The gap comprises many complex issues, which can impact the efficiency of, and owner confidence, in the entire newbuild process.
In Europe, design companies are usually contracted by European owners to support them through the newbuild design process, but their main concern is, quite understandably, limited to the design, and not the wider picture. We are an experienced 'pair of hands' and offer that broader knowledge. This extends along the entire newbuild chain, from design to fabrication, installation and commissioning, adding value at every stage.
The RoRo sector is unique; many owners typically only build new vessels to replace tonnage or supplement their fleet about once every five to ten years, so every newbuild basically starts from scratch.
These are large-scale, complex projects for any owner to manage, but for RoRo owners in particular, as they are infrequent, and only a handful of RoRo owners have large, experienced in-house teams for support. Add to this language and cultural differences and considerable distance, and the picture of a European ferry owner considering building a vessel in China is even more complex and difficult to navigate. This is where MacGregor can step in, offering a multi-sided approach.
Powerful package of support
Firstly, we have our core RoRo competencies to draw upon, including decades of successful worldwide deliveries. We also have the most extensive global service capability on the market. Finally, we can be close to both our customers, the yards in China and the shipowners in Europe, as we have our design teams in China and our design and service teams in Europe.
Established just over three years ago, our Shanghai office now runs as a self-contained RoRo business area within MacGregor. When enquiries come in from national shipyards it is able to respond with good local knowledge, which can often smooth these cultural and language differences. However, it automatically has the back-up of MacGregor's wider organisation, which can prove invaluable. Together, this delivers a powerful package of support for any owner.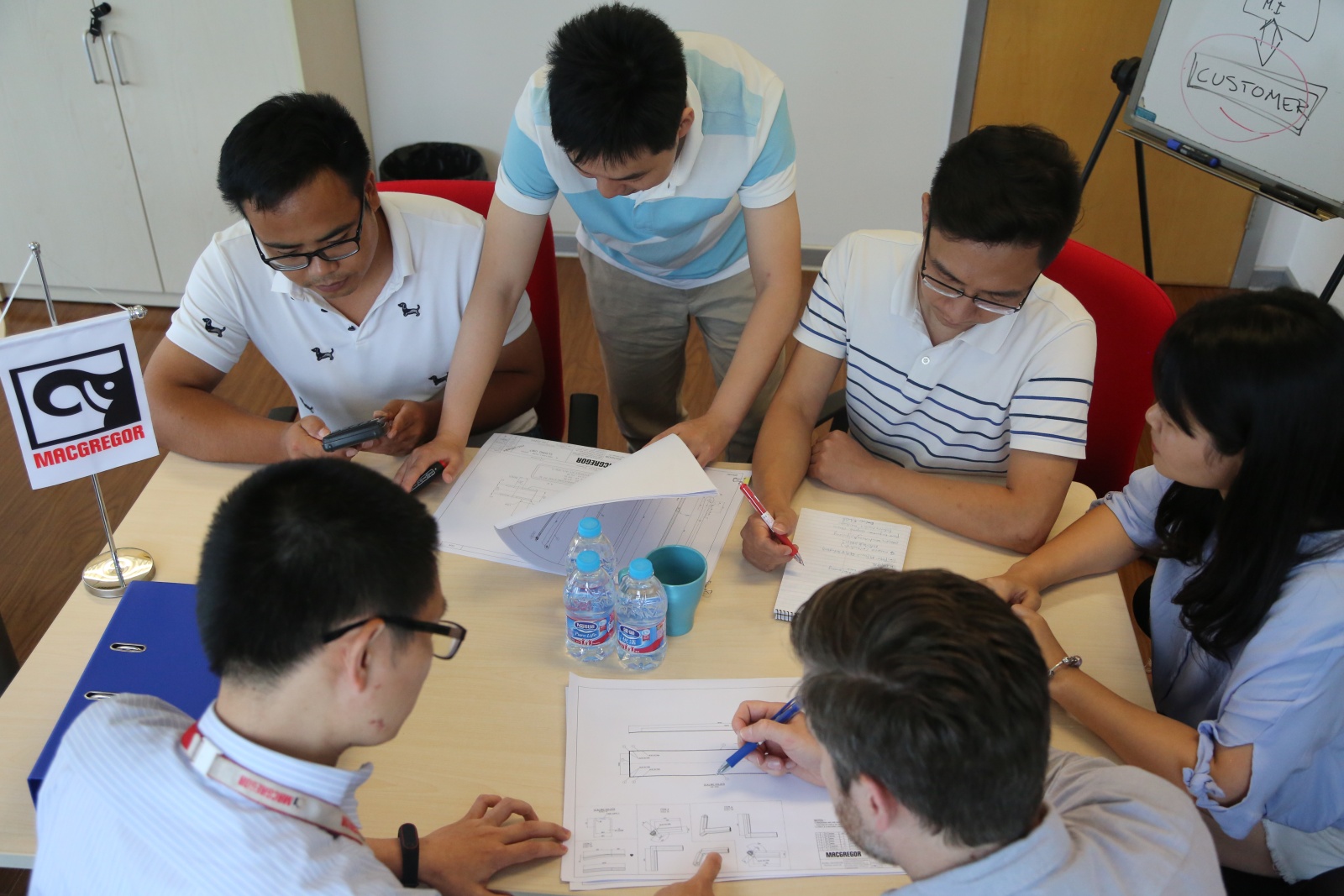 When owners opt to build in China, they are understandably looking to make cost-savings over yards that are closer to home, but want an end product that performs just as well in service. Therefore a lot is at stake, which can mean a daunting process that requires just as much, if not more, attention and input than from an owner choosing to build at a European yard.
A holistic approach
Our holistic approach considers a total view of the vessel's cargo access design and extends this support to the build process itself. We therefore ensure that first and foremost owners receive what they expect in terms of matching the product's end capability and performance with its intended service. This maximises operational efficiency and port turnaround times, key elements in RoRo and RoPax shipping.
Secondly, once the tendering process begins, we have the ability to help shipowners navigate this phase, because it is a process that is very familiar to us and brings them peace-of-mind.
Navigating between customers
When I refer to customers, we often think about the shipowners, but actually the customer is more often the shipyard, so this is about linking both of our customers. We act as a bridge between them, smoothing the course of a vessel's construction, guiding complex contractual arrangements and ensuring a good end product; a win-win situation.
MacGregor has a world-renowned reputation for RoRo deliveries, and a long and successful track-record of working with Chinese shipyards and production partners. Add to these capabilities a strong, local service and experienced design and sales teams working directly with shipowners in Europe, and you have a formula that adds value as well as reassurance.