MacGregor collaborates to help mapping the world ocean floor
02 May 2019
Reading time

calculated text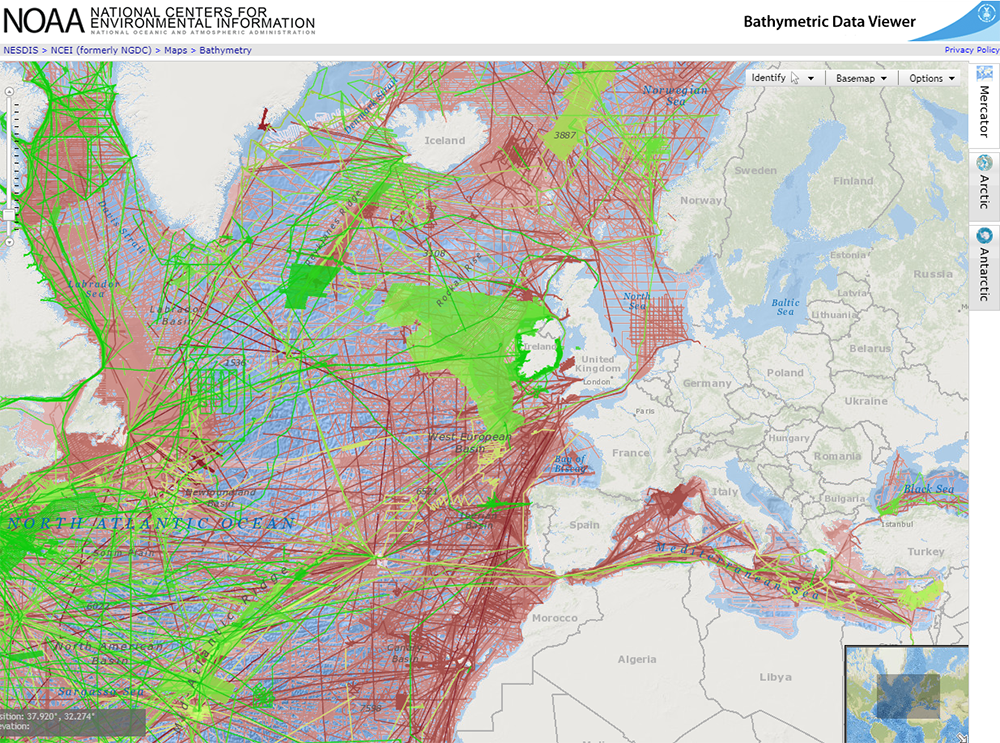 MacGregor and Carnival Corporation are partnering with the International Hydrographic Organisation (IHO) and National Oceanic and Atmospheric Administration (NOAA) to use real time vessel data for hydrographic surveys. MacGregor is an ideal partner in the exciting Seabed2030 project, with our Maritime Data Engine (MDE) providing a versatile software solution designed for the collection, storage and standardisation of various type of data from Vessel Data Recorders (VDR) and other ship systems.
What is Seabed2030?
Seabed2030 is a collaborative project between the Nippon Foundation and General Bathymetric Chart of the Ocean (GEBCO). It aims to bring together all available bathymetric data to produce a definitive map of the world ocean floor by 2030 and make this widely available. It is a high level project which is jointly overseen by the IHO and the IOC of Unesco.

Challenging task
Despite the multitude of data that has been collected since 1903, less than 15% of the world's ocean depths and seabed conditions have been measured, with the rest of the data (85%) being estimated depths of the compiled seafloor maps.
During summer 2018, IHO contacted MacGregor and Carnival Corporation and requested both companies to provide survey data for a completely new crowdsourcing initiative.
The concept and objective is to use data collected from multiple cruise and merchant vessels for hydrographic surveys. Focus is on the collection of depth measurements using standard navigation instruments while engaged in routine maritime operations.
Due to the innovative MDE and VDR technology that MacGregor has developed, delivered and continuously improved in collaboration with Carnival, their ships are ideally suited for this purpose.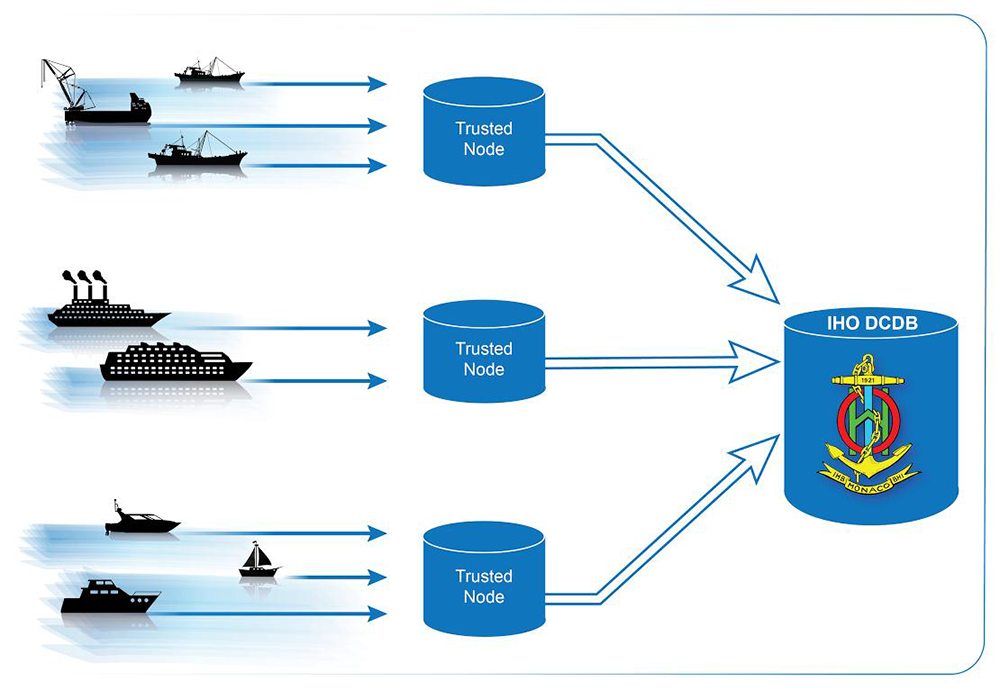 While the vessels are engaged in routine maritime operations, MDE and VDR enable collection of depth measurements during their voyage.
MacGregor's participation in this significant global project demonstrates the many areas of application for our MDE technology, and highlights the opportunities that exist to add value and achieve our digitalisation objectives through close collaboration with our customers.
More information:
Marcus Wolter
Marketing Director, MacGregor, New Businesses
Digital and New Business Transformation