Eco-efficiency guidelines drive sustainable shipping developments
14 Nov 2017
Reading time

calculated text
As the need grows for environmentally-improved operational practices, MacGregor continues to strengthen its efforts to provide eco-efficient global cargo handling solutions that meet customer needs
Resource efficiency and sustainable development are overarching considerations to ensure natural capital growth, optimised yields and a reduction in emissions. The International Maritime Organisation (IMO) cites that current shipping emissions account for about 2.5 percent of global greenhouse gas emissions, with recent estimates predicting an increase of up to 250 percent by 2050 depending on future economic and energy developments.
Everyone has a role to play in reducing this predicted rise, but how much impact can one company, such as MacGregor, make?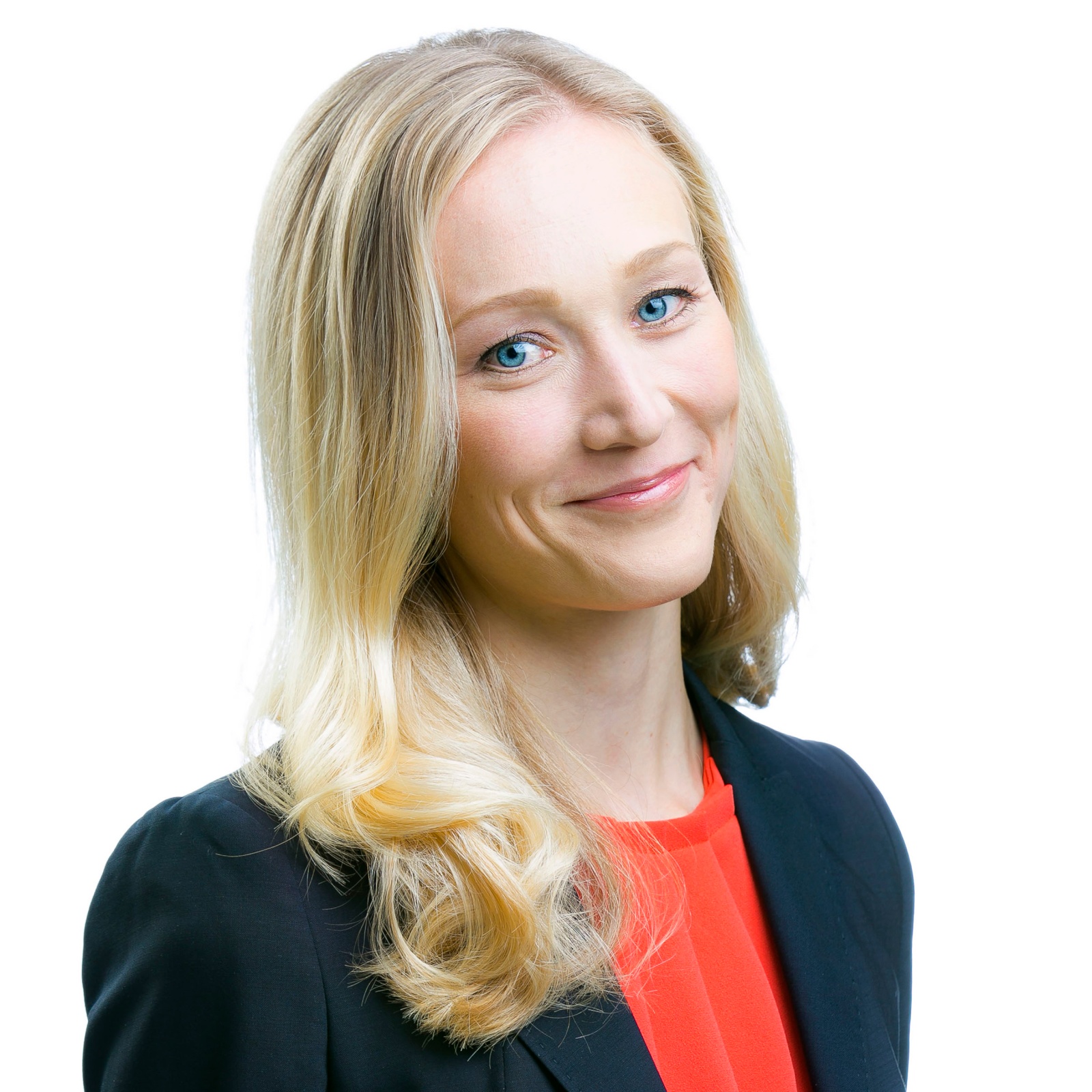 "One company can act as a benchmark or as a shaper, raise issues and instigate dialogues – sometimes challenging long-held business models and beliefs," explains Karoliina Loikkanen, Director, Corporate Responsibility, Cargotec. "The future is about networking, partnerships and collaboration, influencing cross-organisational boundaries and creating new innovations and applications.
"The maritime and cargo handling industries must find ways to increase efficiencies and decrease emissions," Ms Loikkanen continues. "This will mean the need to rethink current business practices. I believe that major changes will come through improvements in operational efficiency, through emission and resource efficient equipment and services.
"This might include the need to adopt new ship designs and cargo transportation planning. MacGregor's PlusPartner solutions provide the means for this. There is also a need to update inefficient existing fleets to better serve customers; this is about resource efficiency. MacGregor can assist here as well with services such as a Cargo Boost. As part of a wider corporation, we can also offer the industry our XVELA data exchange, which is a transformative, cloud-based collaboration platform that delivers transparency, efficiency and profitability to a network of carriers and terminal operators.
To gain the most from digitalisation, we need to share information and create common platforms and networks to ensure greater information flow
- Karoliina Loikkanen
"Other major improvements are possible through innovative technology," she notes. "Fundamentally, equipment still needs to operate in challenging environments even with the need for ever stricter environmental regulations. MacGregor's electric-drive cargo handling equipment portfolio supports extremely efficient, safe, reliable operations, and eliminates the risk of hydraulic oil leaks into the sea from the ship's structure.
"Eco-efficient business practices are already ingrained in other industries. If we compare eco-efficiency in the forestry, chemical, food and clothing sectors, we can see a sizeable growth over the last few decades; an enormous change already visible in our everyday lives. The marine industry will eventually face the same changes."
Eco-effi­ciency drives
Acknowledging the need for a more holistic approach towards sustainable operations within its field, Cargotec recently introduced its eco-efficiency offering, which is applicable to all its business lines, including MacGregor.
The eco-efficiency offering is a set of criteria based on the environmental impacts and benefits of its products and services. Categories include operational efficiency, efficiency for environmental industries, emission efficiency and resource efficiency.
The criteria have been approved by external auditor DNV GL Business Assurance Finland, part of the global DNV GL Business Assurance. The audit report states that Cargotec has defined appropriate criteria for the offering based on the environmental impacts of products and services during the usage phase and that the products and solutions included in the offering meet the criteria.
Cargotec's eco-efficiency focus areas will have direct efficiency and environmental benefits for MacGregor customers. To ensure that they continually do so, they are reviewed and approved annually.
Industry-shaping developments
"As a global forerunner, Cargotec can shape the industry by driving higher sustainability standards to its solutions," says Mika Vehviläinen, Cargotec's CEO. "Digitalisation presents optimisation opportunities, which are vital to increasing eco-efficiency. Our services can support a circular economy by extending product lifecycles with, for example, modernisations and product conversions."
"Digitalisation is a great opportunity to increase efficiency and minimise unnecessary risks," agrees Ms Loikkanen. "Entire cargo handling chains will become increasingly optimised along with remote services and service schedules.
"Automation is a key trend shaping the industry. At this stage, autonomous shipping is still in the early stages of development, but it holds promise. I would not say that automation alone will lead the way to a more eco-efficient future, but it will certainly set new standards and shape current thinking, which is a prerequisite for development."
The cargo handling industry will also be shaped by the need for renewable energy; wind and solar power capture are definitely increasing. "Many countries have already taken action to set limits on fossil fuel industry development and with the Paris climate agreements it is clear that renewables are the area set to grow in the future. We believe that our solutions are ideally suited and are already serving this sector, like our involvement with Statoil's Hywind project, which is the world's first floating wind farm . Someday we may even see hatch covers with solar panels installed, capturing energy to feed into a ship's power system."
Cargotec's eco-efficiency focus areas will have direct

efficiency and environmental

benefits for MacGregor

customers

.
A shared future
"To gain the most from digitalisation, we need to share information and create common platforms and networks to ensure greater information flow," she says.
"I believe there is a definite need to discuss development issues in common forums, with regulation developers, industrial representatives and with various competence centres. There are vast technological opportunities available, but to best shape the industry towards a more sustainable future, we need to increase the discussion and share knowledge."