Shared data is at the heart of a digital future
03 Nov 2017
Reading time

calculated text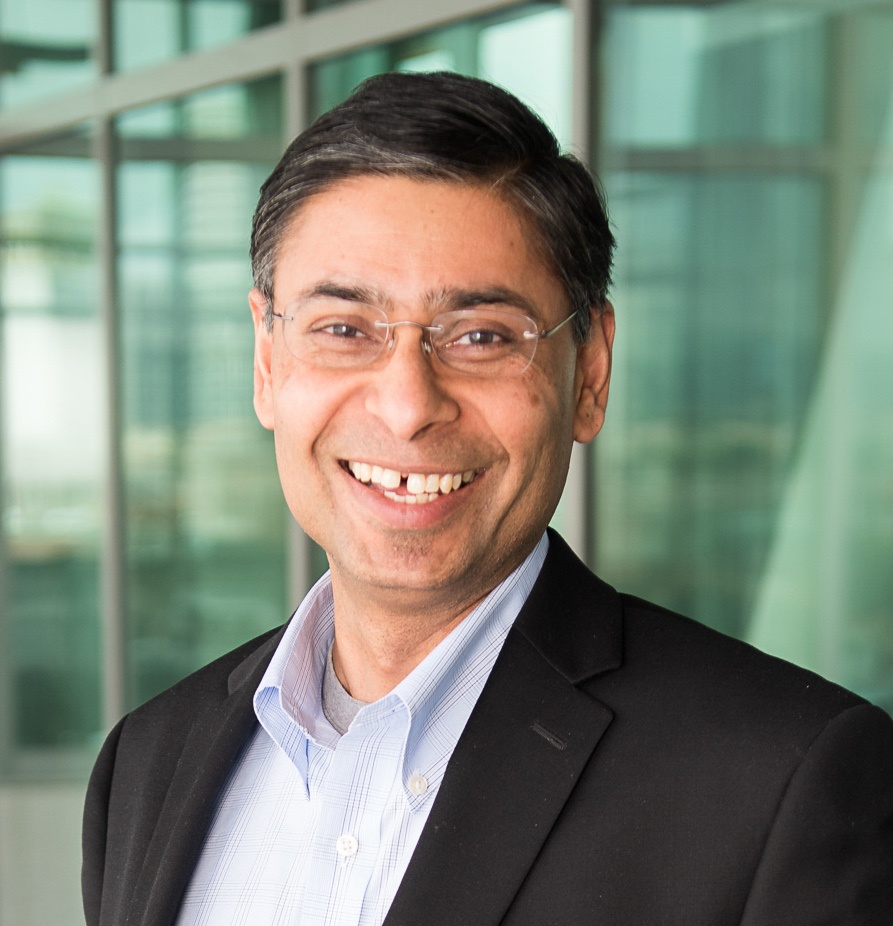 MacGregor is striding towards a more efficient, safer digital future by creating a culture of innovation and embracing the need to collaborate and share data and expertise.
As the marine industry feels its way towards a more efficient, safer future through digitisation, there is still an elephant in the room, one which takes the form of ineffective data sharing and a reluctance to collaborate across the industry. Ownership and the quality of data are two further hurdles.
The benefits of shared data are fairly obvious; without it the industry cannot move forward. But it requires fundamental shifts in managerial philosophies and will to some degree level the playing field. However, by sharing data, untold opportunities are possible and companies can still forge their own future through their individual use of the information.

MacGregor is confronting these issues head-on. In addition to its own market-leading expertise, one of MacGregor's greatest advantages is that it is part of a wider organisation, Cargotec. Within Cargotec there are several business areas, a host of knowledge and multi-disciplined teams for MacGregor to drawn upon including the software arm, Navis.
Streamlining global trade
"The purpose of Navis is to make global trade smarter, safer and sustainable for everyone," explains Raj Gupta, Chief Technology Officer & Senior Vice President Engineering, Navis. "We work in collaboration with terminal operators, carriers and other parties to make processes more efficient and at the same time therefore more profitable.
"As a company we have traditionally worked with terminal operators, but over the last few years have moved to work much more closely on the shipping side with, for example, carriers. We understand that a terminal uses software solutions and so does the carrier line, offering solutions that can act as an interface, or if a carrier uses our solutions and so does the terminal, crucial data, notwithstanding the need for confidentiality, can be shared across the XVELA collaboration platform."
Mr Gupta recognises that there is a worldwide need to look at efficiency and the market's overcapacity. "It needs to become more efficient to become more profitable," he says. "I equate what is happening now in the shipping industry with the airline industry of the 1990s, which was plagued by inefficiency and overcapacity; rarely did I travel on a full flight back then, nowadays rarely is there an available seat on the flight. The industry got smart, using data-driven forecasting and trends to its advantage. This is exactly what the marine industry has to do, I am particularly thinking about containerised trade, but I am sure that other shipping operations could benefit from the same valuable approach."
Benefits of data transparency
At the berth, a ship needs to be quickly unloaded, loaded and sent on its way. It is simple in one way, but the sheer amount of data, from stowage to storage planning, accompanying a vessel and its payload means that this is a complex process with huge quantities of repeated and inaccessible data. "We need to remove non-transparent data," he stresses. "All data, apart from that,which is sensitive, should be available across a shared data exchange, like our XVELA solution; this transparency will drive efficiency and have positive safety and environmental effects.
"Navis software optimises the planning and storage of containers and constantly works towards removing the human error factor," he says. "Even in the short term, significant energy savings, along with efficiency and safety advances can be achieved. The planner becomes more efficient and the port becomes safer. A control room in an automated port oversees the seamless transfer of containers around the port, which delivers huge efficiency advances, lessens the likelihood of cargo damage and ultimately can save a life by eliminating dangerous working practices.
Navis software optimises the planning and storage of containers and constantly works towards removing the human error factor
- Raj Gupta
"For the carrier lines, our software offers greater data accuracy and availability and optimises container stowage in terms of weight, container size and type, route, visibility for line of sight, and much more.
"In addition to our N4 TOS and carrier solutions, our XVELA exchange provides a transparent data-sharing platform, which means that information can be stored and accessed when needed, and the industry becomes much less error-prone and safer.
"Along the way this will push players together and drive data sharing. Greater information availability and standardisation, predominantly driven by rule-makers, will of course speed this process along as well."
Advances on the horizon
In June this year, MacGregor – as part of a Finnish delegation – participated in the ninety-eighth session of the IMO's Maritime Safety Committee, which met at the UN body's headquarters in London, UK. MacGregor's role in the event was to discuss its expertise in relation to the introduction of an autonomous vessel ecosystem.
Mr Gupta notes that two key regulatory advances that will strengthen the digitalisation process are the EU monitoring, reporting and verification (MRV) regulations of carbon dioxide (CO²) emissions from maritime transport and the International Maritime Organisation's (IMO) data collection system to monitor fuel consumed and other relevant energy efficiency data. The MRV regulations enter force in January 2018, with the IMO fuel-monitoring legislation fully effective from January 2019.
"We are able to offer products that are able to record this data," says Mr Gupta. "Having this data and similar data from thousands of vessels will offer the industry countless opportunities for very accurate data-driven forecasting."
It is understandable that operators argue that the fewer the regulatory constraints, the easier it is for shipping and the cheaper it is to transport and receive goods around the world. However, by automating the whole monitoring, reporting and verification process the industry will benefit from a reduction in its administrative burden and also avoid the 'red tape' in monitoring and enforcing compliance.
"Going forward, MacGregor is in an enviable position able to leverage its position in Cargotec and benefit from the ability to integrate software capabilities into its cargo handling business; few companies are able to offer such an integrated approach," he concludes.