MacGregor: Enabling safe, efficient and sustainable research operations
19 Sep 2022
Reading time

calculated text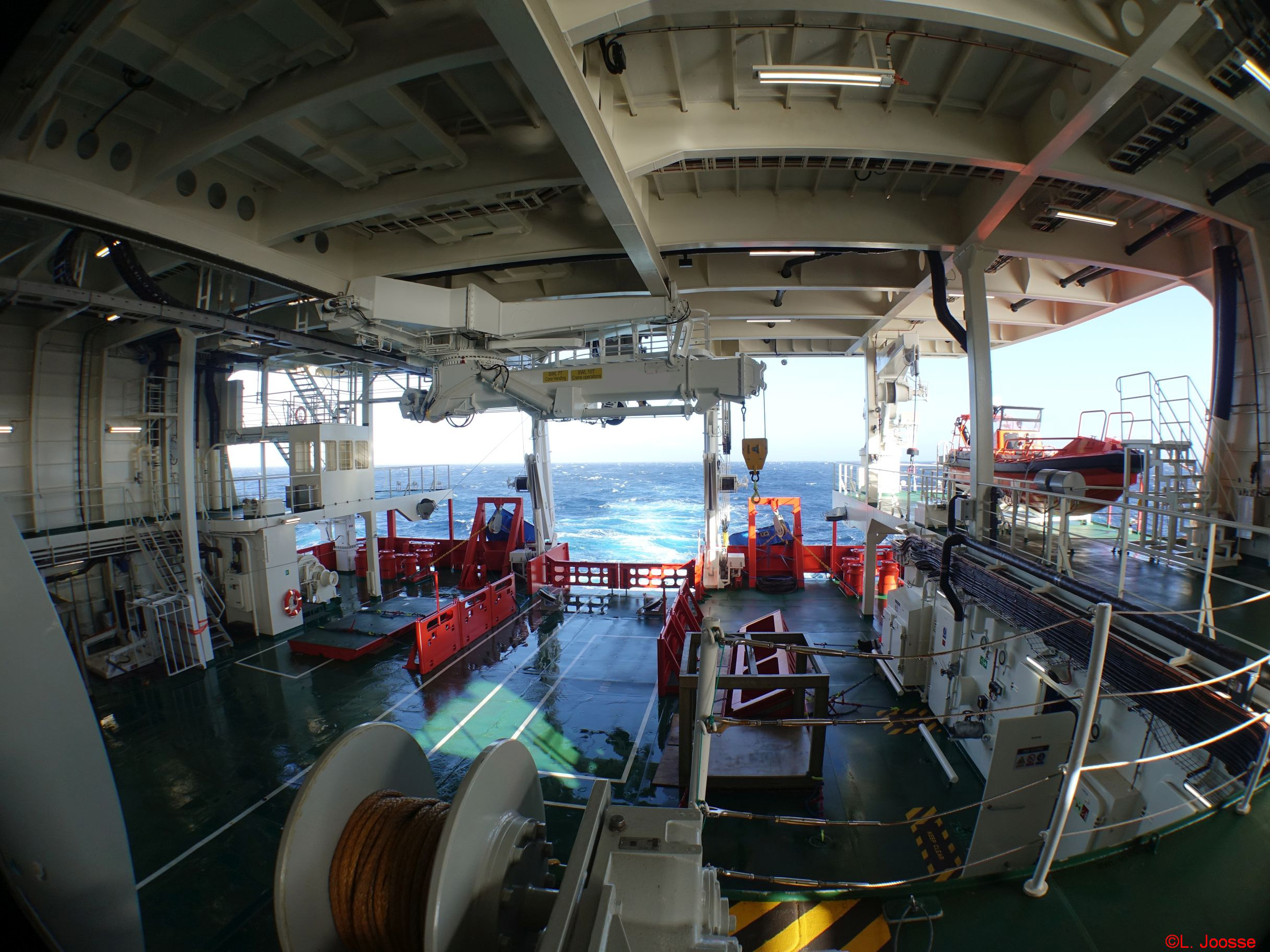 Specialist solutions for research vessels
MacGregor continues to rise to the challenges posed by evolving requirements for research vessels to undertake increasingly complex tasks within the confines of severely limited space on board. With research vessels often pre-booked for up to three years, it is essential that mission-critical systems operate reliably with maximum availability.
Invariably, what can sometimes be one-off applications will demand close liaison between MacGregor's team of project managers and the vessel designer and owner / operator.
MacGregor has supplied deck machinery to thousands of vessels globally, earning a market-leading position thanks to its extensive knowledge, considerable experience and world-class capabilities. Its solutions cover deck machinery and deck handling equipment for the full range of oceanographic, polar and fishery research vessels. Systems include self-contained CTD winches as well as solutions for ROV deployment, coring and deep-sea towing.
Notable recent examples of innovation and collaborative development include the RSV Nuyina, an icebreaking research survey vessel designed and built to support and supply Australian bases in Antarctica. Nuyina was built by Damen Shipyards in Galati, Romania for the Australian Antarctic Division of the Australian Government and trialled at Damen Schelde Naval Shipbuilding in Vlissingen, the Netherlands. The vessel was designed by Danish ship designer KNUD E. HANSEN and classified by Lloyd's Register.
Delivered in 2021, Nuyina can deploy a wide range of vehicles, including helicopters, landing barges and amphibious trucks, to support supply operations. Pivotal in sustaining operations is a comprehensive range of solutions from MacGregor for the handling of scientific equipment including a winch package, cranes and deck handling machinery, hatch covers, hydraulic power units, davits and steering gear.