Offshore mooring expertise wins customer appreciation
22 Aug 2018
Reading time

calculated text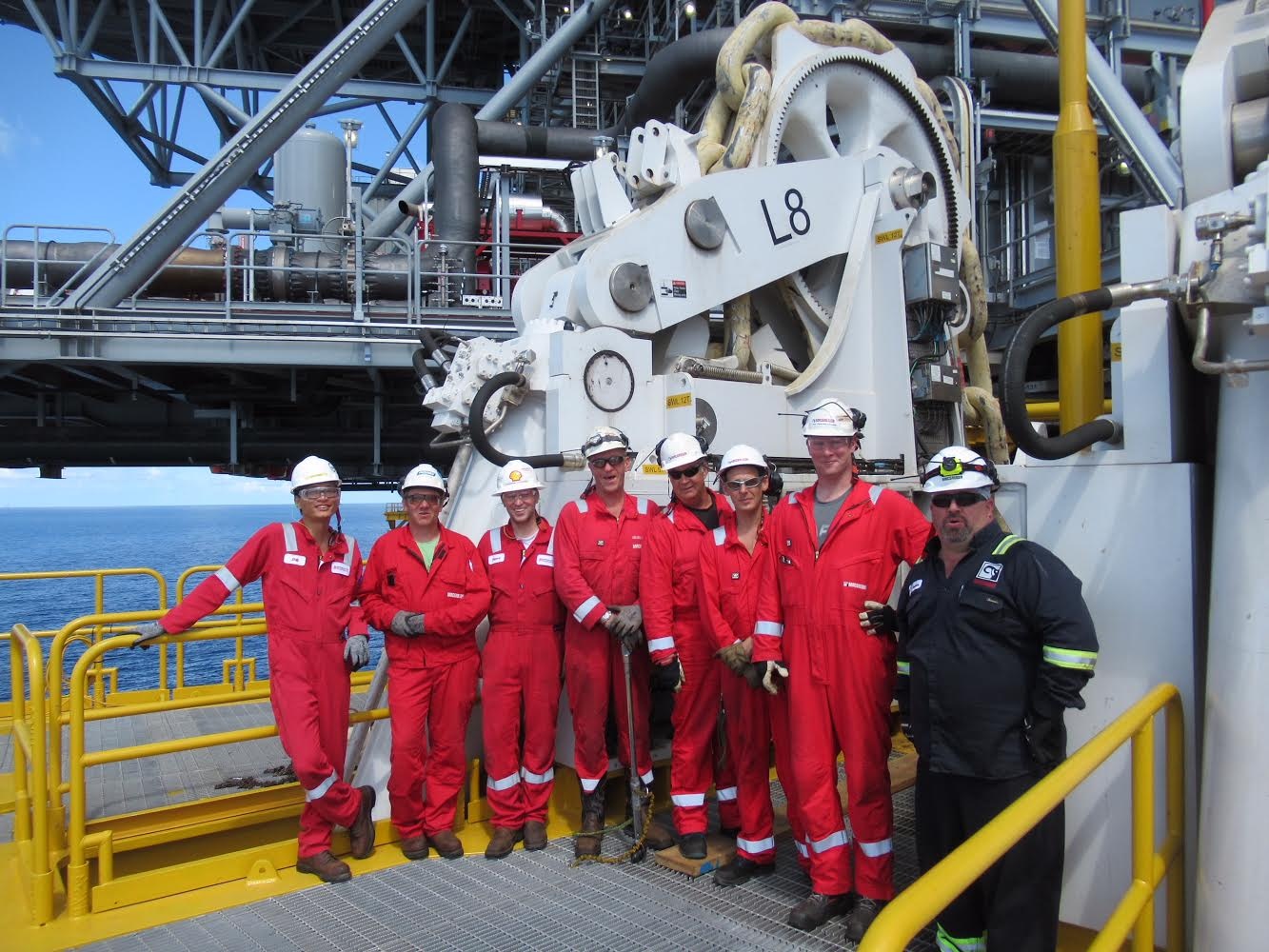 MacGregor Pusnes offshore mooring systems have now successfully secured Royal Dutch Shell's largest semi-submersible floating production system (FPS) in the Gulf of Mexico, Appomattox.
Moored at a depth of over 2,100m in hurricane-prone waters, Appomattox is designed for decades of continuous production and is stationed in the Gulf of Mexico's Mississippi Canyon, 129km from Louisiana shores.
"It would have been impossible to maintain and operate the equipment to hook-up the mooring lines, pre-stretch the polyester ropes, move the FPS to the riser hook-up position, and secure the platform chains in a timely manner without the assistance provided by the MacGregor team," says Shell representative, Pierre Liagre. "It has been tough work and there were some stressful moments, but we came out victorious with Appomattox being installed to safely withstand hurricanes and in position to receive the first riser."
Appomattox's mooring line hook-up was a carefully-planned operation, led by marine contractors, Heerema, in cooperation with Shell and MacGregor.
During this year's Offshore Technology Conference (OTC) in Houston, USA, Mr Liagre awarded a prize to Høye Høyesen, Vice President, Advanced Offshore Solutions, MacGregor, as a token of the multi-national oil company's appreciation of the outstanding work MacGregor performed during the Appomattox project.
"Offshore hook-ups are a critical phase for the client, with high-cost risks," says Mr Høyesen. "During these operations we are really able to demonstrate the quality of our skills and capabilities.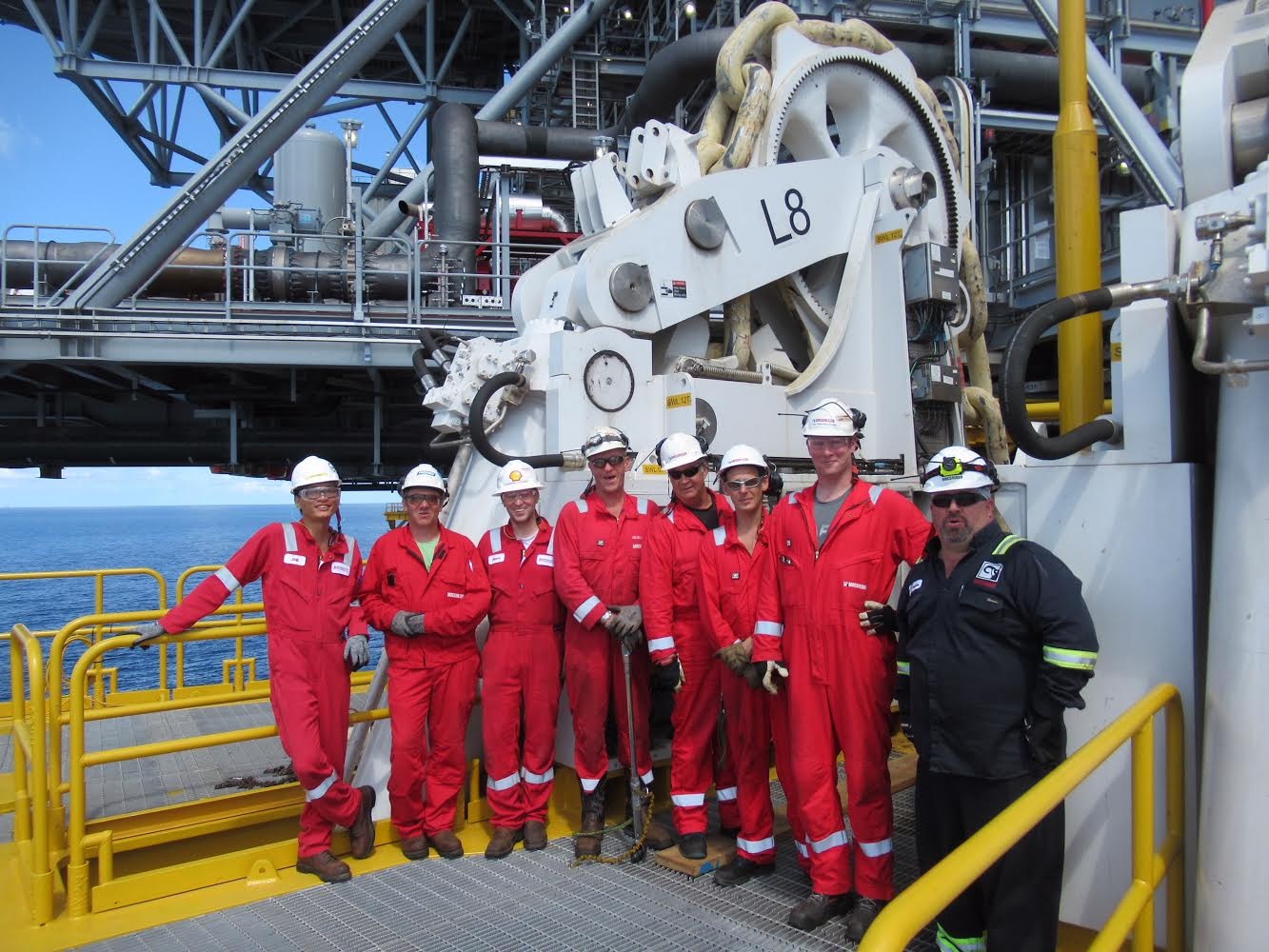 Throughout the whole project, we never lost our focus on safety and the environment, and its successful mooring shows this.
Høye Høyesen
In addition to this third semi-submersible production platform, there are thirteen spar platforms in the Gulf of Mexico with Pusnes mooring systems from MacGregor.