Electric gantry crane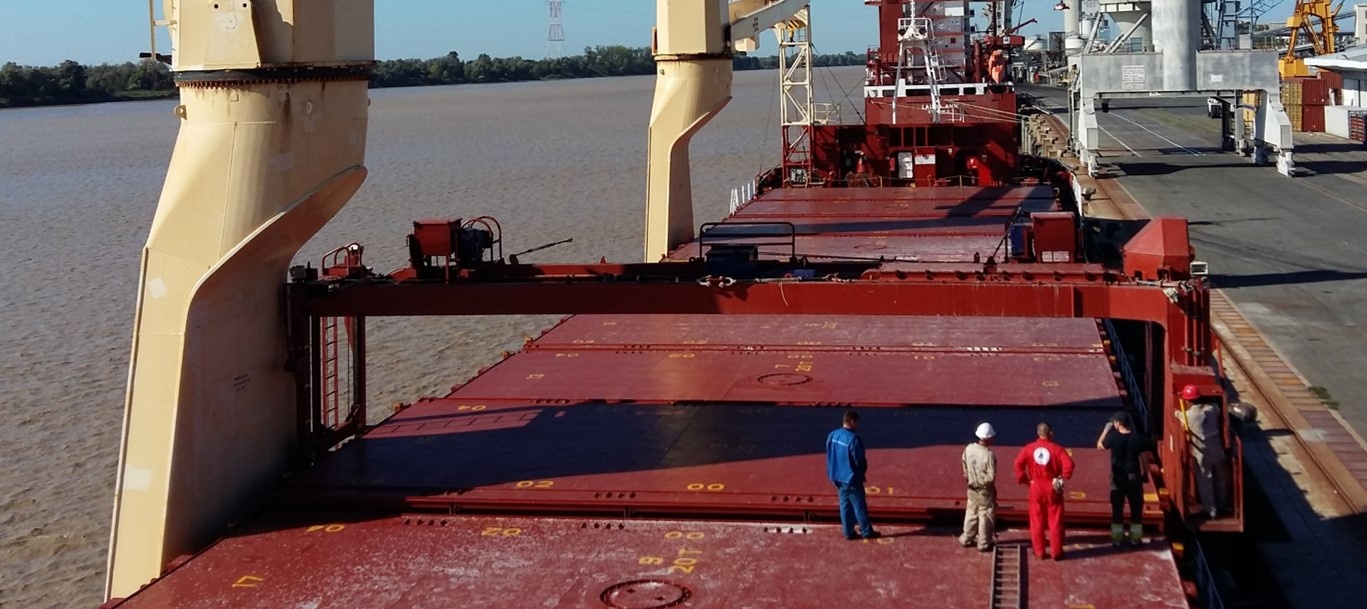 The MacGregor electric gantry crane is an energy-efficient, eco-friendly solution ideal for handling lift-away hatch covers. Lifting and moving panels could not be easier or simpler. With a well-designed, flexible cargo handling system, the operator only needs to lift and pile the required panels, delivering safe, efficient loading and unloading operations.
Lifting and moving panels made simple
We are pioneers in eco-efficient product design and we introduce solutions that help our customers improve their competitiveness and protect the environment. We continuously aim to set industry standards even higher.
The development of electric-drives is part of our sustainable lifecycle culture; minimising environmental impact throughout the lifetime of our solutions. The MacGregor electric gantry crane eliminates the risk of oil spills and reduces energy consumption, only requiring power when the crane is in operation.