Hydraulic Heavy Lift Cranes
Designed for handling heavy-lift and multi-purpose cargoes safely and reliably
Heavy Lift Crane - Hydraulic (GLH)
Our electro-hydraulic deck cranes (type GLH and DK) are intended for use on heavy lift vessels. MacGregor understands that cranes are key equipment on board a vessel and their safe and reliable operation is critical.
MacGregor and electro-hydraulic heavy lift crane designs are based on our lengthy experience and are backed-up by unrivalled global service support and a proven track record of more than 13,000 crane deliveries worldwide over the past 50 years.
The crane offers multiple benefits
Closed hydraulic system; all motions are available at the same time at full speed and load

Planetary gears and hydraulic motors with fail-safe brakes

Excellent positioning performance

Long outreach at an optimum weight

Robust design

All machinery is weather-protected inside crane housing

Level-luffing

Up to SWL 1.000t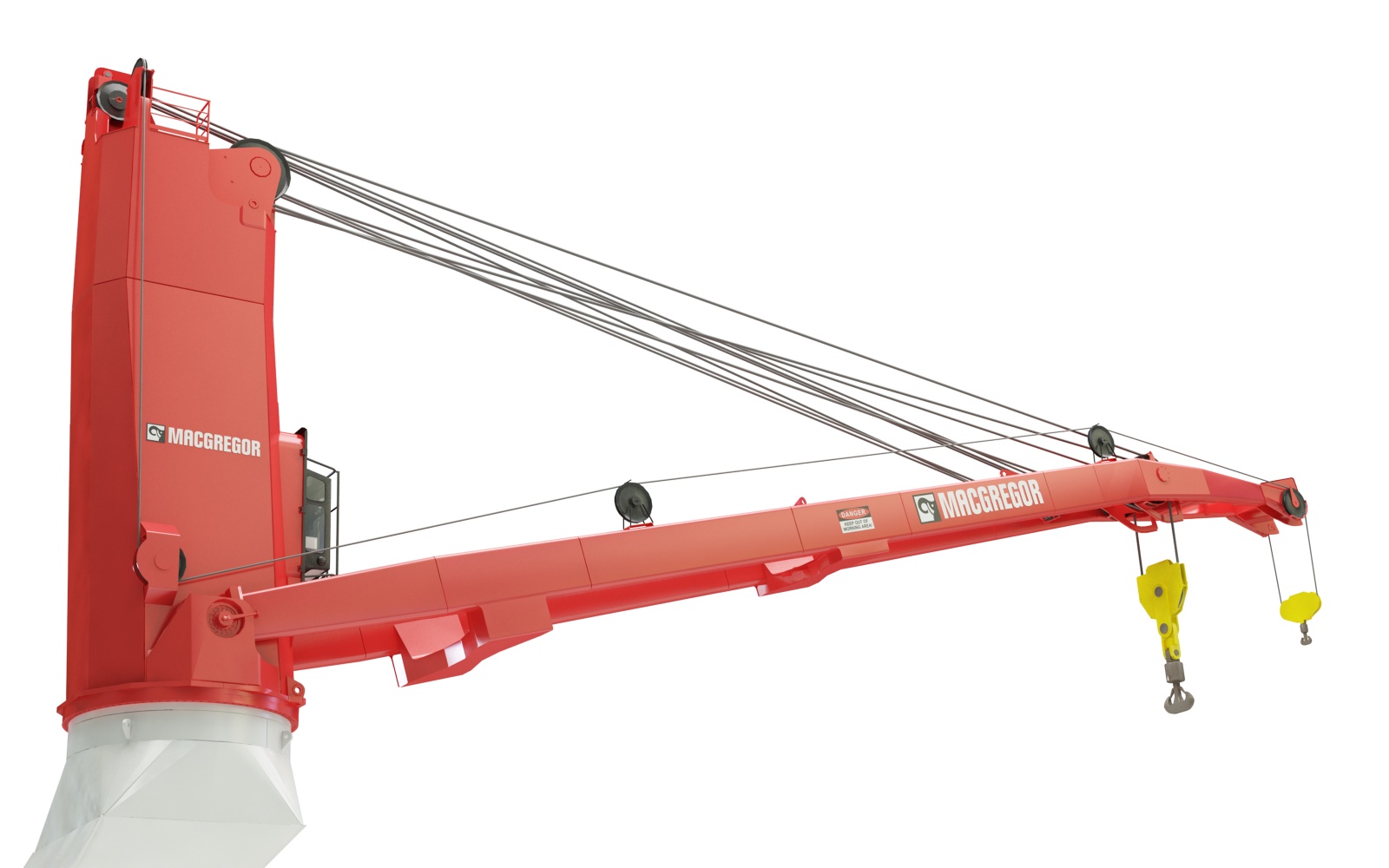 Closed Loop System
All MacGregor hydraulic cranes are built upon the latest closed loop hydraulic design.
Benefits of a closed loop hydraulic system:
All motions are available at the same time at full speed and load
Speed control more accurate compared to an open loop system
Regenerative power will be obtained at lowering of load and jib
Fewer losses than an open loop system
Less cooling needed
Crane Control System
The MacGregor control system ensures smooth, fast and stepless crane control, with hoisting, luffing and slewing motions independent of each other. This means that at their maximum capacity, GLH cranes can operate at full speed using all three movements at the same time.
The in-house system development allows individual adjustment possibilities and includes monitoring and diagnostic functions.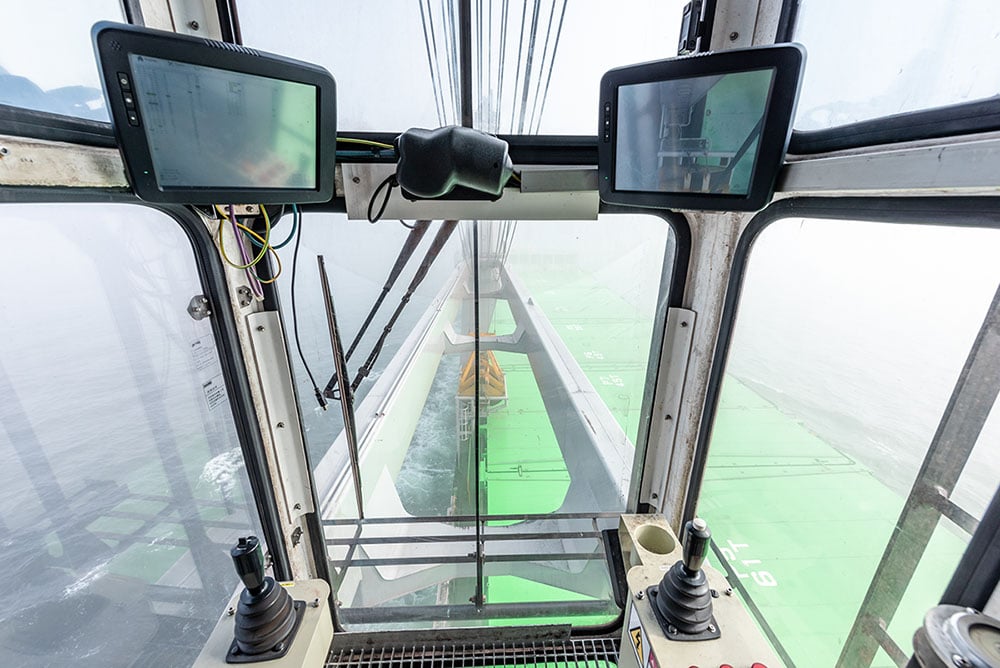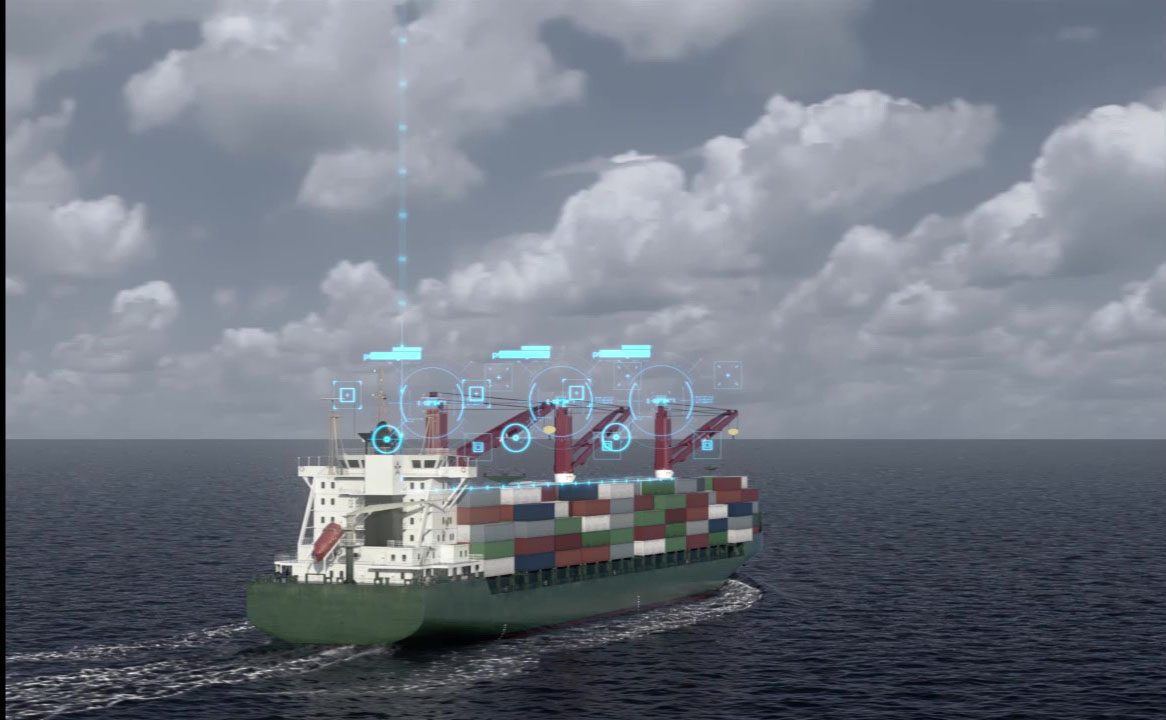 Option for OnWatch Scout
OnWatch Scout increases the flow of information and moves support from a reactive to proactive mode, with operational data streamed directly from the vessel, monitored, analysed, and used to provide guidance on performance.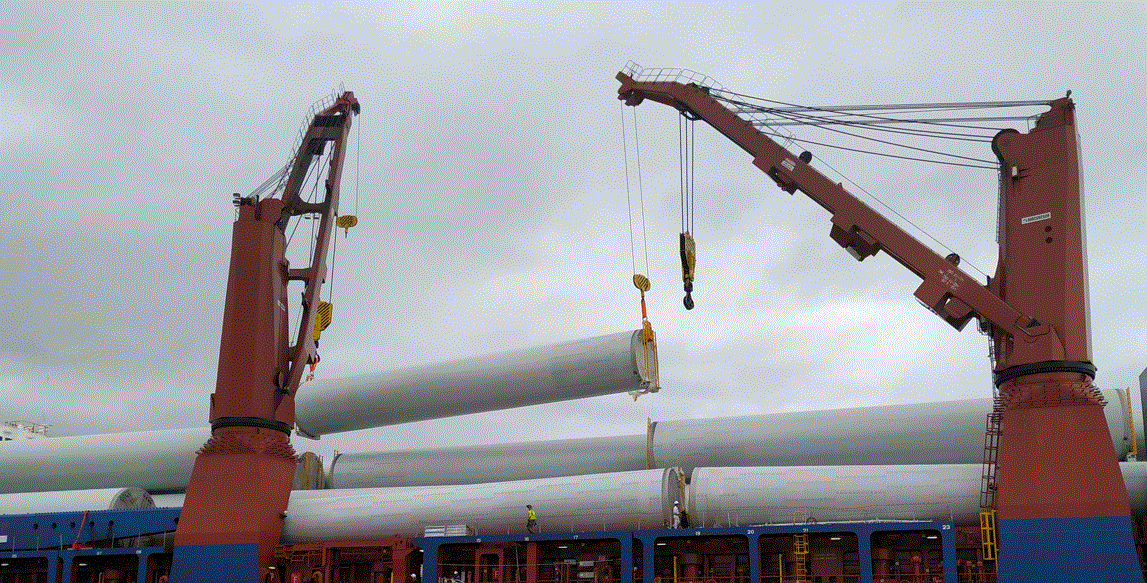 Extra Features
The crane can be equipped with various functions and equipment:
Power swivel with Active Rotation Control (ARC)
Active Pendulation Control (APC)
Anti-collision system
Auto team
AutoGrip – Feature for optimal filling of mechanical grab
Camera system (CCTV)
Swing defeater
Power limitation
Ship Motion Compensation
Target tracking
Ships office