Screw compressors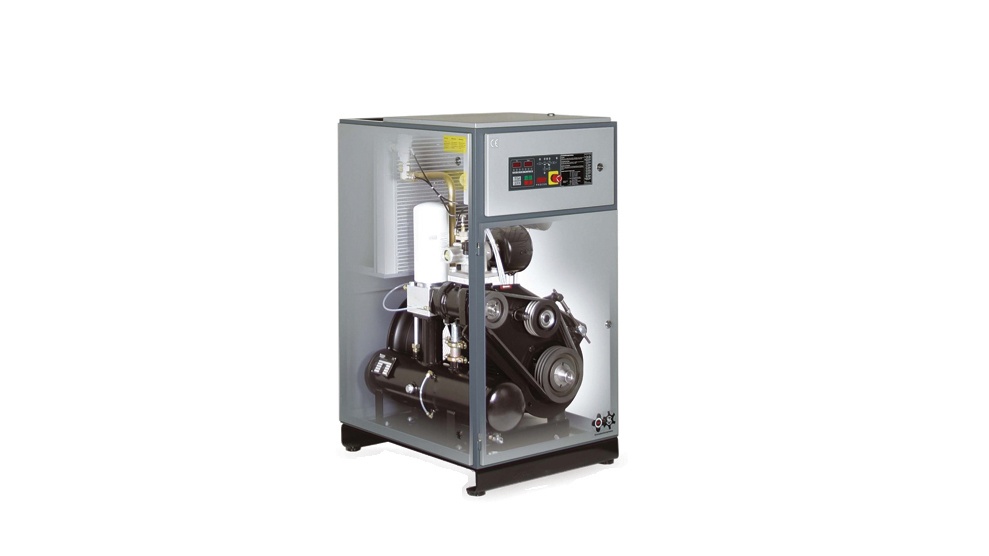 Hatlapa screw compressors have a reputation for providing reliable working, service and control air for a variety of applications up to a pressure of 13 bar.
They can be mounted directly onto a vessel's deck, no additional foundation is required.
Screw compressors are available with air or water cooling. Their high quality components deliver low maintenance costs and high availability throughout the lifetime of a ship.
If any assistance is needed, we are here to help. Our global service network consists of more than 50 service stations located in all major ports around the world.
Read more from our datasheets:
Hatlapa HSC screw compressor datasheet