Container deck stanchions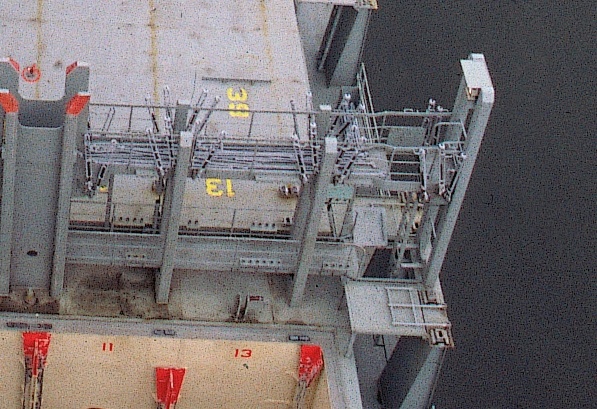 MacGregor is unique as the only supplier who can design and deliver all parts of a cargo handling system as an optimised package, making sure that they work in unison to maximise a ship's payload capacity and earnings.
High-quality container deck stanchions are a part of this package. Other elements include hatch covers, lashing bridges, deck cell guides, loose and fixed container fittings on deck and in the holds, and the cell guide system in the hold.
Read more from our brochure:
Container securing systems product catalogue brochure