Integrity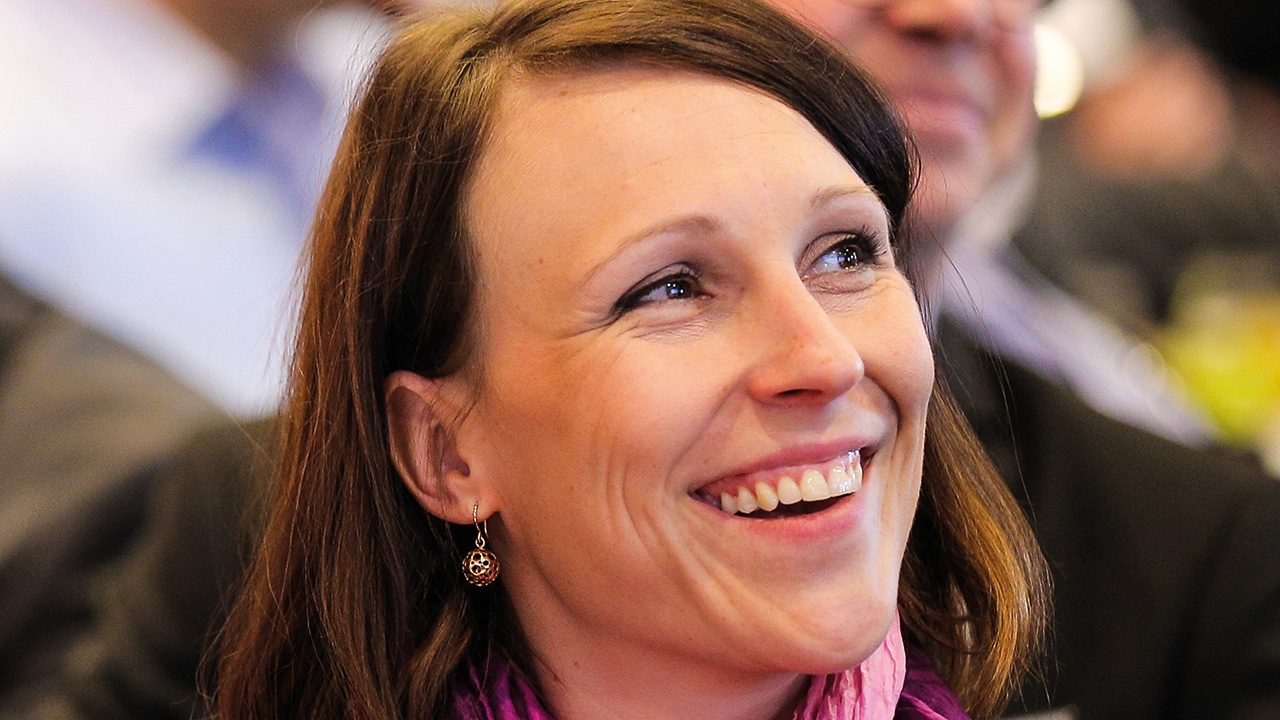 Our core values are integrity, quality and safety.
Integrity steers all our thinking, behaviour and the way we nurture the relationships with our customers and other stakeholders.
Our united way of working is guided by our shared values. They propel us forward, and form the foundation for continuing to deliver what customers need to succeed.