MacGregor Webinar | Customer Experience with OnWatch Scout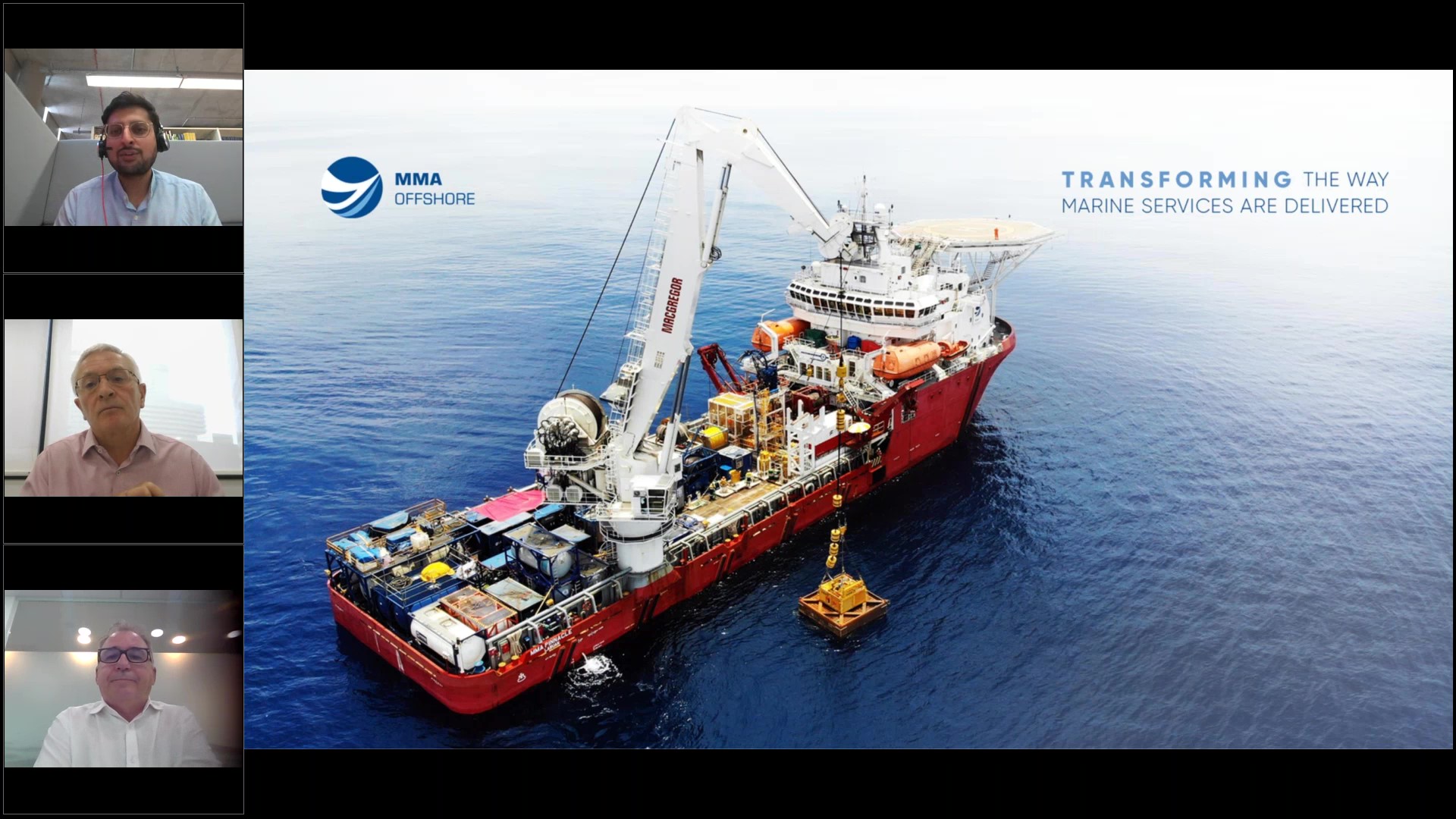 The MacGregor OnWatch Scout service has been developed in close collaboration with customers in order to enable advanced monitoring of equipment performance. OnWatch Scout was created with the goal of improving visibility on the status of installed equipment, predicting potential failures and maximising availability by providing onboard and onshore personnel with relevant operating information.
Join us to hear insights from our customer MMA Offshore on the use of OnWatch Scout and their ambitions going forward. Glenn McPhee, Technology General Manager, MMA Offshore and Bhavik Thakker, Director, Digital Solutions, MacGregor will participate in the discussion, facilitated by Robin Thuillier, Director, Communications, MacGregor.

Webinar duration: 45 minutes.
For the best experience, we strongly recommend using a computer for joining the webinar.
Wednesday 29 June 2022
10 am CET | 11 am EEST | 4 pm SGT


Glenn McPhee
Technology General Manager, MMA Offshore



Bhavik Thakker
Director, Digital Solutions, MacGregor

Robin Thuillier
Director, Communications, MacGregor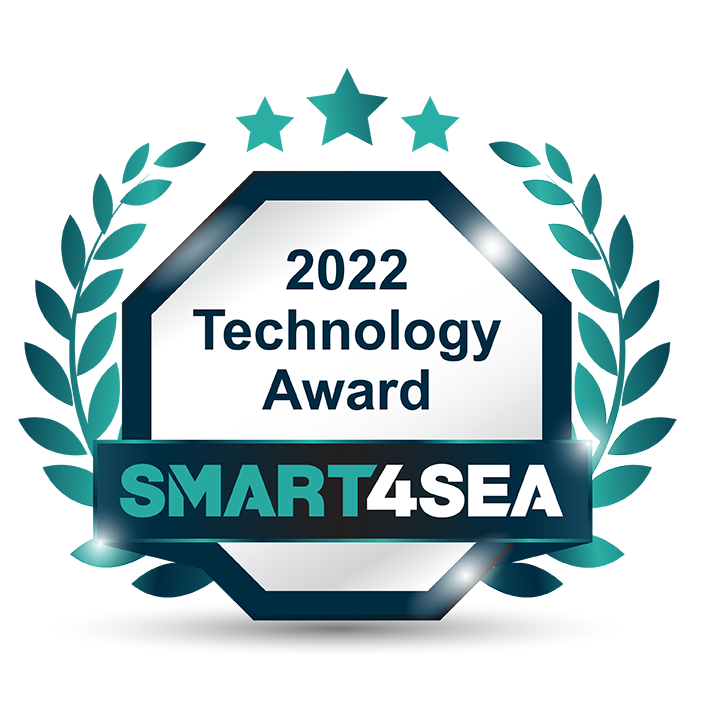 If you are interested in discussing about OnWatch Scout further, please contact Bhavik Thakker
Contact us