External research extends a company's industry insights
03 Nov 2017
Reading time

calculated text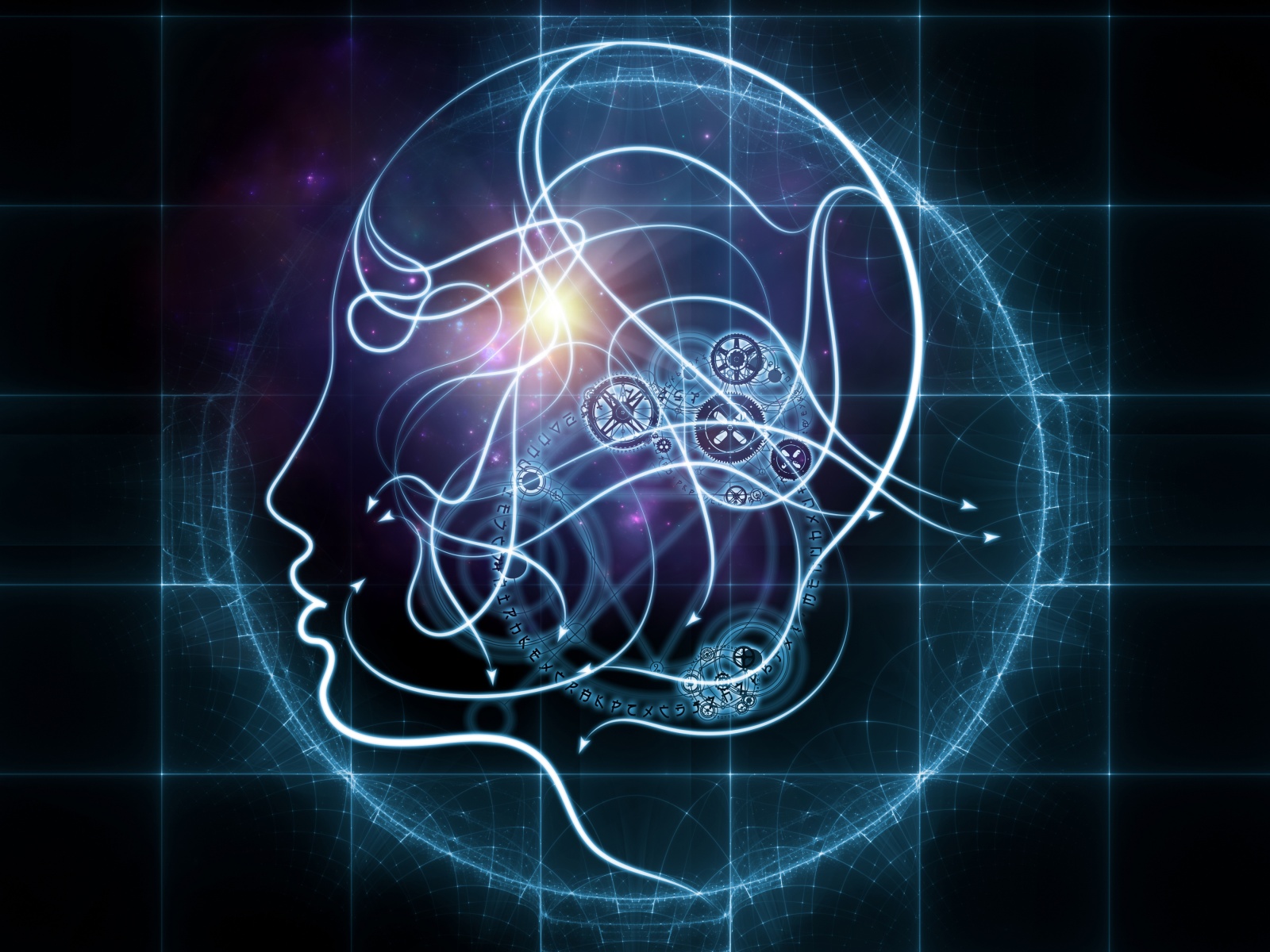 MacGregor understands the importance of making an ongoing commitment to its own research and to expose the company to scrutiny from other informative sources such as universities
MacGregor is no stranger to industry and university collaborations, participating in numerous projects over the years. It values collaborative approaches and understands that research is designed to create competencies that outlast individual projects by developing existing processes, creating new knowledge and through organisational changes based on insights gained throughout a research cycle.
"We have multiple ongoing collaborative R&D projects, both in business development and also in product development," says Henri Paukku, Director of Cooperation and Funding, MacGregor. "We encourage knowledge sharing inside our organisation and my aim is to help others within MacGregor build collaborative relationships with universities and together then identifying interesting focus areas for research and innovation.
"Collaboration works well when mutual benefits are easy to identify," he notes. "From the university's side, I think it needs to find and adapt theories to match our current problems – this is the universities' value proposition for MacGregor."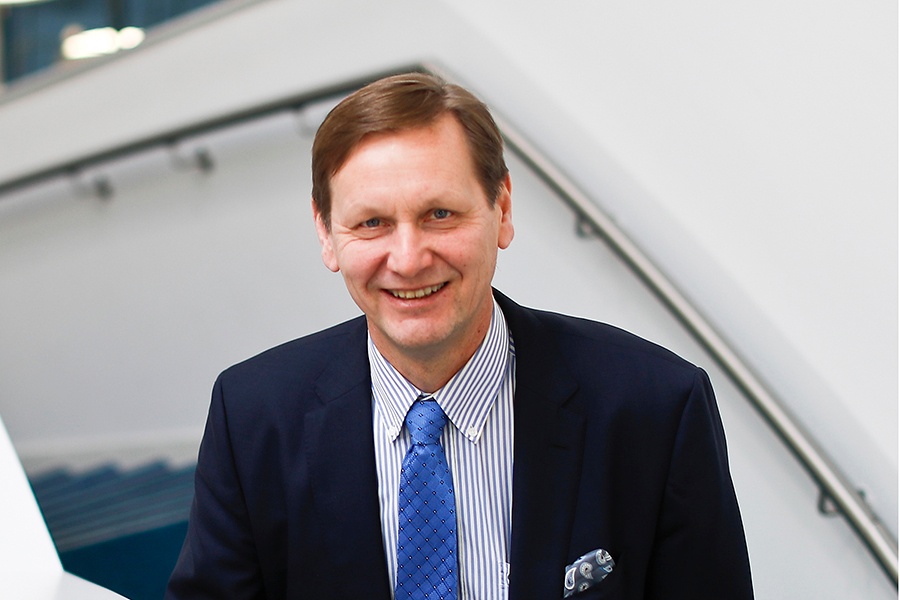 Industry Professor, Matti Sommarberg, from the Tampere University of Technology, Finland, understands more than most how the merchant shipping industry is transforming. He enjoys the benefits of a three-decade background in the cargo handling industry and now a more recent university endeavour.
"For hundreds of years merchant shipping has existed and even today, despite the progressive changes that we see within the industry, its premise is still the same, it meets consumer needs. I do not see this fact changing significantly, but how we meet these needs will fundamentally change."
The changing shape of business
Business in the merchant shipping industry is increasingly directly and indirectly impacted by the rise in digital technology. "This is changing the shape of how to do business; how companies serve their customers and will ultimately alter the products and services that a company offers," says Professor Sommarberg.
"In system integration businesses, there is a high value in combining technologies into products to solve a problem. Components and systems can be refined to reduce fuel consumption and increase efficiencies. Products still have to function in the environment that they serve; lifting heavy loads or keeping a vessel watertight, but digitalisation will eventually significantly impact these physical products as well. These are the hidden drivers of technological advances."
We do not yet know the full implications of a network economy or the exponential changes that digital technology will bring... However, it is clear that we will still need the tool maker
- Matti Sommarberg

On one level, the impact of digital technology across industries is easy to see; almost everyone works on computers in some capacity and smartphones are ubiquitous. Professor Sommarberg believes that this disparate collection of technology within every business will one day bring about an exponential technological revolution; one that people are not capable of seeing as it is on such a massive scale. "At the beginning these changes look reasonable and progressive, but at some point in time, these technologies will combine and the end result holds almost countless opportunities."
A new business model
Alliances in the merchant shipping sector are making businesses more competitive. "Although not on this magnitude, they have happened for years," he says. "The question that we should be asking ourselves is: should there be a business model change?
"Thirty or forty years ago, with a new wave of digital technology, companies were developing in-house systems at great expense. Then these companies looked out to see that perhaps shared platforms and co-creation could increase their business' value-chains and the entire eco-system. This required a paradigm shift. Companies are becoming more data-centric and are learning that success is based on how you intake this knowledge more effectively and what you then do with it.
"We are approaching the arrival of a network economy, but there are considerations for the platforms that this network will depend on. I often ask the question: how successful would the Internet have been if there had been five or even ten Internets? Its success was dependent on it connecting everyone in one place. The success of a network economy will be dependent on much the same phenomena."
Disruptive and progressive technology
Professor Sommarberg notes that from his own research the biggest barriers to a network economy are managerial beliefs and a lack of capabilities. "We see that truly disruptive innovations do not often come from within industries themselves. Businesses have an inherent wish for the 'status quo' and this is really not surprising, it is logical; they have invested in a structure that supports the way they operate. A disruptive technology would potentially undermine this investment. Successful businesses were potentially once disruptive; they remain successful because of their stability and continuation in feeding a market need that they in part created. However, disruptive technologies are arriving along with other more progressive changes."
MacGregor recognises these barriers and looks to preserve its innovative roots. A notable example was pioneering the use of electric-drive products decades ago.
Service is key
With all these digital changes, a key factor that will have even greater influence in the future is service. Through direct data collection from equipment and data-sharing platforms, it is possible for businesses to achieve deeper business understanding by using performance data, safety statistics and maintenance data, and by applying artificial intelligence tools. This knowledge will improve products and services. Businesses can then share these benefits directly with the customer and through the development of improved or new equipment. "The benefits of this are so clear and of evident value that we should no longer be talking about them," he stresses. "We should be implementing them. We have the tools, we have had the tools for a while; we now need to do something.
With all these digital changes, a key factor that will have even greater influence in the future is service.
"We do not yet know the full implications of a network economy or the exponential changes that digital technology will bring. For example, this might include technology with augmented intelligence; learning how to operate better as it performs. This in turn will inform how we design and build a product and it has implications for the materials we use to construct it. However, it is clear that we will still need the tool maker. The future lies in being able to combine the acquired knowledge and having the skills to use it. This is why collaborations with companies and the academic community will be beneficial."