MacGregor awarded Greensand concept study by INEOS Energy
02 Nov 2023
Reading time

calculated text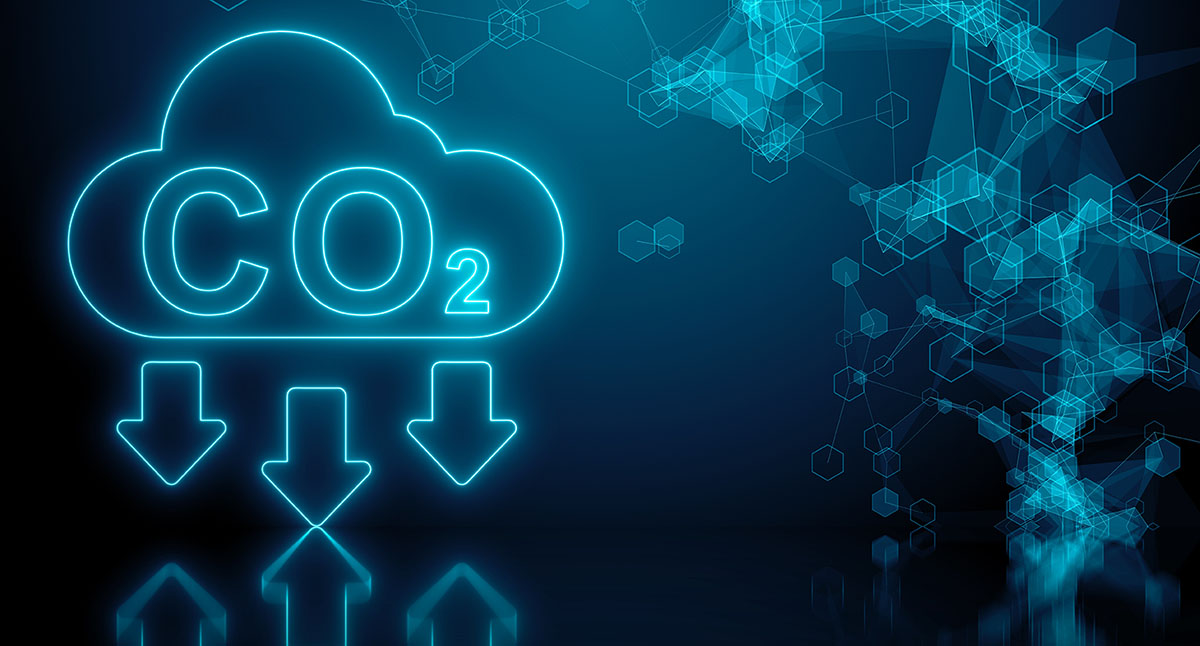 MacGregor will prepare a concept study that will provide a basis for choosing a solution for direct injection of liquid CO2 (LCO2) in the Greensand full scale project.
The study intends to highlight the differences between two concepts, weather vaning Turret injection concepts, with CAPEX / OPEX as a base. The chosen solutions will be relevant for the maritime industry in future handling of LCO2.
"This is an exciting project and an important step in the right direction for a more sustainable future. MacGregor considers loading systems for LCO2 as an interesting market going forward and we want to help drive the development of a safe and cost-effective LCO2 transfer system for ship owners, operators and others involved in Carbon Capture and Storage worldwide," says Tommy Knutsen, Senior Sales Manager, Offshore Solutions Division, MacGregor.
"In our maturation of a LCO2 ship solution, the injection system is a key component for a safe and reliable operation during injecting of CO2 offshore. INEOS is very much looking forward to exploring the possibilities for these two concepts together with MacGregor and our ship designers," says Jesper Byberg, Manager, INEOS Energy.