Mika Anttonen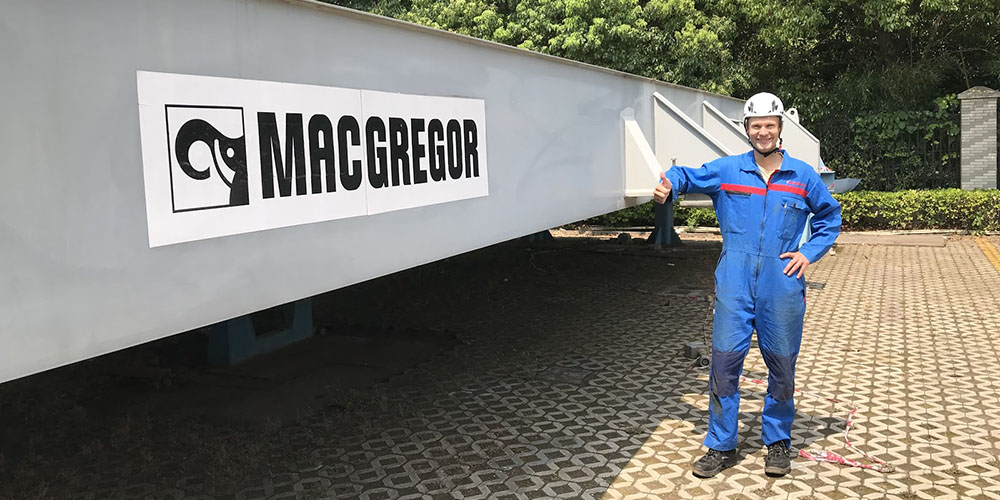 "I joined MacGregor in 2008 as a contract manager and am now heading the Research and Development of our hatch covers and lashing constructions. A typical day at work for me usually consists of checking where we are with different development projects, discussing and collaborating with my team members about the solutions we are inventing and, of course, trying to figure out what the next game changing innovation will be.
I feel a great sense of pride when, after lots of teamwork, we are able to solve a problem that had seemed impossible at first.
The opportunity to be innovative and creative is what I enjoy most about my job, in addition to my excellent team and the great group atmosphere we have. In this job we sometimes have to face disappointments and challenges but there are also great moments of success.
I feel that my work is very important to MacGregor as a whole because, as a market-leader, we need to be the one to bring new innovations to the market first. By researching, planning and creating new innovative solutions my job perfectly aligns with our strategy and vision as we want to be a leader and shaper of our industry, not the one who follows."