Nina Havnerås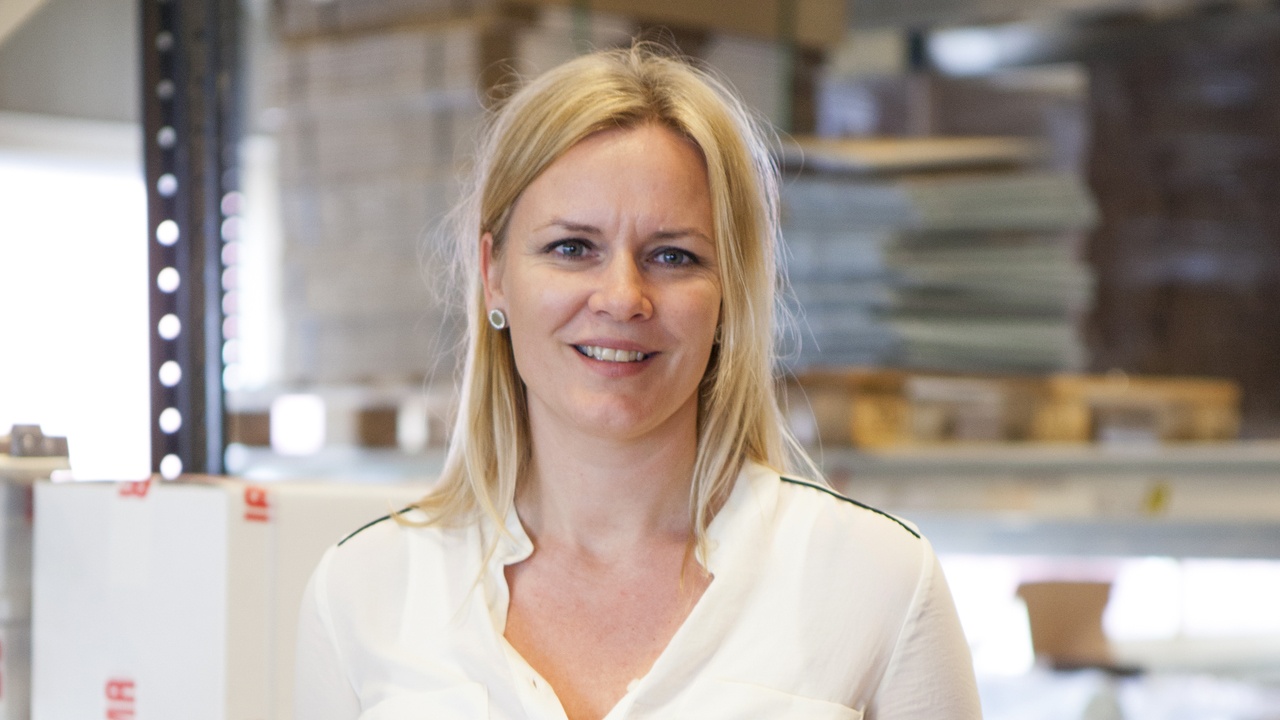 "I ensure that there is a strong, live and active connection between us and our customers from the newbuilding phase to the spares and services needed in operation.
Even the smallest part can cause downtime if the quality is not correct. Customers working with advanced equipment do not want sub-standard quality components; they want to know that their equipment is fitted with original quality parts from a provider that they trust. This should be the same provider who built the crane in the first place; us!
Spare parts keep operations up and running. I am proud of the MacGregor name. My passion is branding – ensuring our customers connect quality to our name with each product, however small it may be."