RoPax ferries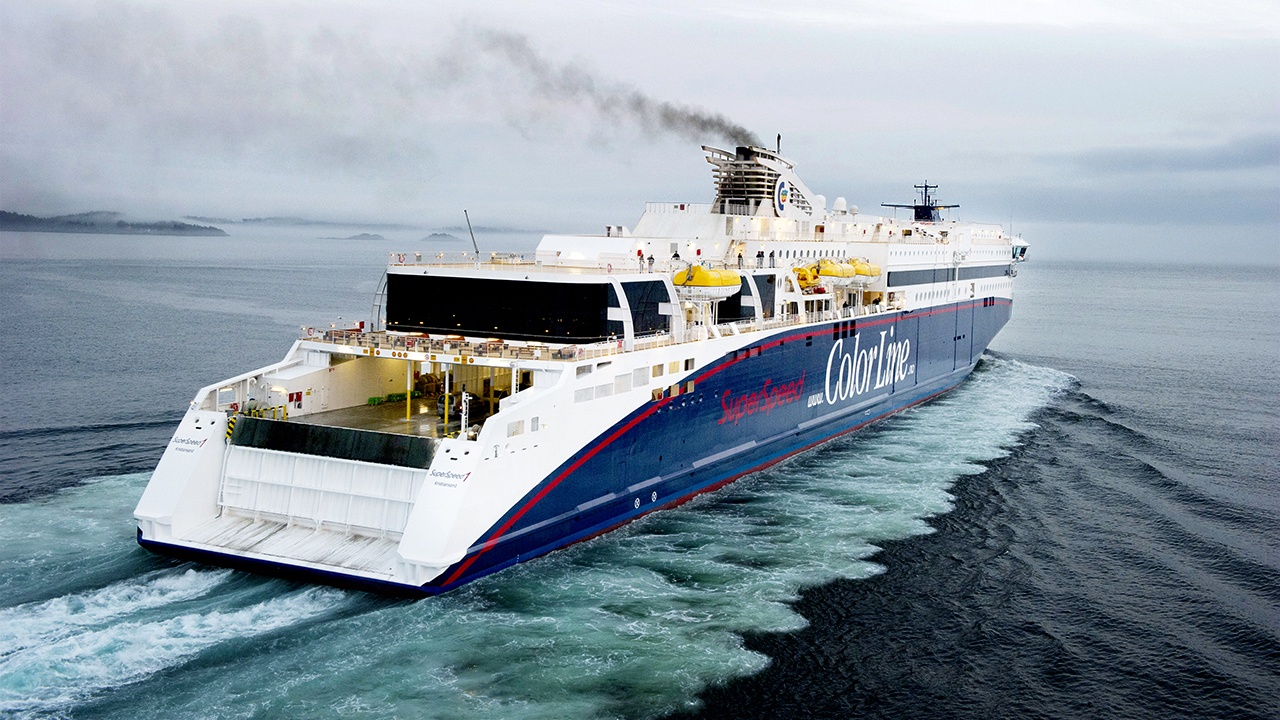 RoPax ferries are designed to provide maximum efficiency and the seamless transfer of vehicles, cargo and passengers. With our knowledge and experience of optimising the ship-to-shore interface we offer you solutions that deliver the best return on investment.
To maximise in-service economy, ships are equipped to handle all shapes and sizes of freight and designed to use cargo space as efficiently as possible. With flexible MacGregor hoistable car decks and ramps, the deck heights can be adjusted to suit payload variations.
Our bow and stern ramps are designed to meet the needs of many types of quays and conditions. Two-tier loading, via MacGregor linkspans and shore ramps, ensurethe quickest port turnaround times possible. MacGregor's equipment can be custom-made to suit your specific requirements.
We have decades of experience designing, delivering and supporting numerous RoPax vessels operational all over the world. Our skilled and experienced team is available to help you find the best solution possible, regardless of quay or vessel requirements.
Read more from our brochures:
Ropax ferries
RoRo port and terminal solutions
Electrically driven RoRo equipiment
RoRo conversions
Products for RoPax ferries