Vision and strategy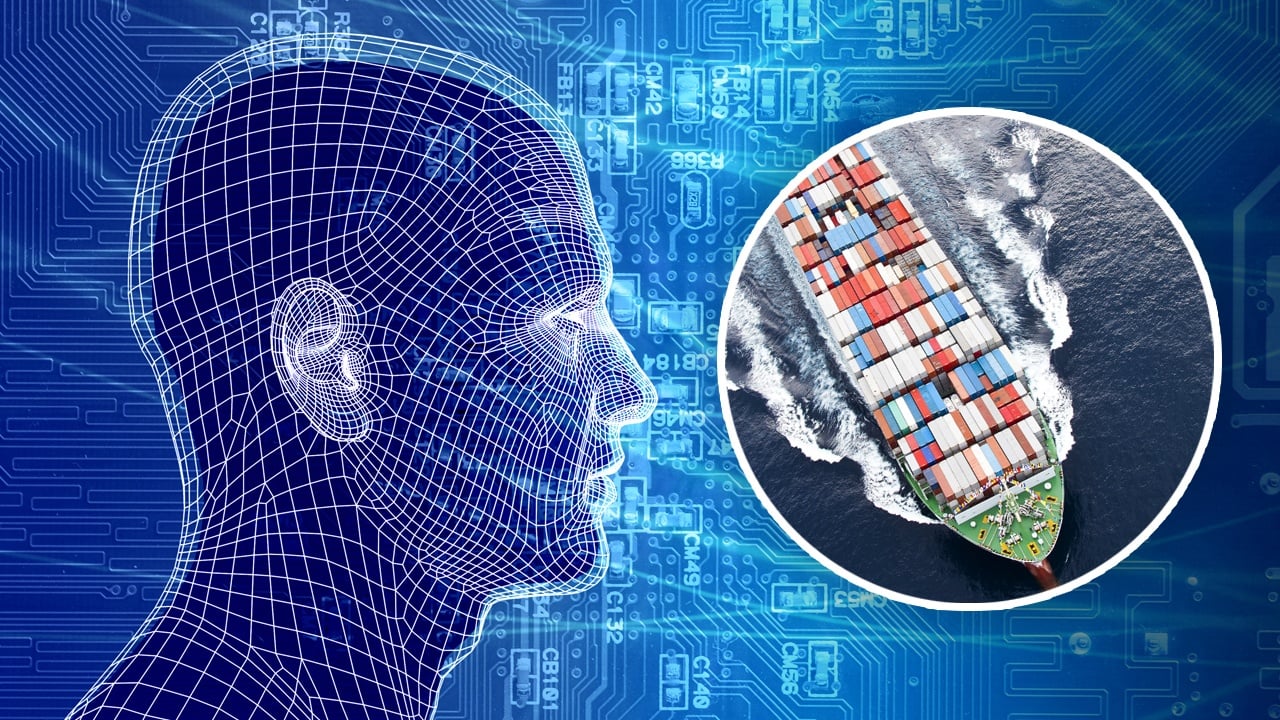 MacGregor – the leader in intelligent maritime cargo and load handling
MacGregor is a world-leading provider of cargo and load handling equipment, services and solutions delivered through a strong portfolio of established brands.
We understand the maritime industry and our customers' business needs, with a proven track record in the delivery of innovative, value-adding solutions. Our expertise is also often sought by industry bodies when developing new standards and regulations.
Shipbuilders, owners and operators are able to optimise the profitability, safety, reliability and environmental sustainability of their operations by working in close cooperation with MacGregor.
Our vision, together with our commitment to excellence and bold spirit, drives us forward.