Dry bulk handling systems for offshore supply vessels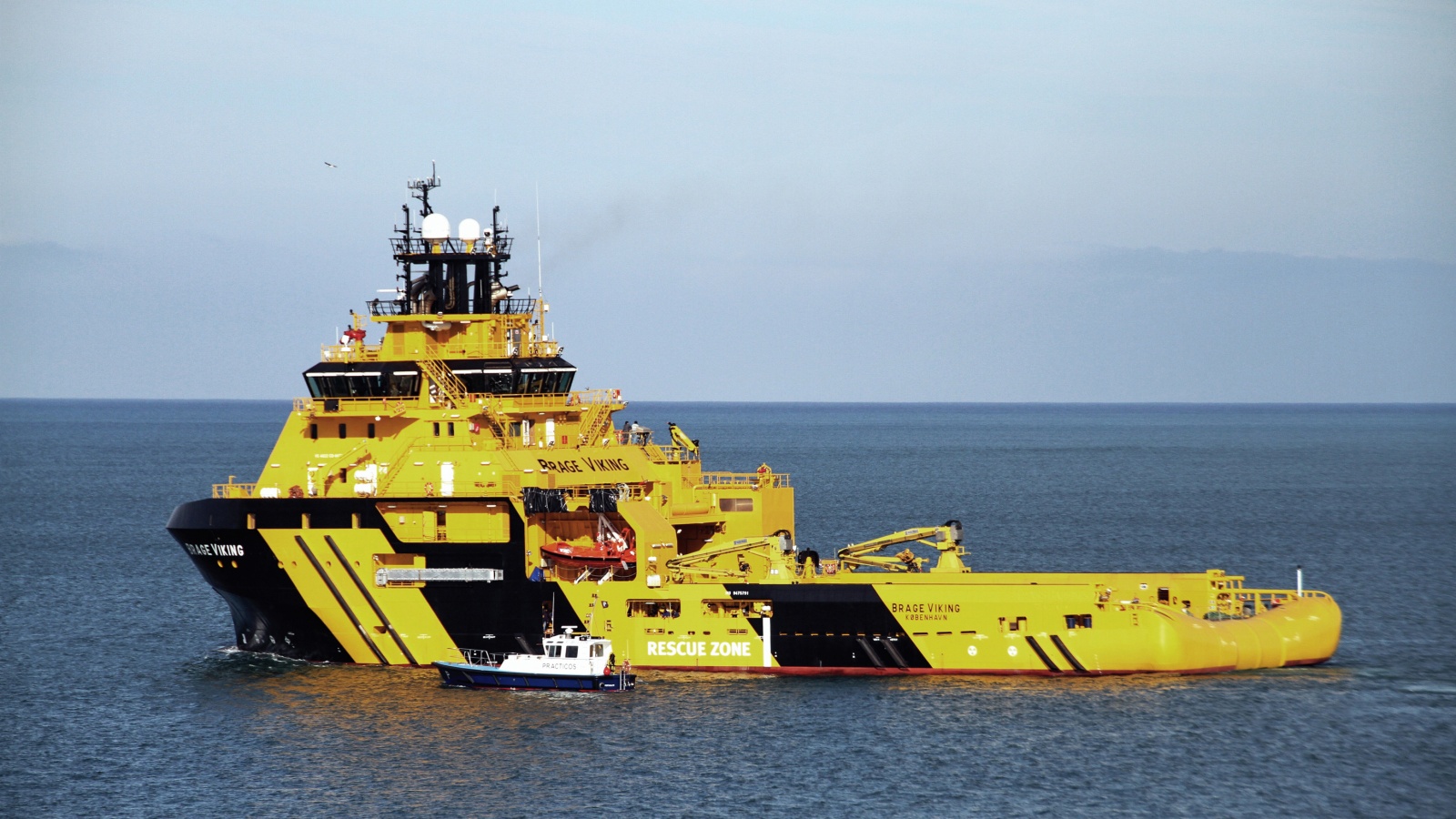 MacGregor bulk handling systems for offshore supply vessels enable the efficient transfer and storage of dry bulk cargo.
MacGregor offers two main system types: one uses a hopper and blow pump concept and the other employs a traditional pressurised tank storage and discharge system.
Technical solutions based on the MacGregor hopper and blow pump concept have been successfully employed on cement carriers for the past 20 years and are now available for installation on board AHTSs and PSVs.
It offers a great number of advantages for shipowners, shipbuilders and ship operators worldwide such as:
A 50 to 70% increase in bulk capacity
Space efficiency
Low installation and maintenance costs
Reduced risk of clogging
Simplified piping
Operator-friendly
Environmentally-friendly
MacGregor hopper and blow pump concept
The fundamental principle of this concept is that the two main tasks of a bulk handling system – storage and discharge – are performed by two separate units. The cargo is received and stored in a hopper and discharge is performed by blow pumps using compressed air.
As the hopper is not used for discharge operations, it is not subjected to pressure and therefore can be rectangular in shape; using the ship's existing longitudinal and transverse bulkheads to form its four walls and the main deck, its roof. This means that cargo capacity can be increased by 50 to 70% in comparison to conventional bulk tanks. Also two-way valves simplify piping work and eliminate the branching pipes, where wear and frequent clogging often occurs.
In addition, loading and unloading of cargo is carried out with a totally-enclosed dust-free system ensuring minimal environmental impact.
Read more from our brochures:
Dry bulk handling systems for offshore supply vessels
Hopper and blow pump BHS for offshore supply vessels
Dry bulk handling systems for offshore supply vessels brochure brochure
Hopper and blow pump BHS for offshore supply vessels brochure