Autonomous discharging crane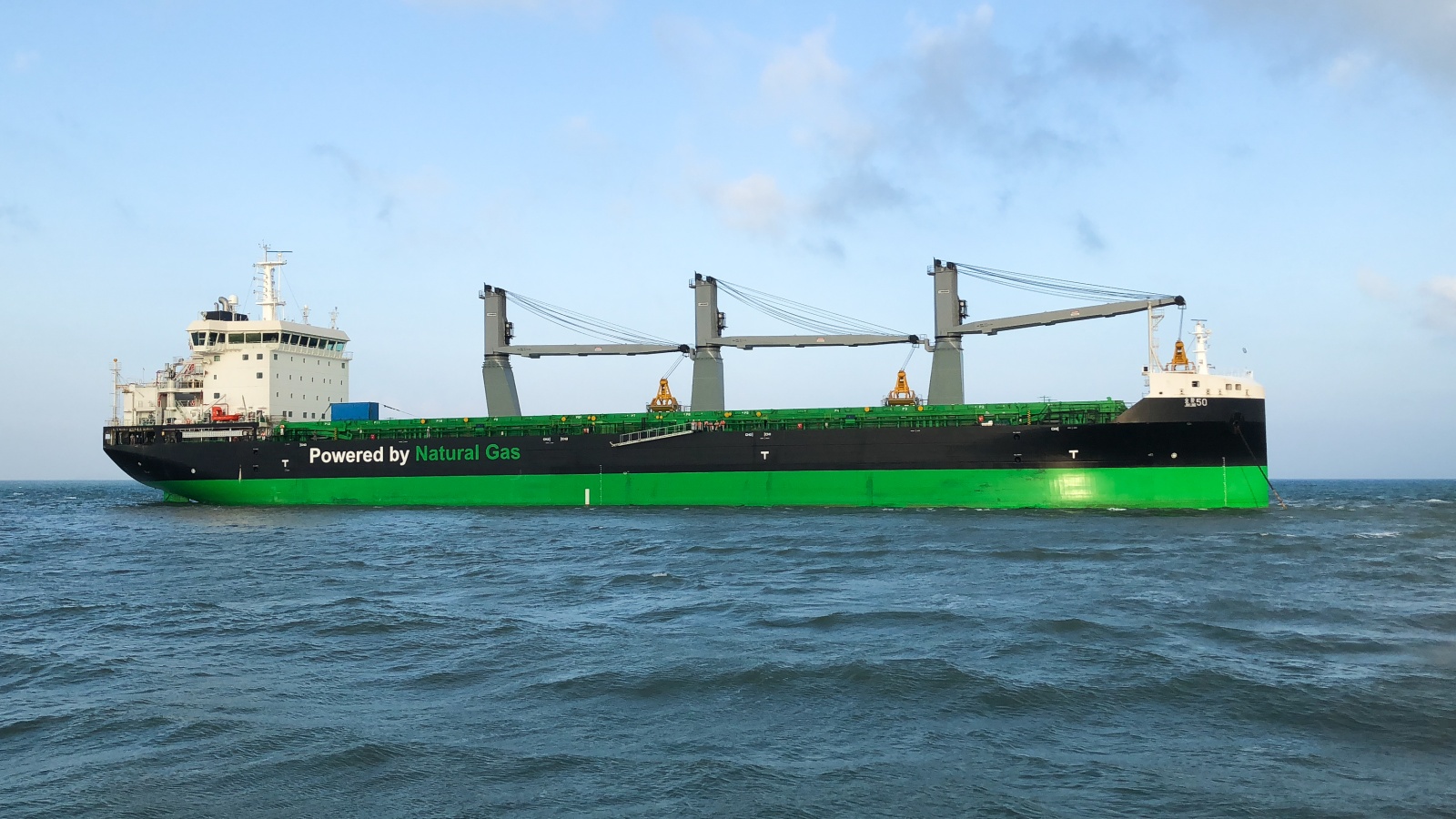 MacGregor leads the development of autonomous discharging technology. Our latest innovation is the Autonomous Discharging Crane for bulk carriers, enabling the safe, smart and efficient unloading of dry bulk cargo. Driverless operation, combined with automatic cargo unloading, maximises efficiency and minimises total discharging times.
By working with our customers, we aim to design the future together; a future where autonomous systems and operations will reduce increasing operational complexities and inefficiencies, while minimising risks and increasing safety. With the MacGregor Autonomous Discharging Crane customers can maximise efficiency and increase the flexibility of their cargo handling operations.