External lashing system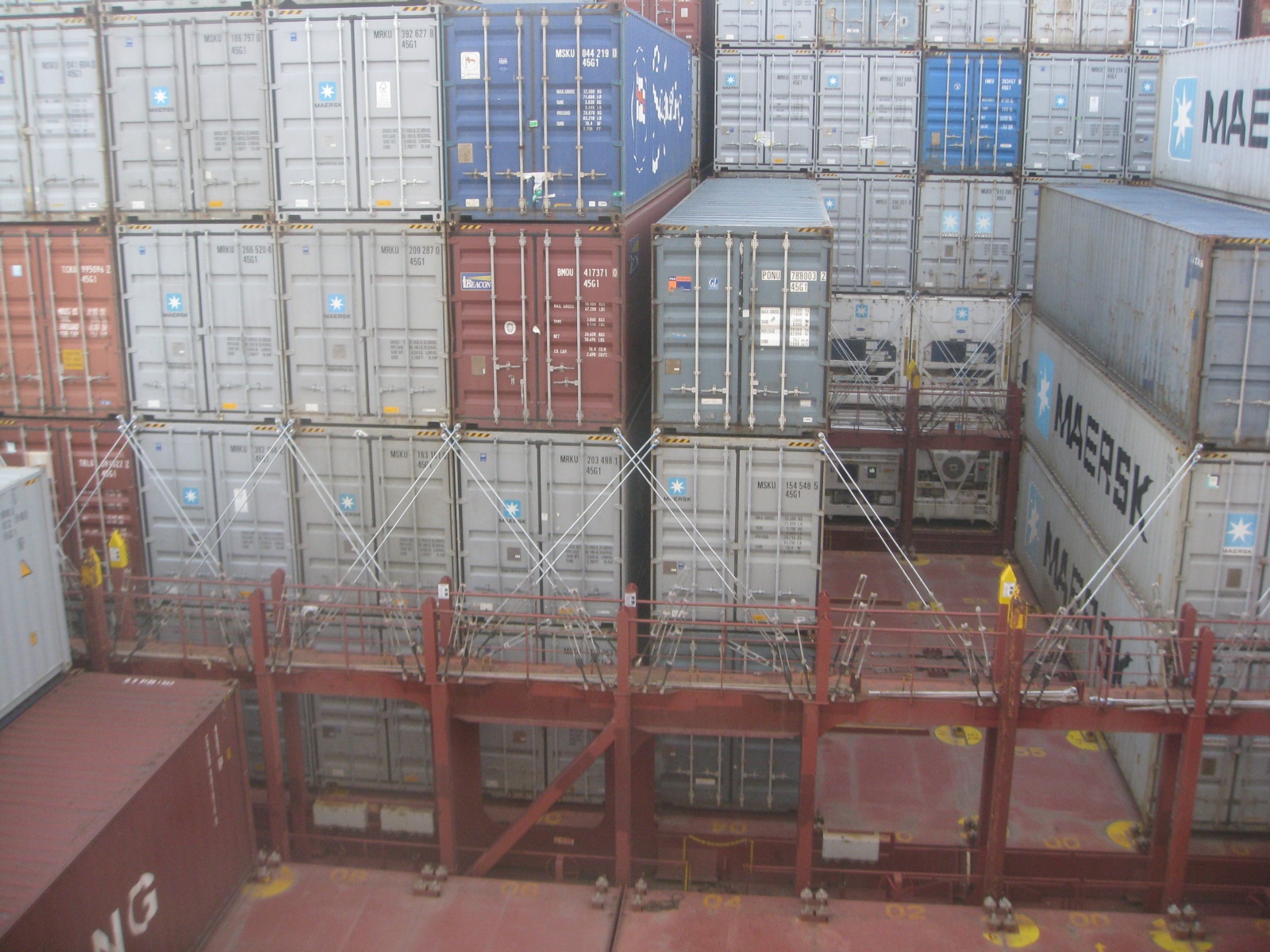 The MacGregor All Set design external lashing was introduced over a decade ago and has been a trusted design ever since.
Unlike internal lashings, the external lashing system secures the lifting side of the container instead of the compressed side, which reduces both forces. This allows the container stacks to be loaded with a better weight distribution, with heavier containers higher up in the stacks, compared to an internal lashing system.
MacGregor's external lashing system uses a variation of Flexilash equipment, with tailor-designed distances between knobs on the lashing bars to minimise the length of the turnbuckles and optimise handling when lashing different container heights. All external lashing systems are tailor-made to fit your vessel's design.
Our technical features contribute to an improved stack weight and/or stack weight distribution, and they also improve working safety by ensuring that components cannot loosen, fall out and cause injury. All our external lashing system equipment is hot-dip galvanised to ensure the best possible durability and lowest lifecycle costs.
Read more from our brochure:
Container securing systems product catalogue brochure