Maritime Data Engine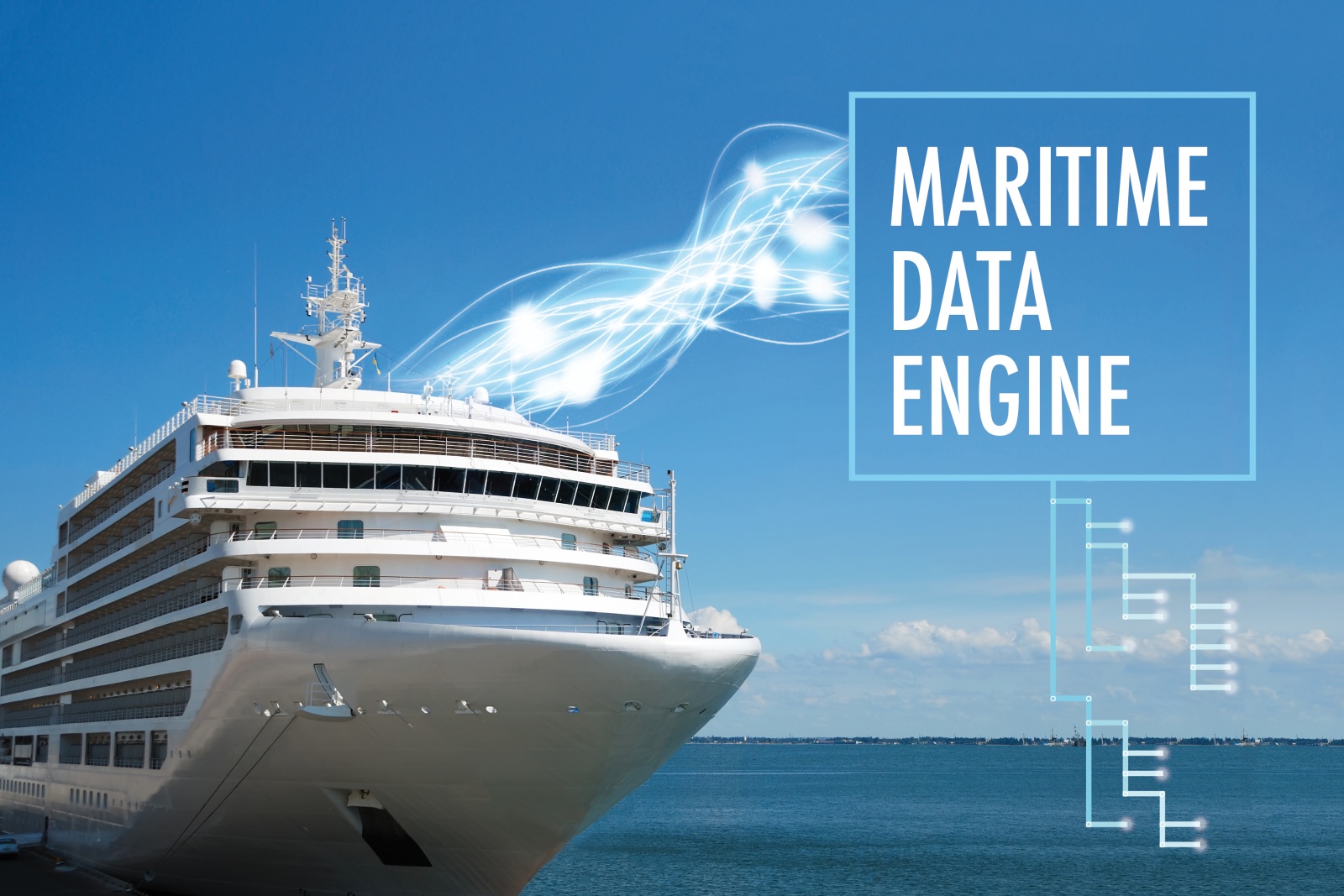 Every ship, and therefore fleet, has a unique equipment configuration, posing the challenge of having to standardise data for general and system-independent use and to optimise it for further use.
The MacGregor Interschalt maritime data engine (MDE) makes this valuable data available in a uniform structure. It is usable across all ship types and, in particular, it can optimise cruise ship, tanker and any further commercial vessels' safety.
Our MDE is a software application that standardises vessel data collected from voyage data recorders and other ship systems. It differs significantly from past on-board data-collection systems. It ensures that all data from a ship or a fleet with different data structures, independent of the data source and deployed platform, is standardised and quickly made usable. In addition, MDE is an Industry 4.0 compatible network solution that makes live data available via the standardised OPC-UA interface for third-party system integration, including suppliers.
Vessel data for third-party system integration
In many cases, each supplier installs its own system on board, resulting in enormous quantities of separate data. The implementation of various third-party solutions for each individual ship and various ship systems – such as watertight doors or fire alarm systems – is also very cost-intensive. Our MDE eliminates this need.
Network solution via a standard OPC-UA interface
Our MDE expands the OPC-UA standard with dynamic components. When installed on board a ship, it generates a standardised, current process image of the ship. If installed on land and if all ships in a fleet are networked via wide area connections, the MDE can provide standardised process images of the fleet.
Read more from our brochure: