Deck Machinery (Anchor windlass / mooring winches)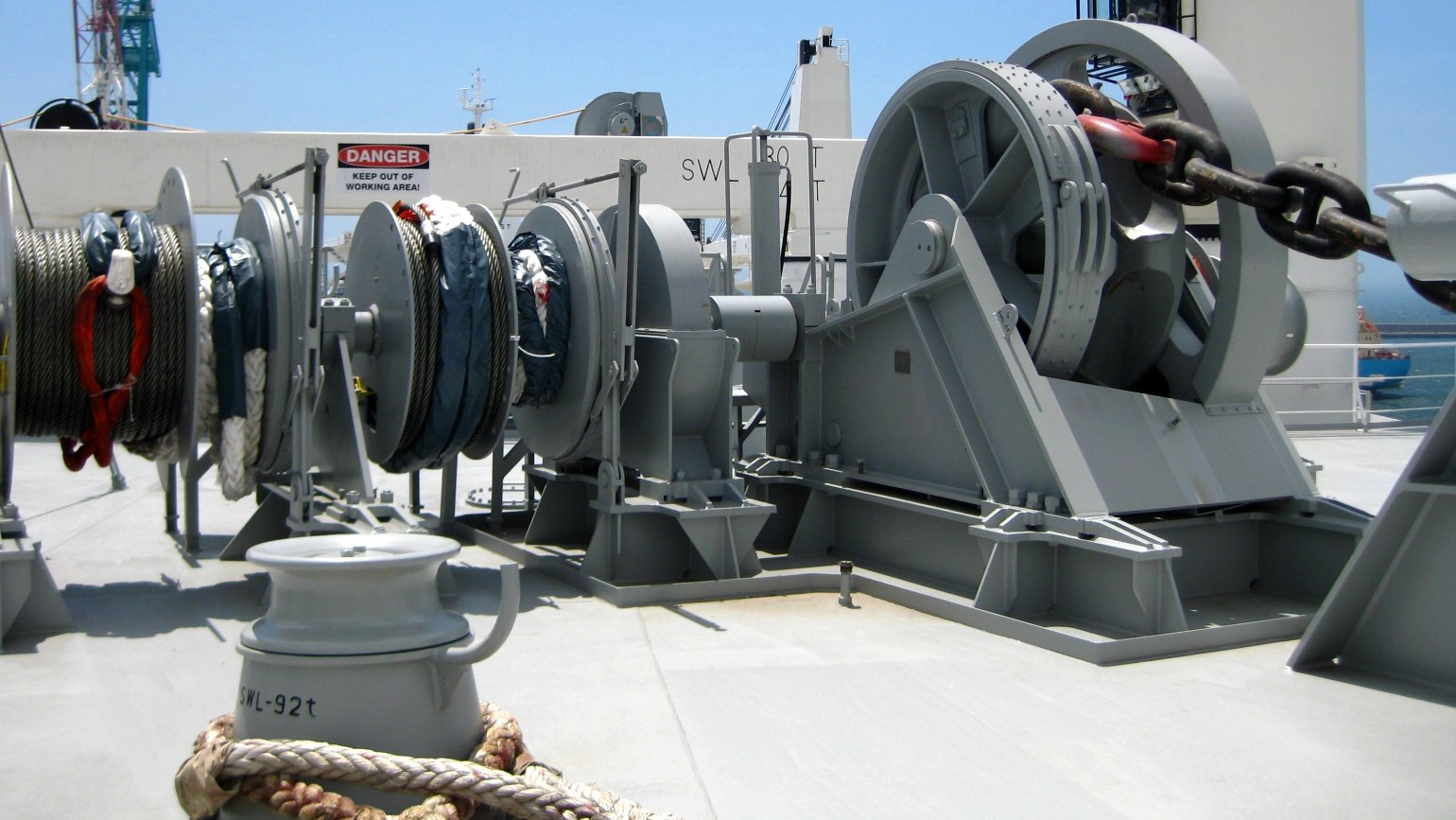 With extensive experience dating back to 1875 and the combination of proven Pusnes, Hatlapa and TTS technologies, MacGregor introduces the next generation of deck machinery. Designed to further improve safety, reliability and performance. MacGregor winches are robust and designed to withstand the most extreme environmental conditions from the highest to the lowest possible operating temperatures. The design and arrangement of our winches is adapted to your needs and fits every possible vessel type.
Special attention is always given to safe operation, reliability and environmental performance.
MacGregor winches are available in various sizes and configurations both with electric and hydraulic drive systems. Also, various automation and remote control functions can be included.
Depending on the vessel and the available space for deck machinery we can deliver all kinds of anchor and mooring applications for nearly every type of vessel.
We can offer pole-changing (PC) and variable frequency-driven (VFD) winches equivalent to high-pressure hydraulic drives.


Read more from the brochure:
Next generation deck machinery
Electrically driven deck machinery datasheet
Hydraulically driven deck machinery datasheet