Chain stoppers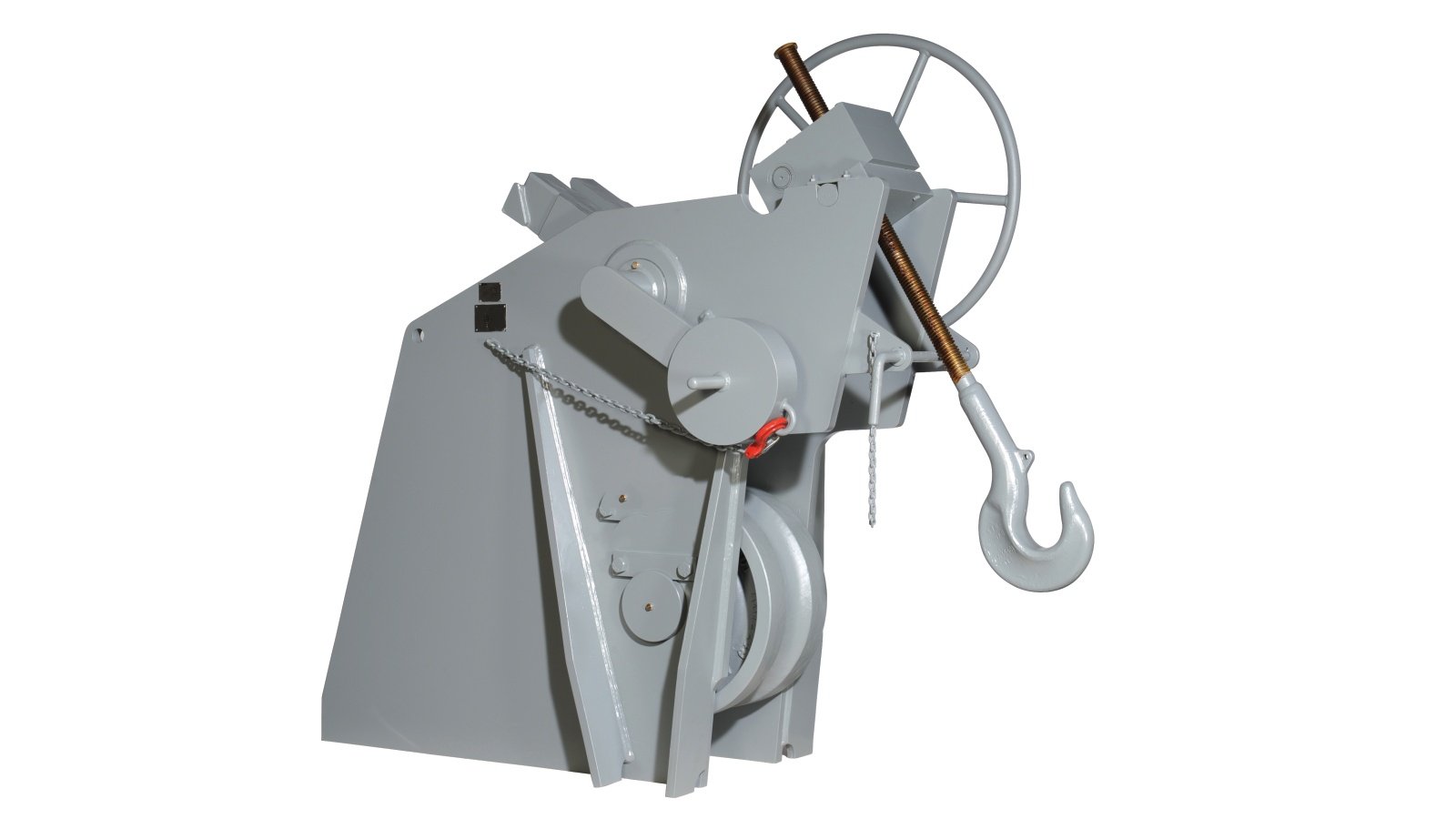 We have developed combined safety devices and chain stoppers, for all chain sizes, which can be installed on any type of vessels, both newbuilds as well as retrofits on existing vessels.
The chain stopper holds the anchor while the ship is underway and guides the chain during anchoring manoeuvres. During anchoring, the chain stopper withstands the forces from the anchor, so the anchor winch is protected.
MacGregor works closely with all major classification societies and with OCIMF (Oil Companies International Maritime Forum) to continuously improve the safety of all winch operations.
Features:
Specially-designed hydraulic operation of the pawl (bar)
Specially-designed fully-automatic letting-go of the anchor
Specially-designed automatic lashing device
Motor protection
Read more from our datasheets:
Pusnes safe chain stopper datasheet