MacGregor sink line stackers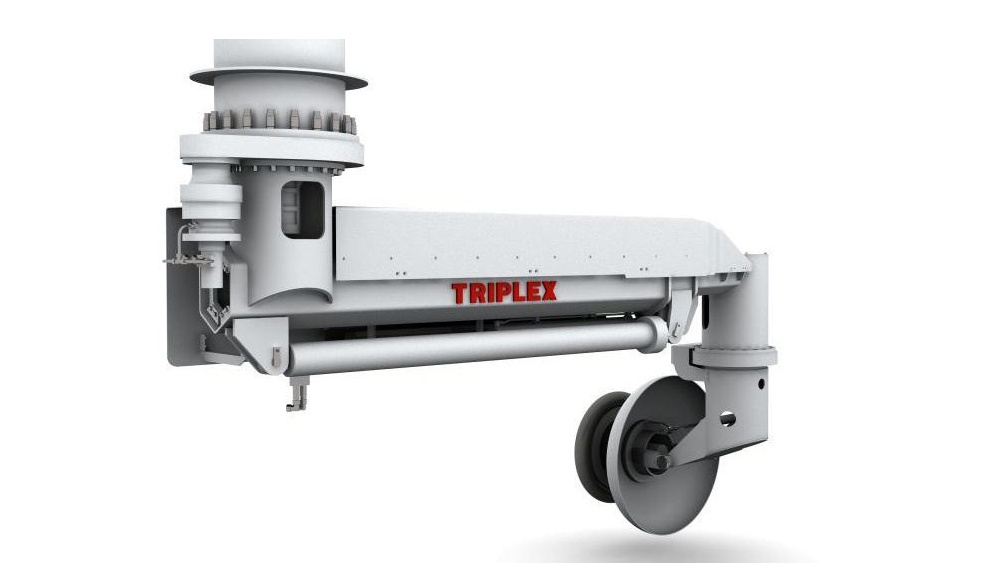 MacGregor's portfolio offers innovative solutions, including a market-leading fish-handling system, for all fishing vessels.
MacGregor sink line stackers separate and lay the sink line of the fishing net effectively without any manual help. With a MacGregor sink line stacker, no direct hand handling is required, only one crew member needs to operate the stacker via a portable radio control. Therefore, fewer crew members are required on board. It is perfectly suited to having a cork line and a sink line stacker operating together to achieve optimal performance.
MacGregor sink line stackers include the GL-series, GLT-series and GLH-series.
All MacGregor products can be easily assembled, operated and maintained. They are built to be robust and offer high-quality performance.
Advantages include:
Faster, easier and less costly to perform net stacking operations
Remote-control via a portable radio control panel
Safer working environment on board
Able to be customised to each vessels' needs; different arm systems including telescopic arms
Robust design reduces service time and downtime
Designed to work in harsh environments
The sink link stacker is patented by MacGregor.
Read more from our brochures:
MacGregor deck equipment for fishery vessels brochure
Related shiptypes