Customised offshore solutions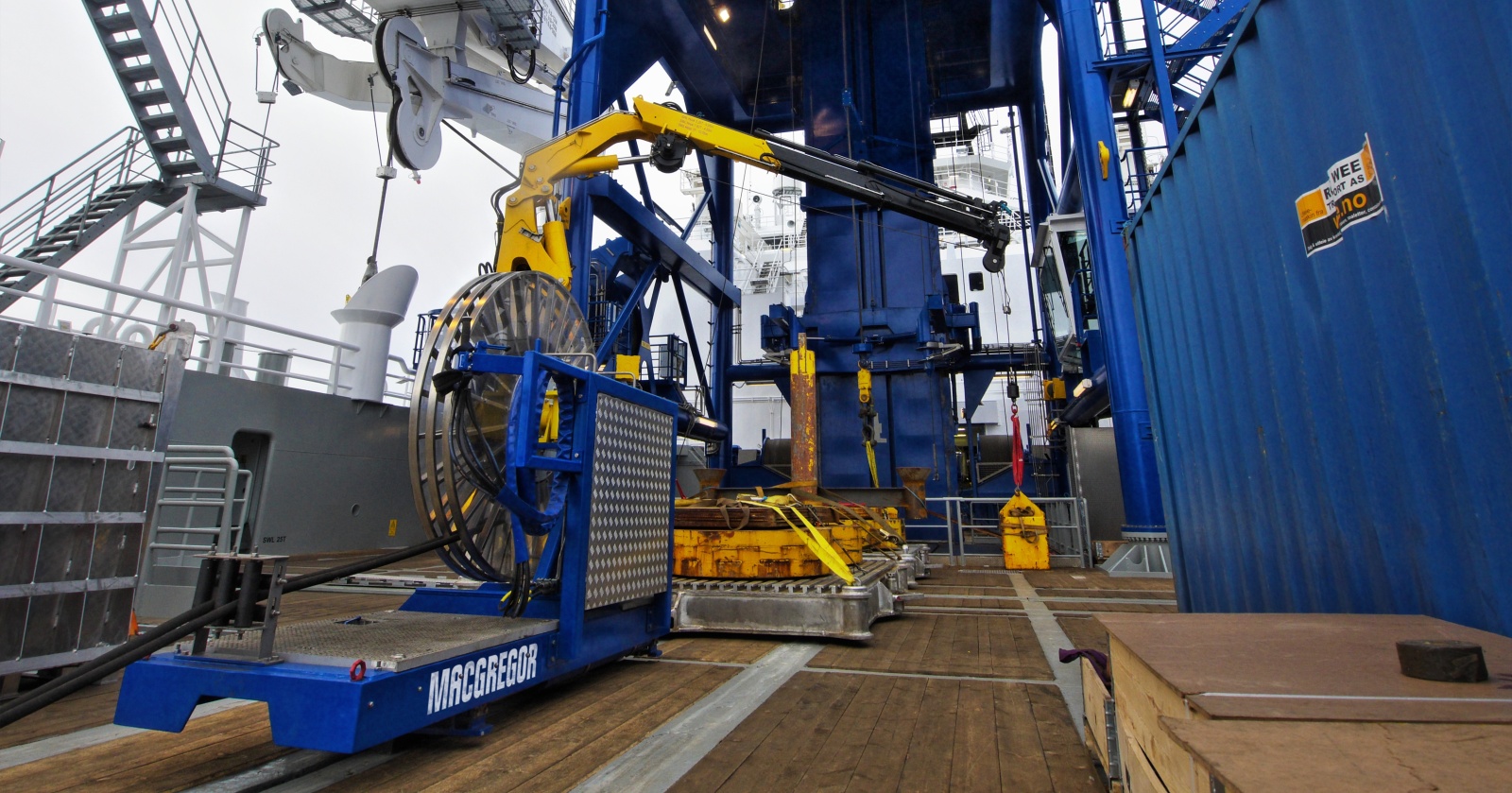 MacGregor offers a wide range of cranes, davits, module handling systems, LARS and winches that can be customised and adapted to meet the needs of the vessel, operations and the environment. All parameters can be decided in close cooperation with the customer and end users.
MacGregor can develop and deliver highly-specialised solutions. Safe working load (SWL), working radius, working height, performance, adaption to surrounding structures are just some of the parameters that we can consider with you.
Simulation tools
All products and systems can benefit from our advanced C-How simulation tool, which can be tailored to specific customer requirements. This technology is modular and scalable, and all packages are configured for changing vessel layouts, additional equipment and new operational scenario development.
Simulation tools can be installed to run on different hardware setups and are designed for easy upgrade packages that offer the user possibilities ranging from basic planning and testing tools to a full scale operational training experience with real-time 3D virtual reality (VR).MacGregor offers a wide range of offshore solutions that can be customised and adapted to the vessel, operation and environment. These include simulation and training tools.
Read more from our brochure:
Offshore support vessels brochure