Intelligent Control Block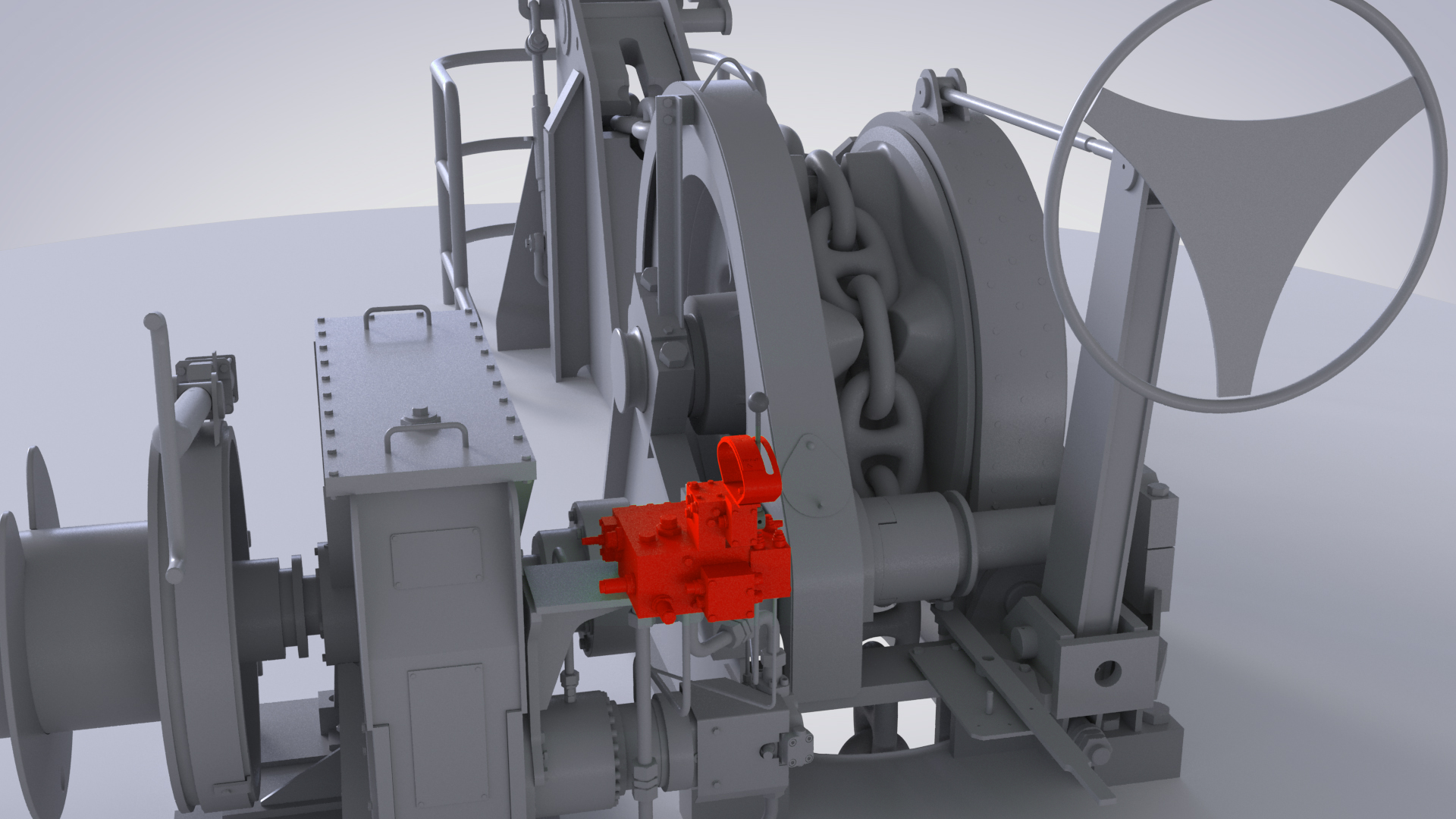 Heavy sea conditions, user error and other negative influences can make heaving the anchor especially difficult. Overtension on the chain can cause the windlass to go into overload. Overload on the windlass can lead to motor damage and be a safety hazard.
The MacGregor Intelligent Control Block constantly monitors the current load of the windlass, both in anchor and mooring mode, and the system will correct itself within a few milliseconds when needed.
Though a simple conversion or newbuilding, this new technology offers ease of use, increased safety and reduces the risk of damage to your equipment.
See the Intelligent Control Block video, link.