Offshore doors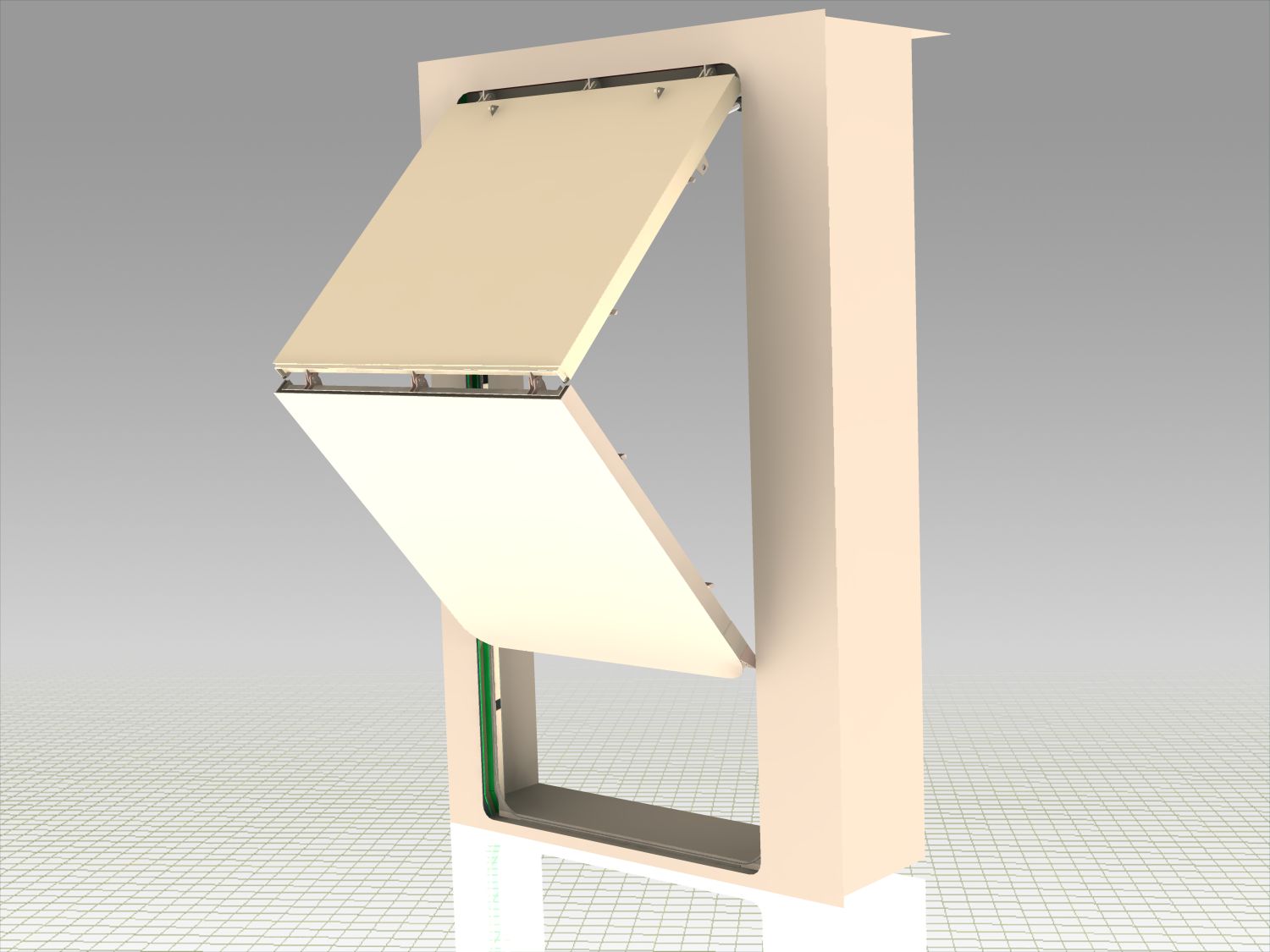 Offshore vessels regularly operate in extreme environments such as the North Sea, where heavy weather is common and operational continuity is essential.
Using our knowledge of watertight door design, MacGregor provides all kinds of doors configurations to support the offshore vessels, including ROV (Remotely operated vehicles), OSV (Offshore support vessels), multi-purpose, dive support, research and construction vessels.
We ensure that our doors will meet your needs in terms of quality, efficiency, security and overall economy and be standardised in all major functions. Our well-proven equipment is easy to be be repaired in the event of an accident and easy to be maintained for long-term trouble-free operation.
Typical door types include:
Hinged doors
Sliding doors
Roller gates