Our offering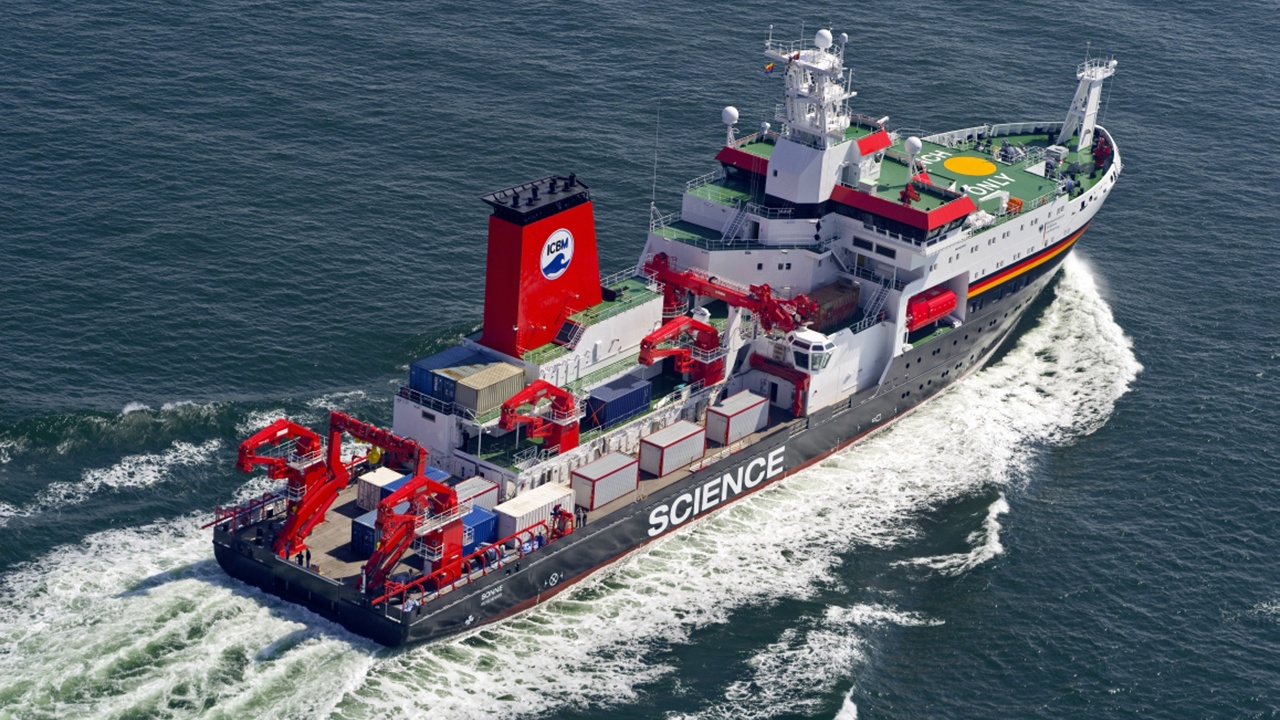 An active leader in all maritime segments
We are an active leader in all maritime segments. Our solutions are designed to perform with the sea. This can be a rapidly changing, harsh environment with operators having to meet the challenges of huge swells, rough seas, shallow waters and extreme temperature ranges. Our customers often handle sensitive and costly cargoes; loading, transporting, lifting and lowering them in these conditions. Their vessels and installations also have to be securely moored.
Safe and reliable systems are imperative. We understand that maximum operative availability of equipment is vital to our customers. It ensures that they can deliver on their contract promises and undertake work profitably, efficiently and with minimum impact on the environment.
Through our expertise, we strive to improve the lifetime performance of our customer's operations.
We are also committed to transforming the maritime industry as a whole through innovation and co-creation. Success in this process hinges on the intelligent use of digitalisation and its new capabilities, and our continued investment in technology to bring greater value-adding services to the market.
We meet the demands of maritime industries with solutions for:
merchant cargo and passenger vessels
offshore oil and gas and renewable energy sectors
fishing, research and marine-resource vessels
naval operations and logistics
ports and terminals