MacGregor Webinar | OnWatch Scout: Learning and capability development based on customer experience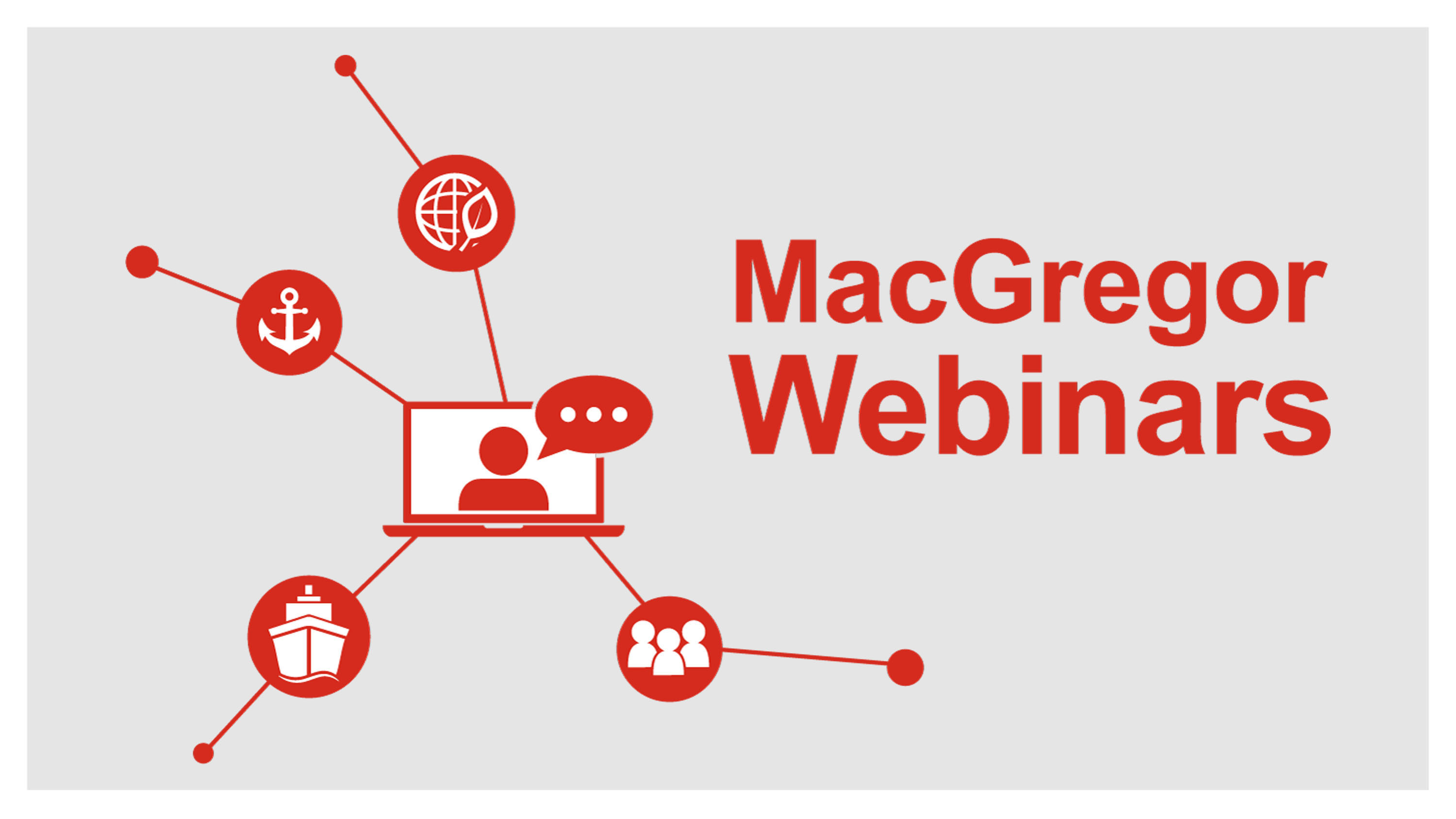 In this webinar, Daniel Lundberg and colleagues will provide an overview of the customer experience learning that is supporting the accelerated development of digitally-enabled equipment monitoring capabilities, focused on maximising operational availability, minimising unplanned downtime and more effective planning of maintenance activities.
You will learn how the MacGregor Global Technical Service Team is enhancing response times through use of the OnWatch Scout remote monitoring solution, and the most common challenges that customers are facing when embarking on the digital transformation journey.
Webinar duration: 45 minutes.
For the best experience, we strongly recommend using a computer for joining the webinar.

Wednesday 2 December 2020
ON DEMAND
Your webinar host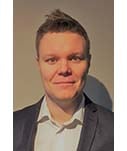 Daniel Lundberg has over 10 years of senior management and executive level experience in the maritime and aviation industries spanning global operations, business leadership and technology development. Daniel is responsible for new service business models across MacGregor.