MacGregor Webinar | Using digital twins to assure safe and cost-efficient complex operations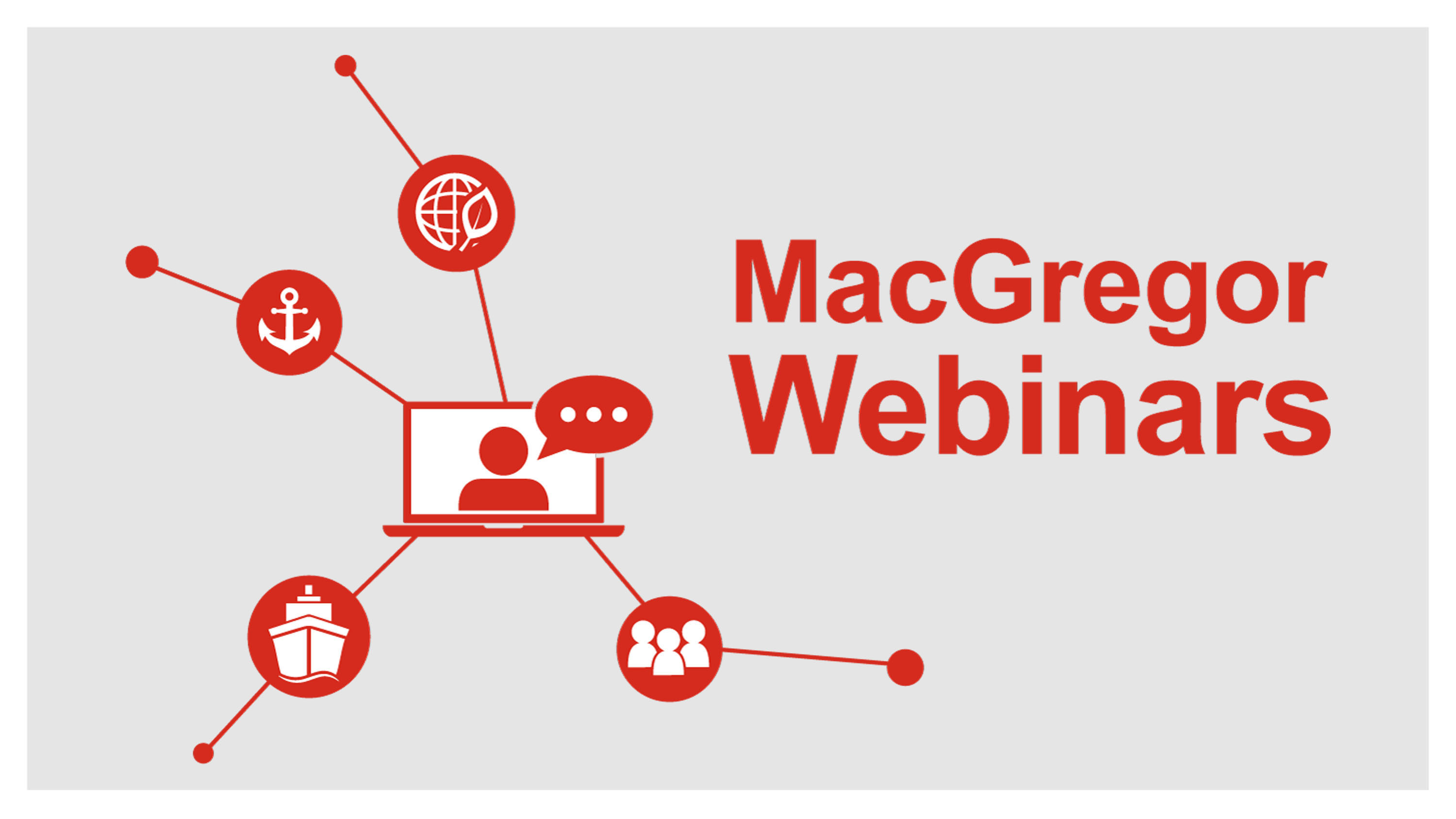 Through use of a wind energy industry example, Floor Meijs will provide insight in how a virtual reality digital twin enabled us to demonstrate a joint proposed solution to an end-customer. In one glance, operation safety, equipment layout, intended use and overall benefits were coming to life by demonstrating the digital twin.
You will learn how OEMs and maritime service providers jointly advice end-customers by combining their expert knowledge in the use of digital twins. We will demonstrate how the use of a digital twin invites and supports co-creation through the full value chain. The webinar will also highlight how this capability as a result provides a multi-purpose tool to support equipment familiarisation, safety training and enhance operational productivity.
Webinar duration: 45 minutes.
For the best experience, we strongly recommend using a computer for joining the webinar.

Wednesday 9 December 2020
10 am CET | 11 am EET | 5 pm SGT
Digital Twin | Simulation Webinar QA
Your webinar host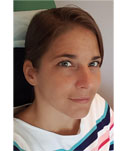 Floor Meijs has over 15 years of experience in technology companies as a business designer for automation and digital solutions, closing the gap between technology and sales. By taking customer centricity as the starting point, she focuses on ways to materialize technology into business propositions that attract our customers. Co-creation is the keyword for success in developing customer-centric digital solutions. Floor is responsible for the XR/simulation services within MacGregor.