MacGregor Webinar | Digital Customer Experience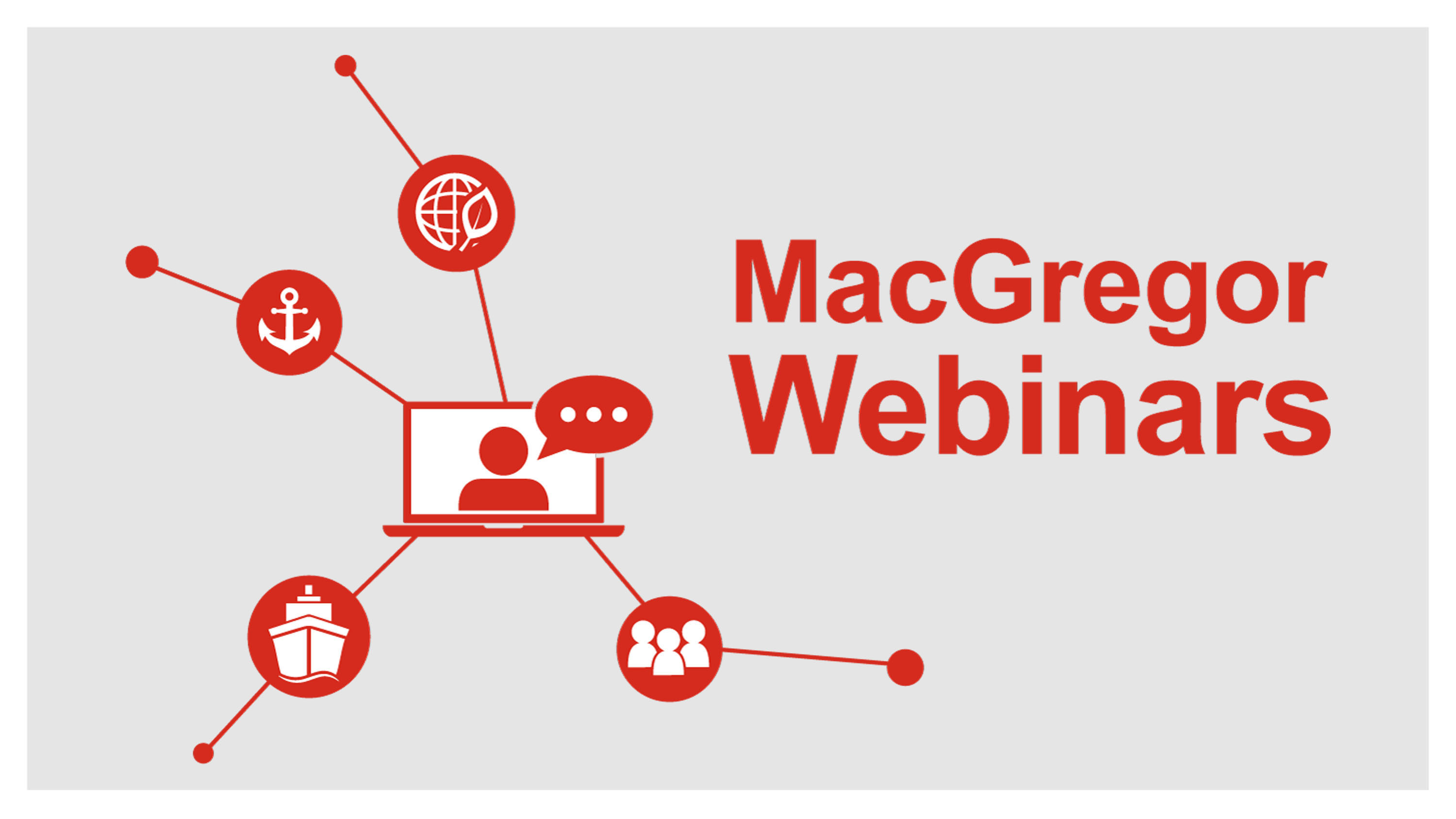 Interest in how digitalisation can support business continuity and performance improvement has accelerated throughout the Covid-19 pandemic, with shipowners and operators recognising that connected ships are vital during difficult and constrained conditions.
Real-time and actionable operational information enables effective planning and decision making, with a resultant increase in the expectations of digital support capabilities.
In this webinar, Dennis Mol will share key learnings from our journey over the past three years and outline how MacGregor is collaboratively developing digital solutions that are improving cargo & load handling operations and optimising customer experience.
Webinar duration: 45 minutes.
For the best experience, we strongly recommend using a computer for joining the webinar.

Wednesday 19 May 2021
9.30 am CET | 10.30 am EEST | 3.30 pm SGT

Your webinar host:
Dennis Mol, Vice President Digital & Business Transformation, MacGregor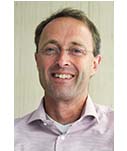 Dennis Mol has over 20 years of senior management and executive level experience in the maritime industry, working in technology development, global operations and business leadership roles. Dennis leads the digital and business transformation activities across MacGregor.