Annual Offshore Support Journal Conference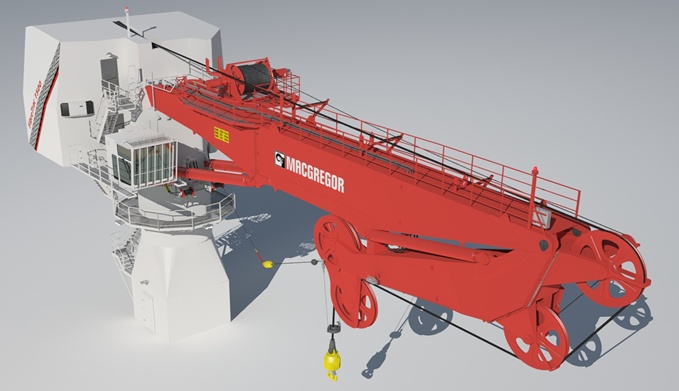 The largest international conference for the offshore support industry.
With the oil price stable and oil companies beginning to make money again, offshore support vessel owners are looking to 2018 with renewed optimism, preparing to respond to what the market will need going forward. The OSV supply chain is also evolving, identifying new markets and responding to opportunities, as the 2018 OSJ conference will highlight.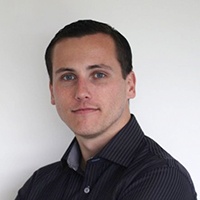 Wednesday 7 February at 15:40 Håkon Jørgensen, Director, Digitalisation, R&D and Technology, MacGregor, will give a speech about leveraging portfolio data to make cranes more reliable.
You are welcome to visit us on stand no. 1!