MacGregor News 173 Autumn 2018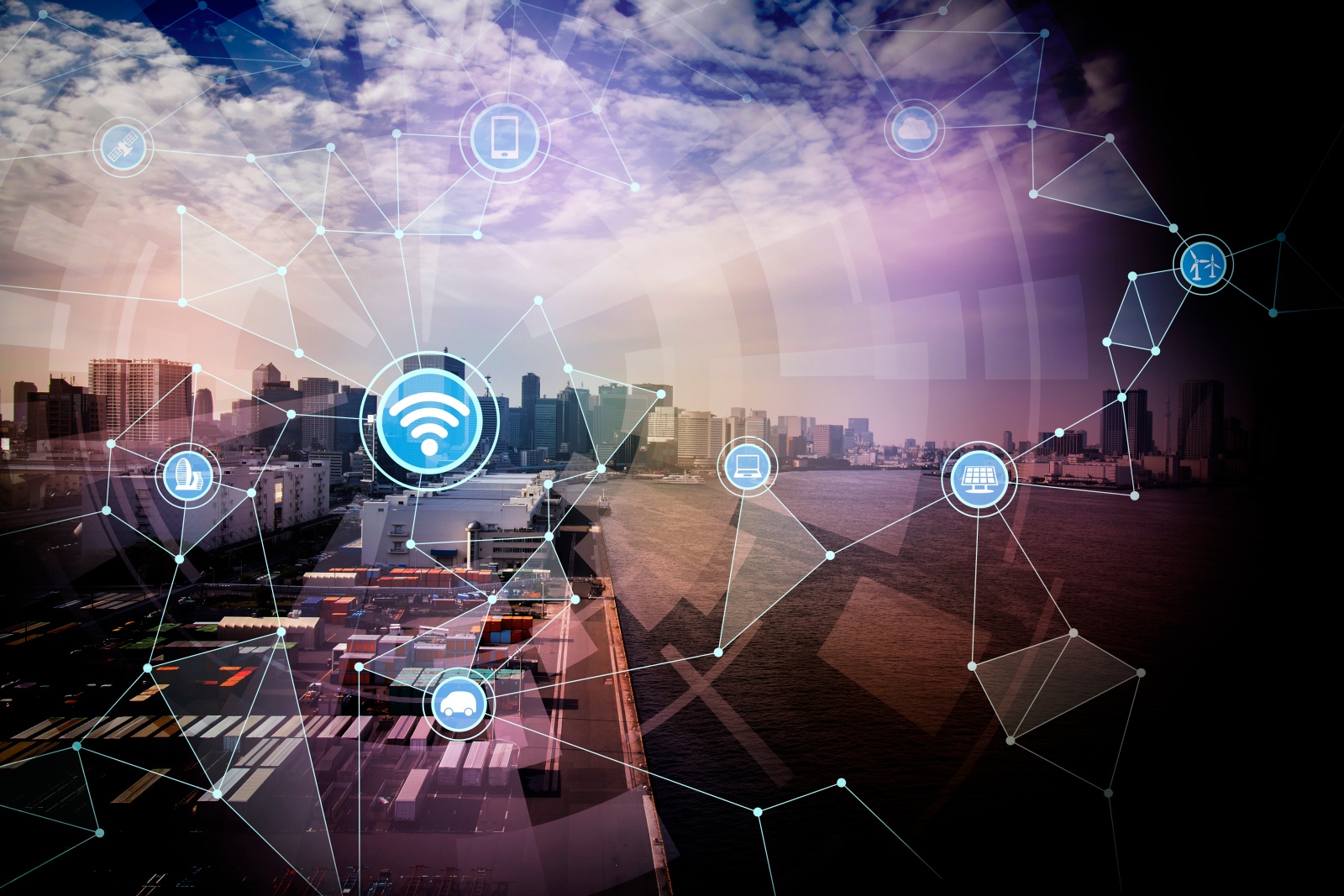 MacGregor is investing in the growth of its digital services. Our lead article describes how the industry is on the brink of a new digital era with intelligent cargo handling at its core and how MacGregor can help customers capture the benefits that MacGregor's new developments can offer.
We want to help our customers' business thrive by offering efficient, safe and sustainable solutions. Collaborations are at the heart of this approach. Together with our long-standing customer ESL Shipping, we are developing the first autonomous discharging cranes.
Another collaboration project included in this issue is a new monopile installation solution, which has been developed between MacGregor and Kongsberg Marine.
Read also how the addition of Rapp Marine has strengthened our Triplex brand and therefore our offering to the fisheries and research market. The latest developments to stem from this wider portfolio are an electric fish pump and net hauler.
Content:
| | |
| --- | --- |
| | |
Read the entire magazine
MacGregor News 173 in pdf format
MacGregor News is MacGregor's customer magazine with distribution of approximately 15,000 copies. The content of the magazine (with the exception of photos) may be reproduced provided that the source is mentioned.