Take your vessel from under to over achieving
21 Aug 2018
Reading time

calculated text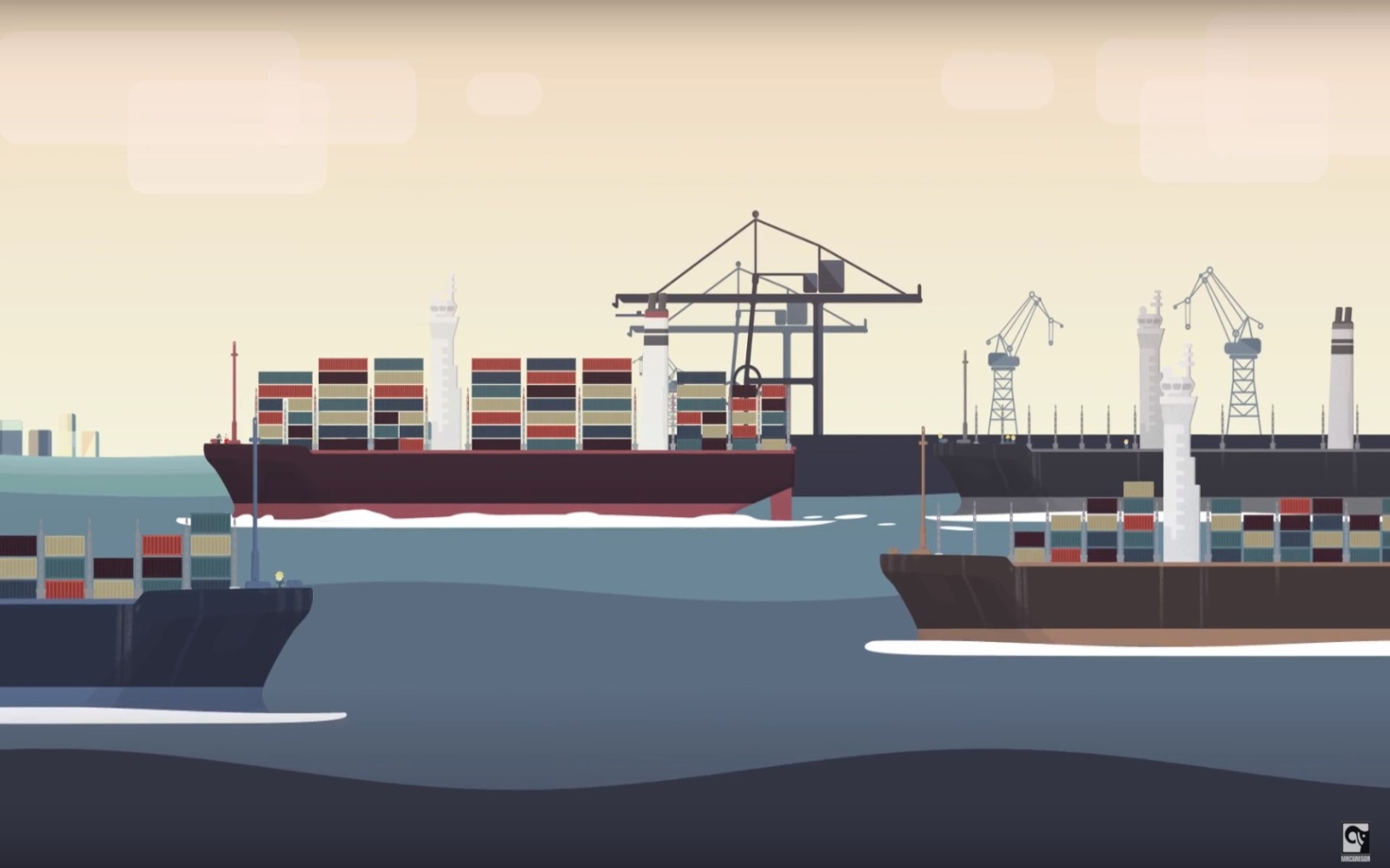 Higher earnings are available for existing containership fleets; a MacGregor Cargo Boost optimises cargo carrying capacity, which in turn raises profits, Tommi Keskilohko, Director, Customer Innovations, Cargo Handling at MacGregor explains how
Nowadays it is not enough to build a new vessel to a standard design without considering large-scale efficiencies such as fuel consumption and cargo handling.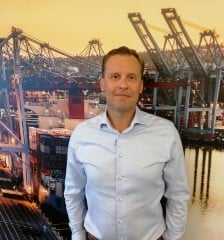 A prudent shipowner builds with efficiency at the forefront of a design. For these owners, MacGregor offers its PlusPartner concept, which is a forward-thinking approach to ship design that maximises cargo carrying capacity and therefore earning potential, by considering all parts of the cargo handling system as a whole. But what should shipowners do with their existing fleets, built before efficiency was the must-have companion or when fuel was cheaper and completion not so fierce?


What would you say if we could offer you an increase in your vessel's cargo system utilisation rate of up to 10 percent?
If we could match your business needs and better equip your vessel to carry the cargo that is actually available on the market? Deliver you an alternative for a better return on investment than building a new vessel? This is not a futuristic idea, but a reality today.
Re-thinking cargo carrying
MacGregor is able to reconsider an existing vessel's cargo handling system, so that it can be used to its maximum capacity on a specific trade. This service is called a Cargo Boost, also part of the MacGregor PlusPartner concept.
A few years ago classification societies changed their rules to allow certain route or seasonal and more recently weather-specific conditions, to be considered when calculating lashing arrangements. In most cases this meant that the cargo intake could be increased with only documentation updates, specifically the cargo securing manual. MacGregor recognised that more could be achieved and sees a Cargo Boost as a continuation of this process. In most cases mechanical changes are undertaken in addition to the documentation updates.
Closing the usability gap
The Cargo Boost process always starts in a meeting with the customer, during which its current status is evaluated, including the challenges, and the cargo profile and the vessel's intended future use is specified. When the vessel's trade has been established, its cargo system is then evaluated and, together with the customer, different cargo system configurations are analysed to establish which delivers most benefits, that is, the best investment efficiency. A poor match between available cargo trade and the ship's cargo system damages a vessel's profitability, so by closing this usability gap, revenues are increased.
Cargo Boost scope
The scope of a MacGregor Cargo Boost can vary from simple documentation updates, to minor mechanical upgrades and all the way to major system upgrades combined with MacGregor's Productivity Care service, which ensures that the retrofit is correctly used and the customer is able to capture the value as planned.
A mechanical system upgrade, for example, can be chosen if an owner identifies the need, based on its foreseen cargo profile, to have the flexibility to load both 20' and 40' containers in the same bays, but the vessel cannot currently accommodate this. MacGregor has developed products and services to convert the container arrangement from lashing gap to mixed stowage in a cost efficient manner minimising off-hire times.
The scope of work is always agreed with each customer on an individual basis. For mechanical system upgrade upgrades, MacGregor usually takes care of onboard visits and inspections, necessary designs, calculations and structural checks, class approvals, delivery of agreed hardware and supervision during installation. Cargo securing manual updates, coordinating loading computer updates and crew and back-office training complete the service.
Some owners decided to opt for more radical capacity gains by lengthening existing vessels by one or two 40' bays. As this is more substantial work and the vessel is in dock for a longer period of time, these projects present a good opportunity for owners to also upgrade existing cargo systems.
A profitable investment
On average, a Cargo Boost takes about three to four months from order to delivery. To minimise downtime, a major Cargo Boost is ideally carried out during a planned drydock and preparation should preferably start about six months ahead of this. However, for some Cargo Boost projects it is possible to undertake work while the vessel remains in service.
The process for all updates is planned and agreed upon in advance with owner, this helps to keep work on schedule and on budget.
A Cargo Boost delivers a vessel that offers good investment efficiency, typically paying-back the cost of the upgrade in a year or less, depending on the scope of work and the vessel. Many ships have benefited from the service, with many more scheduled to be upgraded over the coming year.