The future of port call management
18 Jul 2018
Reading time

calculated text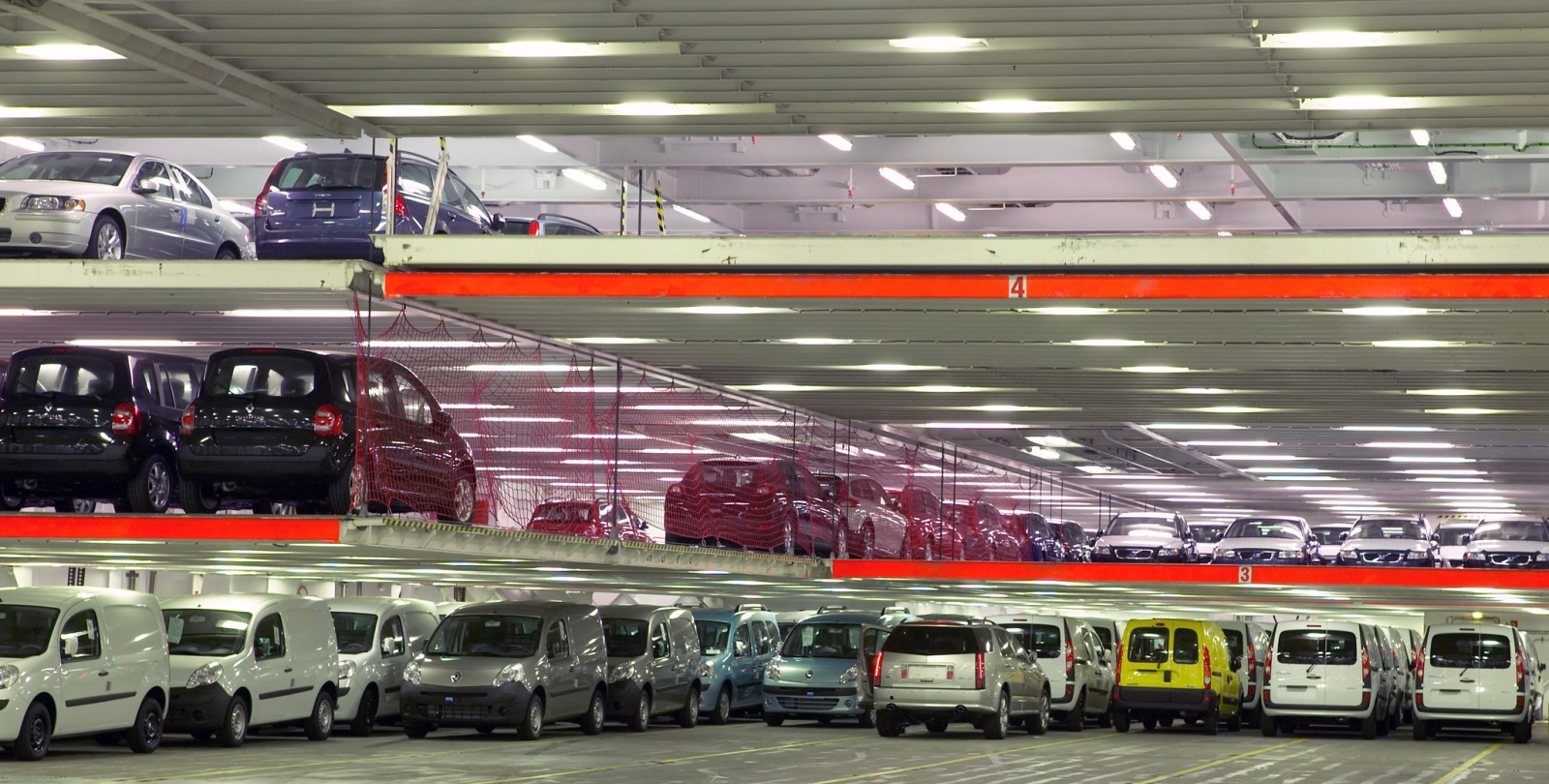 By combining MacGregor's experience with its new cloud-based voyage and port optimising solution, MacGregor can increase the operational efficiency of RoRo vessels and port calls, unleashing substantial potential savings for operators.
"RoRo ship performance is normally measured by its cubic metre utilisation," explains Phillip Tipping, Director Customer Innovation, RoRo, MacGregor. "However, this figure does not show inefficiencies surrounding port operations. Until now there has not been an effective way of measuring time spent in port and reasons for delay. These are known, but undetectable losses that can cost a shipping line as much as $2.5 million dollars per vessel per year.
"Shipping lines need a management system to detect these losses, allow them to modify the voyages before they start and learn valuable lessons to avoid future mistakes. This is where the MacGregor voyage and port optimiser can make a difference and will allow shipping lines to maximise efficiency and minimise environmental impact, while saving millions."
The optimiser uses extensive pre- and post-voyage analytics and obeys 'do, check and act' rules, enabling it to deliver a continuously improving system. "Data can be used to identify losses, which can be verified by audits," Mr Tipping adds. "Performance can then be improved by creating, distributing and following up on actionable plans; it is the future of port call management."
Watch our short video
MacGregor voyage and port opimiser
By combining MacGregor's experience with its new cloud-based voyage and port optimising solutions, MacGregor can increase the operation efficiency of RoRo vessels and port calls, unleahsing substantial potential savings for operators