Career opportunities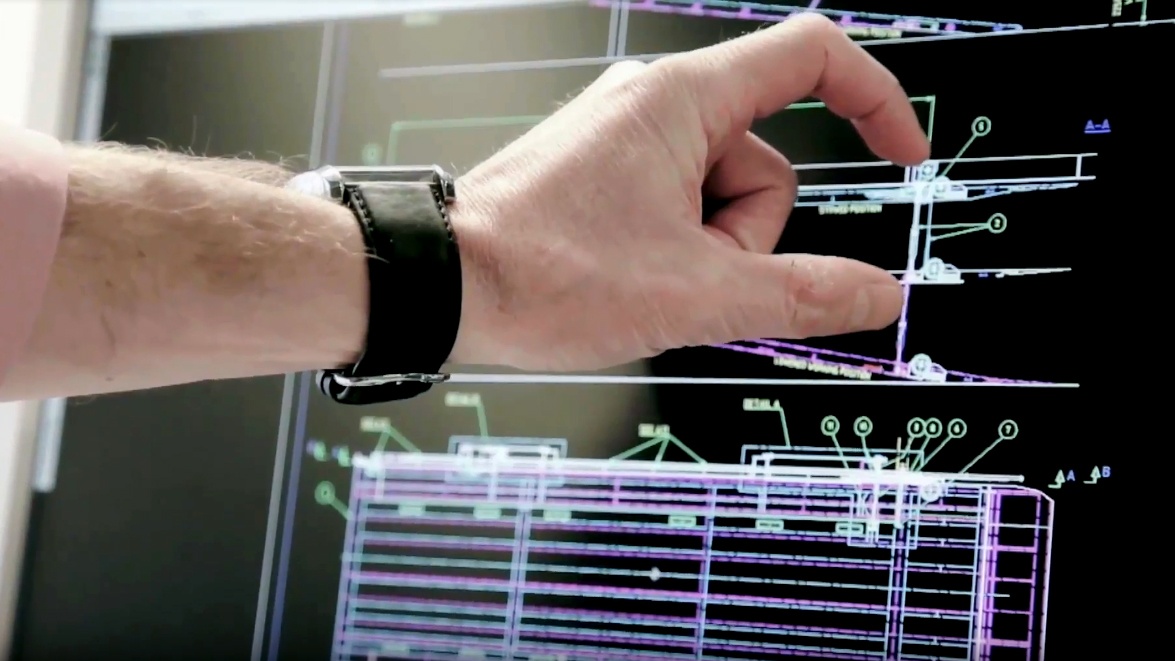 Choose MacGregor
Get on board with our talented professionals all over the world!
Would you like to be part of a global family of industry pioneers shaping the future of cargo handling and offshore solutions? We serve our customers with a wide portfolio of strong brands, services and the capability to deliver tailored, market-leading solutions for load handling, cargo handling, mooring and essential auxiliary equipment. By joining MacGregor, you will be able to work closely with leading industry professionals, developing new concepts that set the standards in the maritime transportation and offshore industries.
Who are we looking for?
We believe that our people are the key to success and delivering quality in everything we do. We are looking for people with an innovative mindset who are able to see beyond today. We are looking to shape our business with technology-driven, open-minded and passionate young and experienced professionals who can shape the future of MacGregor. We are looking for technical experts, who can customise our current technology and create new solutions to suit customer needs. We look for leaders, who are able to create a compelling purpose, empower their organisations and are collaborative at heart to lead our individuals, teams and organisations to succeed.