Students & graduates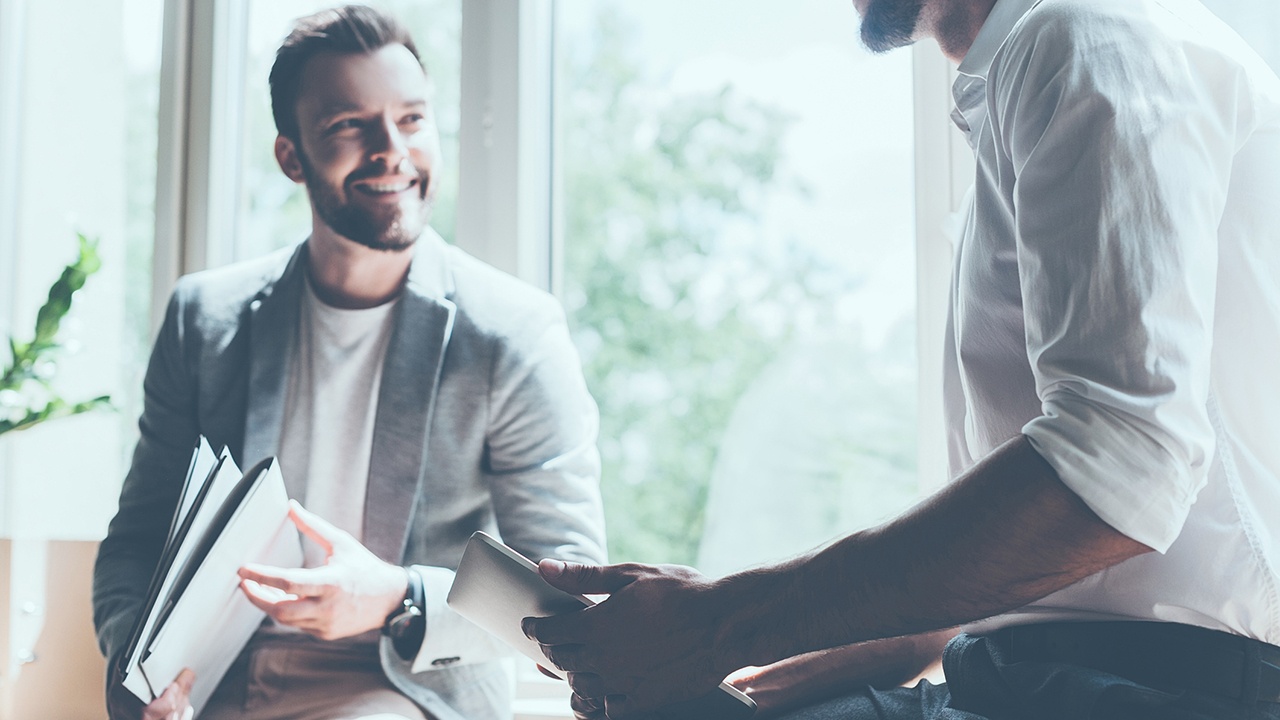 At MacGregor you are part of a global team of professionals and will be able to strengthen your skills in an international and innovative environment. MacGregor offers rewarding challenges on a global scale and a chance to develop as a professional. We welcome students and graduates from many backgrounds to strengthen our business and our ways of working. Students and graduates have the opportunity to gain valuable insights into our business, learning from leading professionals in the market, whilst at the same time giving us fresh insights into the ways we can develop our business for the benefit of our customers and employees. Read more below about different opportunities we can offer students and graduates.
Get on board and create your career with our professionals!
Thesis work opportunities
We are always interested to offer thesis work opportunities for students with innovative ways to develop our products, processes, the way we work and conduct our business. Through writing your bachelor's or master's thesis for MacGregor you will have the chance to create real impact and exposure to business on a global scale. MacGregor provides future talents with an opportunity to enhance their own competencies and to be a part of developing our way of working by offering fresh, innovative and challenging topics. Thesis work opportunities are available across a variety of fields and functions, for example in engineering, business, legal, communications - you name it!
Summer trainees (Finland)
Our annual summer trainee positions are offered annually in many of our larger locations. Whether you are studying engineering, business, legal or automation for example, we might have an opportunity for you to develop yourself with our professionals during a summer trainee internship. Recruitment for summer trainees usually starts in February so stay tuned for our annual summer trainee positions.
MacGregor, as a part of Cargotec, is a part of the Responsible Summer Jobs campaign in Finland and we are proud to support the campaign's commitment to provide summer trainee positions for young professionals.
Collaboration with schools & universities
Having fresh insights into our work at MacGregor is vital in a fast changing technology-oriented business. Therefore collaborating with universities and technical schools enables us to have a positive societal impact whilst at the same time developing our business. For example, students in Sweden, Norway, Germany and Finland have had the opportunity to collaborate more closely with MacGregor.
Read more here:
Check out MacGregor's open positions for a new turn in your career path!
Cargotec Summer Trainee experience