Working at MacGregor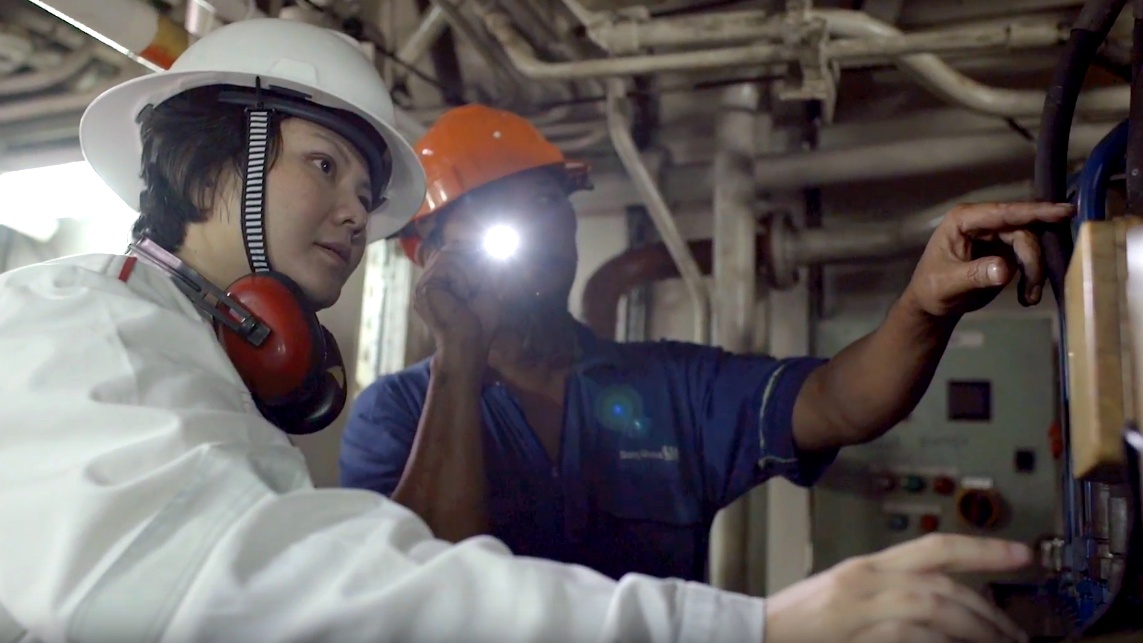 As ships move throughout the ocean bringing the world's produce to our doorsteps, MacGregor´s equipment ensures high-quality, efficient, safe and sustainable solutions. At MacGregor we are dedicated to developing the right products in the right way. We are committed to helping our customers improve efficiency and the lifetime value of their equipment on board and offshore.
We develop world-leading technology, have our equipment installed on every second sailing vessel across the globe and continue to deliver the services that maintain our leading position. Underlying each and every success now and in the future is our people. People create the technology and product lifecycle solutions that make us great, our people are the ones who innovate, and people drive our business forward. Would you like to know more what it is like to work at MacGregor?
Read more below.