Culture & diversity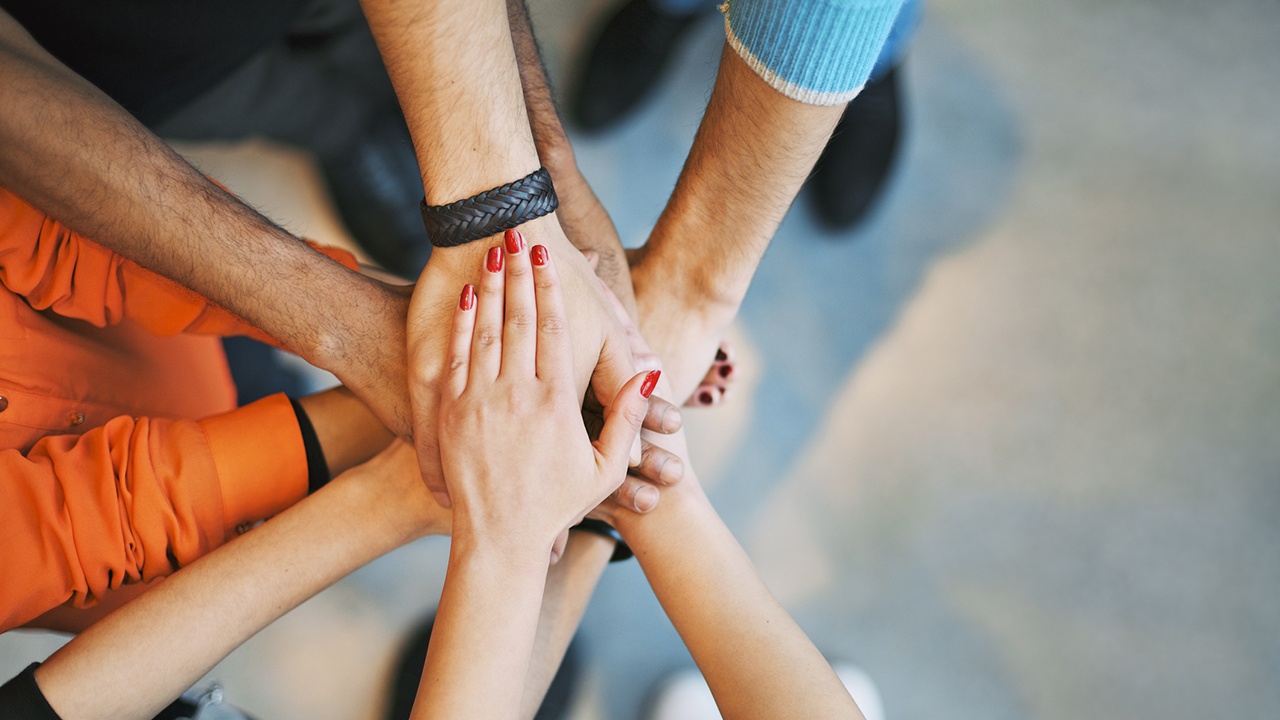 Our company culture has been built upon a long and varied history as pioneers in the merchant ship and offshore industries, in many ways crafting the company we are today. There is a great sense of pride amongst MacGregor personnel around our heritage, of what we have achieved as a company in recent years and the strength of our brand in the markets we dominate. Furthermore, our quality, networks, service excellence and world-leading products, technology and reputation have been noted by many of our employees as factors that make us unique.
As we are the global market leader in many of our product lines it is important for us to set a good example for the industry we operate in. We believe in doing business the right way, which incorporates the fair and equal treatment of our employees in all of our operations.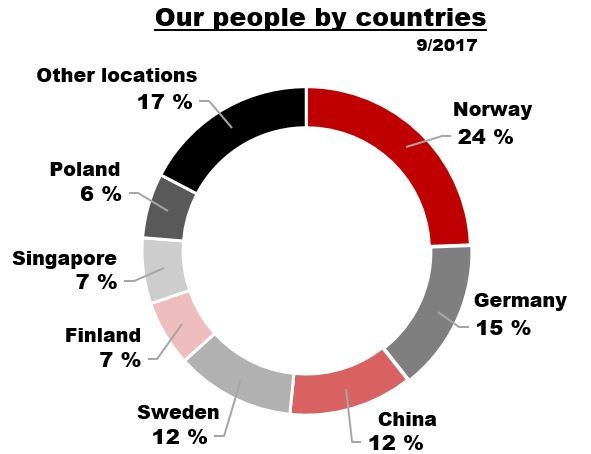 We employee approximately 2,000 personnel in 32 countries worldwide, but the depth of our cultural diversity spreads across nearly 50 nations. Wherever we work around the world, we work together with a passion for performance and a love of challenges -- united by the sea. Our shared values – integrity, quality and safety – propel us forward, and are an important factor in our ability to continue to deliver what our customers need to succeed; solutions that are designed to perform with the sea.