Global support services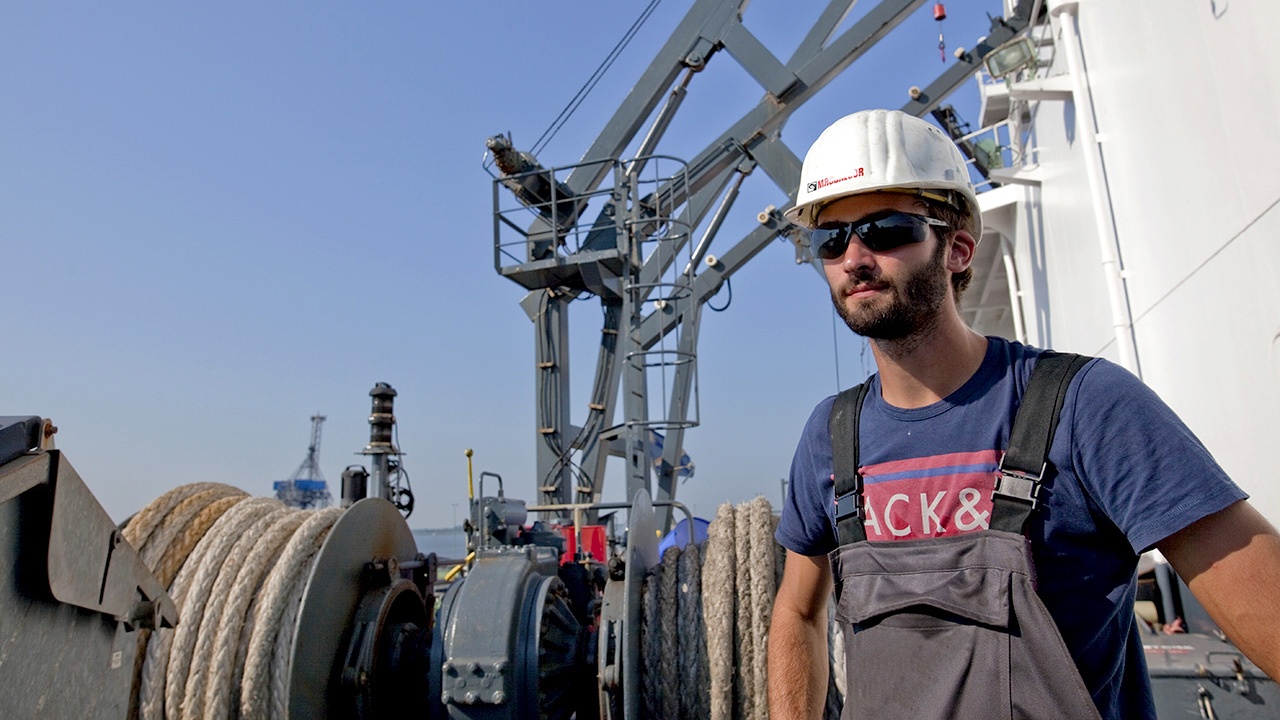 The MacGregor global service network is available 24/7 to support you and your operations. Our highly-trained service personnel and spare parts availability is second to none.
We are able to offer you a full portfolio of support services including planned, on-demand and emergency maintenance and repair services, inspections, turn-key installations and conversions across our entire range of equipment portfolios.
In addition to our planned service agreements, we also offer offshore crane operators immediate technical support services via OnWatch, a secure online remote diagnostic system. This provides invaluable assistance for reducing costly downtime and repair costs. Read more about it under 'MacGregor OnWatch'.
MacGregor can offer expertise in consultancy and commissioning services and qualified supervision to assist your crew and personnel whenever required. We are also able to offer some equipment for use under rental agreements, including a range of winches.