Maintenance and repairs for Triplex and Rapp equipment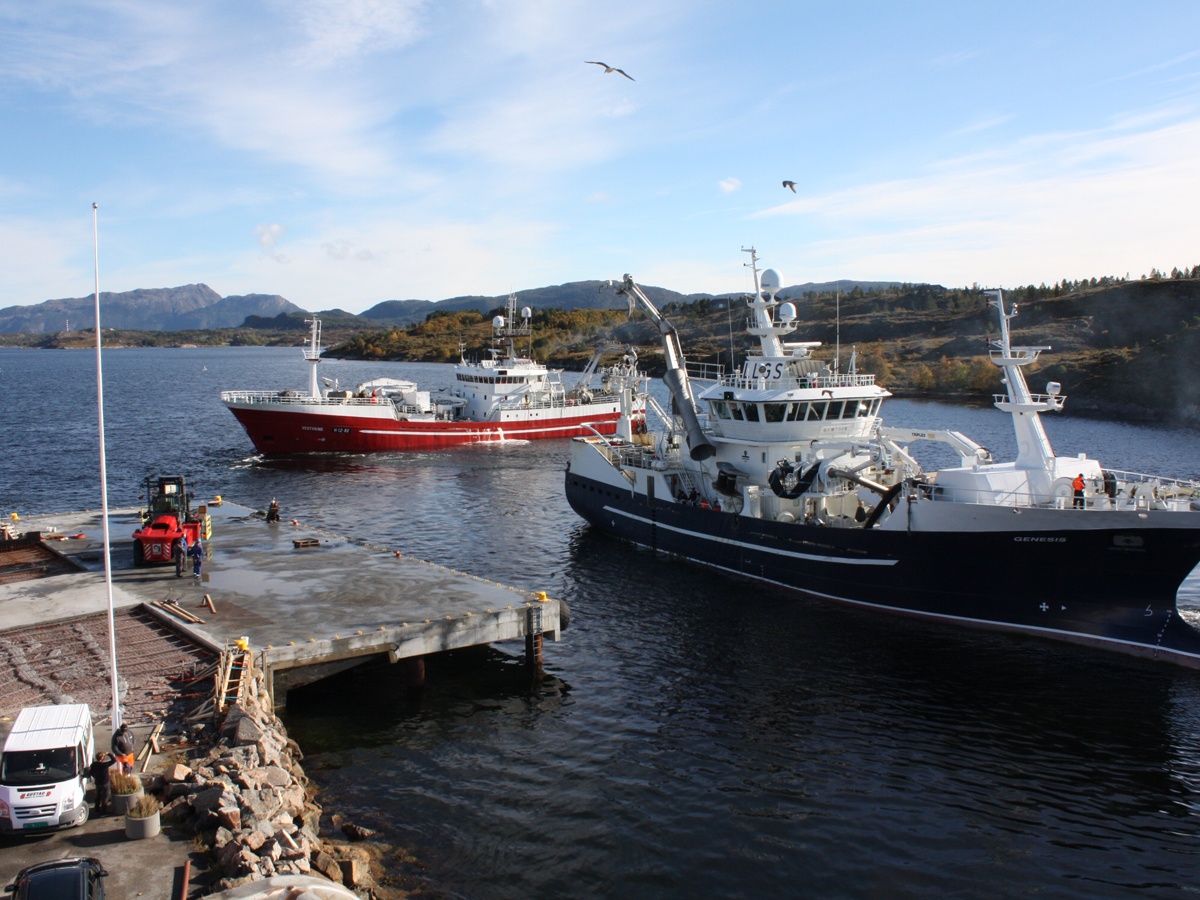 MacGregor offers different maintenance and repair services to support Triplex equipment like anchor mooring winches; steering gear; compressors, and low-pressure, high-pressure and electric winches.
MacGregor in Averøy, Norway built new quay facilities in order for customers to be able to take their vessels in and have their Triplex equipment served easily and effectively. These facilities enable even the biggest fishing and live-fish carriers in the North Atlantic get their equipment maintained and repaired. In Averøy, the idea is to have a site with the quay, warehouse, factory workshop as well as our engineering and service teams in one single unit which is very much appreciated by customers.
For more information, please write an email to post@triplex.no.
We offer 'on the phone' troubleshooting, and our trained technicians provide 24/7/365 service and repairs for Rapp equipment. Our services comprise, among other things: field service; cylinder & hydraulic system design and repair; general service work; complete overhauls; updates/adjustments on existing facilities; rebuilding; machining and piping jobs; and training as desired in the use of equipment.
For more information, please write an email to rapp.service.no@macgregor.com.