Maintenance and repairs for Voyage Data Recorder (VDR)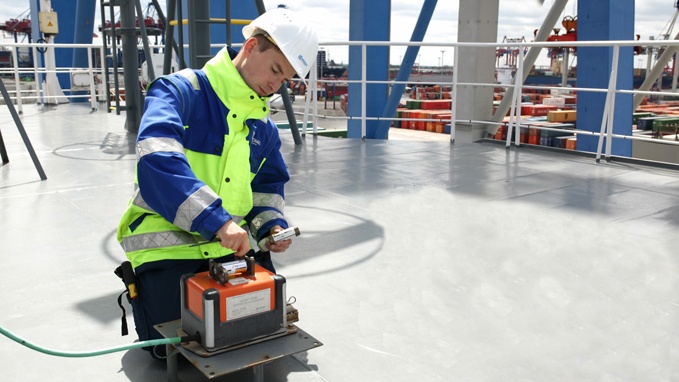 To keep MacGregor/Interschalt VDR G4e and S-VDR G4e voyage data recorder systems running smoothly, we offer either an on-demand service or a five-year support agreement.
Our agreements cover mandatory annual performance tests (APT) including labour costs, spare and wear parts and their delivery, repair services, warranty spare parts and warranty labour, handling of VDR damage claims and the provision of certificates of compliance (CoC).
Our on-demand VDR maintenance and repair service is offered through more than 400 service engineers in over 100 service partner stations worldwide.
Read more from our brochure:
Or contact us by email: sales.interschalt@macgregor.com, or by phone: +49-40-830330.